Halton Group acquired Diffus'Air, specialised in indoor air for professional kitchens
Halton Group has agreed to acquire the French Diffus'Air company that delivers turnkey indoor air solutions. The privately held company was established in 1996, and they have long experience with especially chain restaurant customer relationships in the market in France. The contract for the acquisition was signed on 6 June.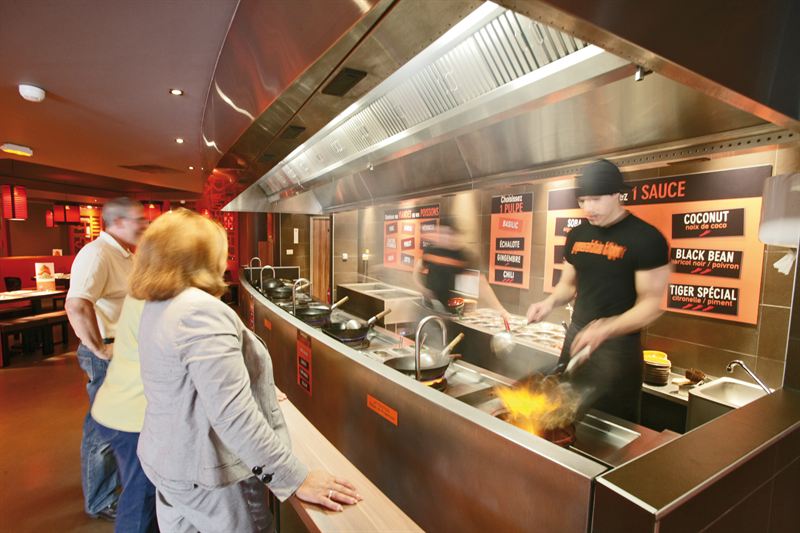 Chain customers have proved to offer good growth potential for Halton's Foodservice business in America and Asia. This acquisition provides Halton with new opportunities for developing chain customer relationships in the French market.
"Diffus'Air is a successful and efficient supplier of comprehensive indoor air solutions for its chosen customer base. In addition, the philosophies of the companies are in line, as both emphasise energy efficiency, good planning competence and high quality produced for the customer. The companies' business models and operating areas, on their part, complement each other, creating interesting opportunities for synergy," says Kai Konola, CEO of the Halton Group, regarding the premises for the acquisition.
The operations of Diffus'Air are currently focused in Paris and Northern France. The company's annual turnover is approximately EUR 4 Million, and the company employs 20 of their own personnel and, including subcontractors, 40 persons in total. The company premises are located in Gondecourt, near Halton's other factory in France, which facilitates close cooperation between these units.
Diffus'Air will continue its operations after the acquisition as its own unit and with its current name.
Further information
Kai Konola, CEO, Halton Group
Tel. +358 40 5024 900
kai.konola(at)halton.com
Mika Halttunen, Chairman of the Board, Halton Group
Tel. +358 400 711 299
mika.halttunen(at)halton.com