Halton to deliver professional kitchen solutions to South Korea's new landmark
Halton Group's biggest professional kitchen ventilation project in Korea to date will be delivered to Jeju City's new landmark and tourist resort opened in 2019, the Jeju Dream Tower. Halton's delivery covers UVI and UWI kitchen hoods equipped with the company's patented technology, air-cooling cold mist hoods and ventilated ceilings with integrated human-centric lighting. All these products have UV technology for removing grease particles. The delivery will take place from December 2019 to March 2020 and is worth EUR 0.9 million.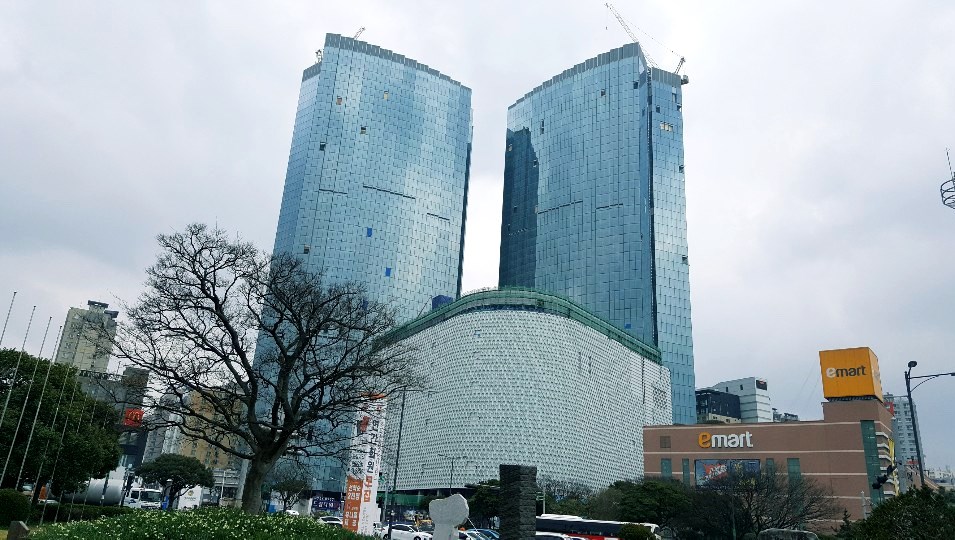 Halton won the tender thanks to the technical qualities and operating reliability of its solutions, as well as its ability to deliver the complex solution within the given time frame and maintain it thereafter.
"Because Jeju island is an important tourism resource for Korea, its hotels and resorts invest a great deal of effort in building high-level facilities. As a new landmark in Jeju, the Jeju Dream Tower can certainly be described as such a facility. 'High-level' means more than just appearance: it also refers to the pleasant indoor environment, of which the kitchen is a key element.
We know that Halton's hood and ventilated ceiling with a UV system have what it takes to achieve optimum kitchen air quality with energy saving features, as well as the aftersales service that customers demand,"  says Hong Gyun Lim, Vice President of Hanil Oneex, the partner responsible for choosing the ventilation system for the project.
Asia is an important growth market for Halton's professional kitchen ventilation business. The company is known for its high-quality products and solutions for leading-edge customer environments in the region.
Halton has been operating in Korea for the past ten consecutive years. The company has previously delivered professional kitchen ventilation solutions for venues such as the 555-meter-high Lotte Tower's many hotel restaurants.
"With the help of our local team and in close cooperation with our customers, we are always able to find the best total solution for their environments," says Mark Joo, who is responsible for Halton's country operations in Korea.
"We are proud to be part of and contribute to the top-class indoor environment experience offered to people working in or visiting the Jeju Dream Tower," he adds.
Further information
Mark Joo, Director, Halton Korea
Tel. +8224977990
mark.joo(at)halton.com
Georges Gaspar, Director, Halton Foodservice
Tel. +33629440322
georges.gaspar(at)halton.com
Download images