概述Overview
通常用于气流的关断和调节功能。
Shut-off, adjustment, balancing or control damper with opposed blade construction
阀叶关闭状态时候,阀叶泄漏量符合EN1751 1级要求。
Tightness in closed position fulfills EN 1751 class 1 requirements
阀体泄漏量满足EN1751 B级要求。
Classification of casing leakage EN 1751 class B
阀工装耐高温+100℃
Temperature operation range up to +100°C
材质标准配置为镀锌钢板,可选择304/316不锈钢。
Default material is GI, SS304/316 as option
可选择橡塑棉外保温。
Foam rubber outside as option
自润滑黄铜轴承,Φ12mm传动轴硅胶密封,叶片双侧不锈钢簧片密封。
self-lubricating alloy copper bearing, Φ12mm shaft with O type silicon ring sealing, both blade end-sides with T=0.2mm SS304 spring sheet metal sealing structure
可选择共板法兰/角钢法兰。
Total plate flange (TDF)/Angle flange (AF) as option
圆形调节阀可选择插接式圆形/法兰式圆形/方转圆。
Circle damper with insert structure/flange joint/Circle- Square structure as option
选配电动机构/气动机构/90度手柄调节机构/手动蜗轮蜗杆机构。
E-actuator/Air-actuator/0-90 degree manual actuator/ worm-gear structure as option
尺寸Dimensions
方形结构Rectangle Structure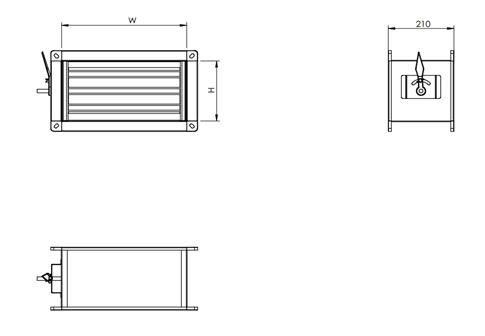 | | |
| --- | --- |
| W | H |
| 100,200,300…2000 | 100,200,300…1250 |
方转圆结构Circle-Square Structure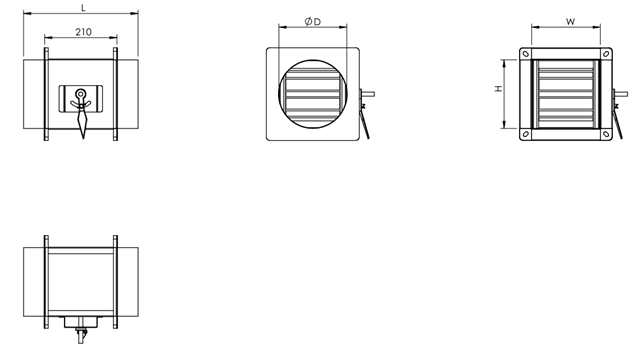 直径ΦD Diameter
WxH
备注Remark
100
100×100
150
150×150
200
200×200
250
250×250
方转圆

Circle-square

300
300×300
方转圆

Circle-square

350
350×350
方转圆

Circle-square

400
400×400
方转圆

Circle-square

500
600×600
方转圆

Circle-square

600
600×600
方转圆

Circle-square

800
800×800
方转圆

Circle-square

1000
1000×1000
方转圆

Circle-square

1250
1250X1250
方转圆

Circle-square
性能数据Performac
阀叶泄漏量曲线 Damper blade leakage curve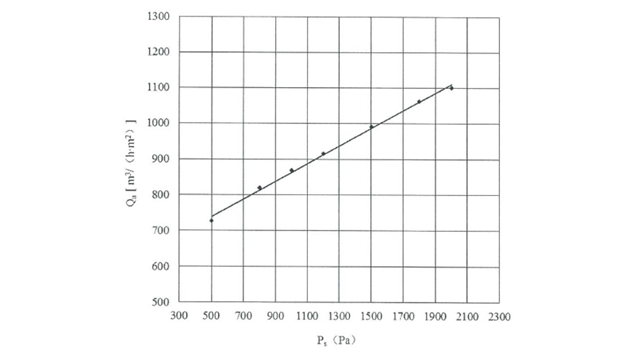 阻力特性曲线 Airflow resistance curve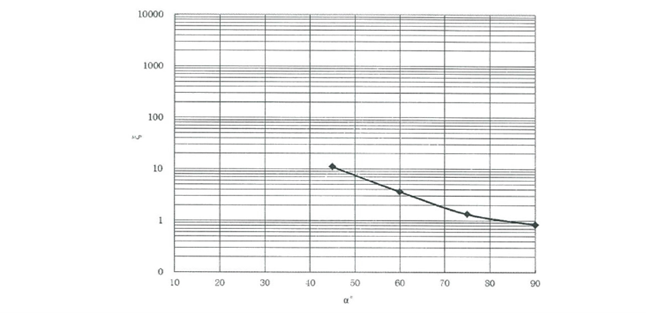 风量调节特性曲线Airflow Adjustment curve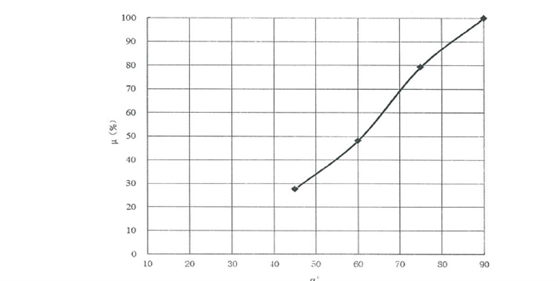 安装Installation
产品安装 Product Installation
产品可与风管进行水平或者竖直连接安装,使用螺栓螺母连接,某些场合可以使用自攻螺钉/铆钉或者膨胀螺丝。连接处使用硅胶密封减少安装泄漏。
必要是可以在法兰上开孔进行连接。
Install the damper in the ductwork with the blades in horizontal or vertical position. Fasten the damper in the ductwork using screw and nut joints, under some necessary conditions, also can use self-tapping screw or anchoring structure. The joints need silicon or some sealing material to reduce air leakage.
In necessary conditions, can drill holes in flange for connection.