Overview
Automatic Water Wash features allow for continuous operation without extended shut down for cleaning.
Improved indoor air quality with reduced energy use.  Halton Capture JetTM with Side-Jet technology reduces the exhaust airflow rates required and improves the capture and  containment efficiency of the hood.
High efficiency grease filtration using UL  and NSF classified Halton KSA multi-cyclone filters for removal of up to 95% of particles with a size of 8 microns per ASTM F2519.
UL Listed Control Panel for water wash cycle.
T.A.B.TM (testing and balancing) ports, which allow accurate and effective commissioning.
Standard LED light fixtures.
Optional LED dimming is available for Capture Jet hoods. Dimming is control by a knob on the switch panel or through Halton HMI Touch Screen.
Stainless steel, welded design.
RECOMMENDED COMBINATIONS
The technologies and features integrated in the KVE-WW hood can be combined with the following technologies or products to further improve the Energy Efficiency, Safety, Indoor Environment Quality (IEQ) or Emission Control levels.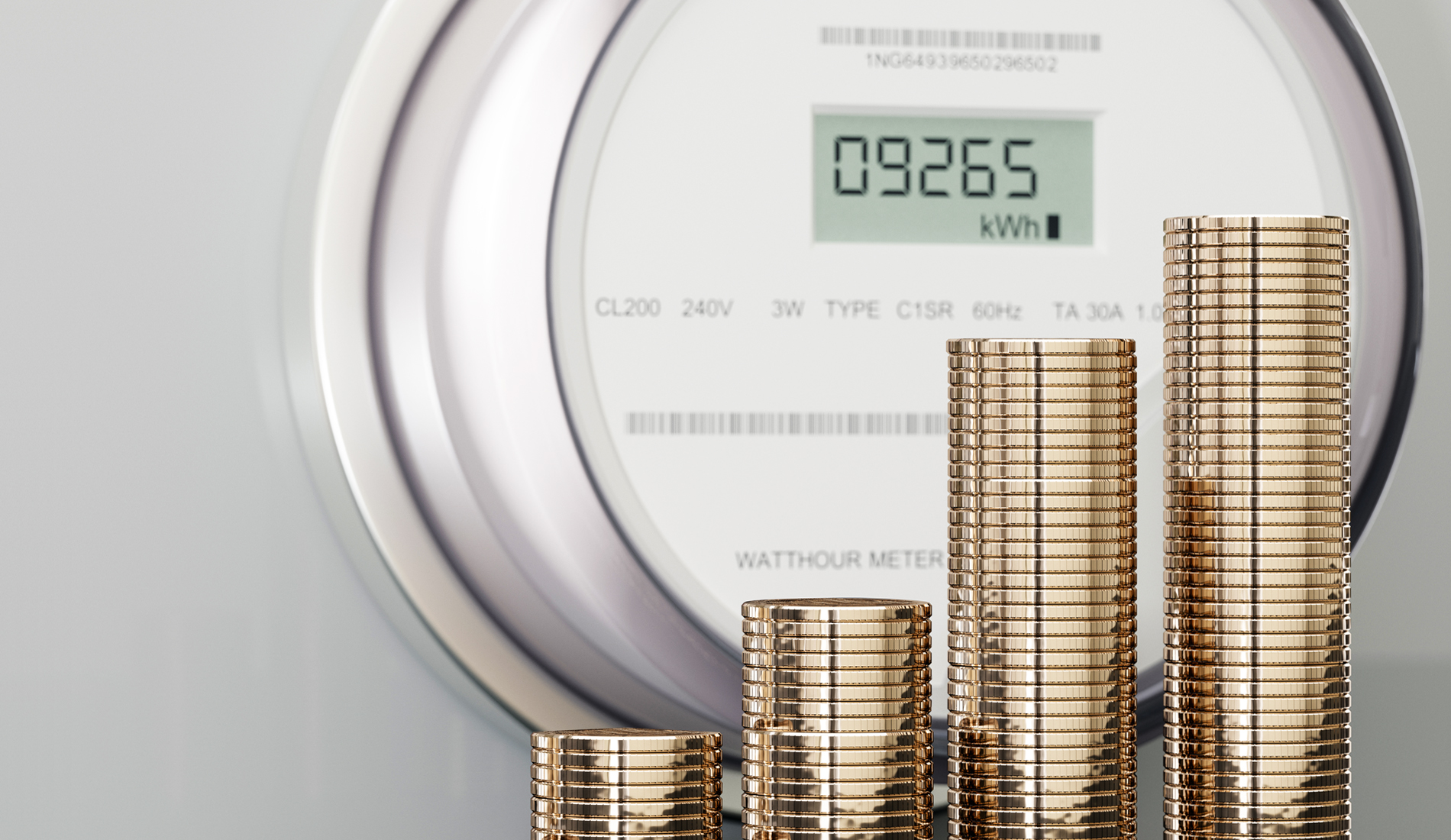 Further increase the energy savings and improve the working conditions of the staff
Go for M.A.R.V.E.L. energy saving technology for kitchens ventilation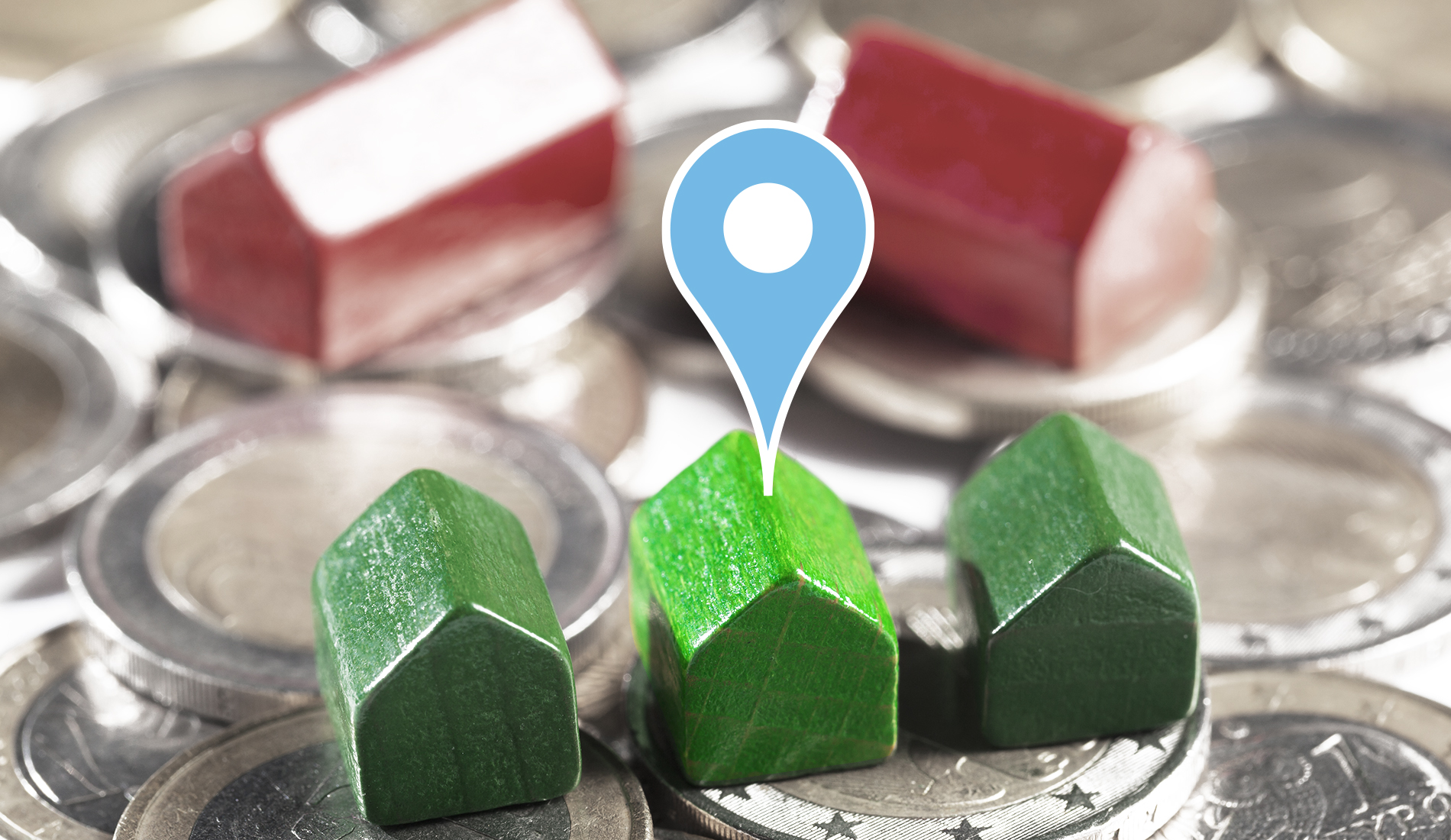 Establish your kitchen wherever you chose and increase once more the energy savings
Go for PolluStop pollution control unit.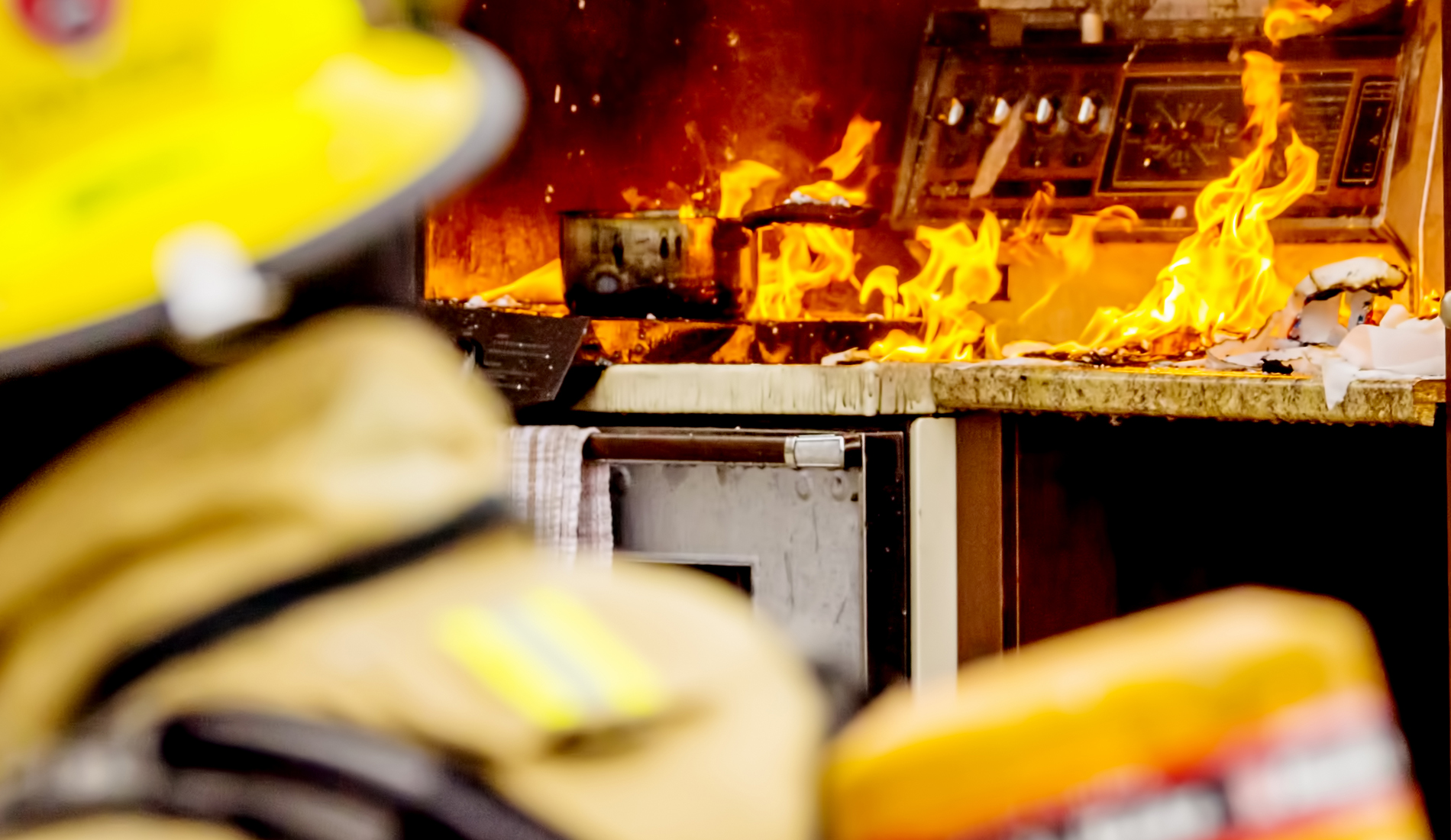 Get peace of mind by making no compromise on fire safety
Go for the factory pre-installed FSS Fire Suppression System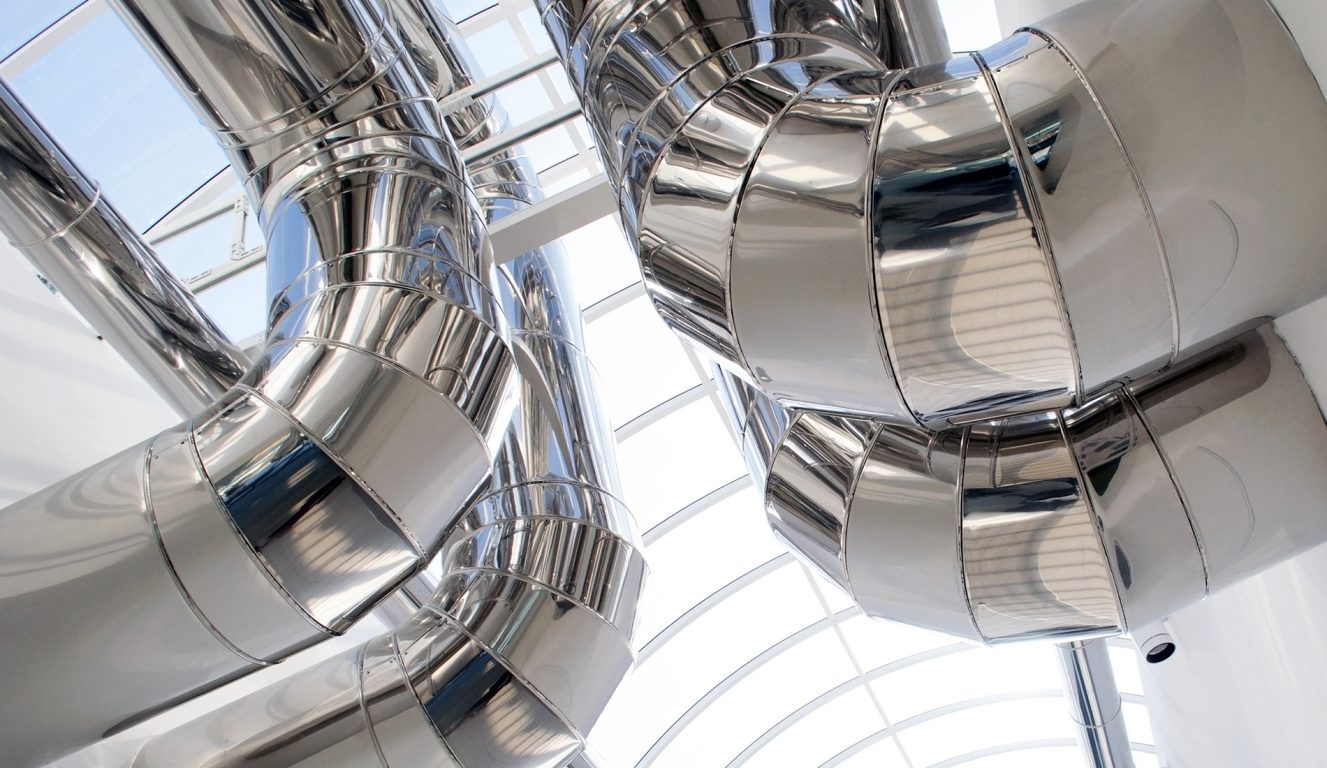 Optimize the ductwork cleaning costs and further improve your safety
Go for KGS grease deposition level monitoring system for ductwork
Reduce the ductwork cleaning costs, increase your safety and reduce the impact of your kitchen on the neighborhood
Go for the Capture Ray™ grease mitigation technology
Specification
Kitchen hoods are constructed from 18 gauge stainless steel. The kitchen hoods shall be supplied complete with outer casing / main body, inner liner, exhaust duct, pressure measurement T.A.B. ports, fluorescent light fixtures, Capture JetTM air supply nozzles, secondary filter, KSA grease filters, perimeter drain channel and collection cup.
Outer casing panels shall be constructed of stainless steel with a brushed satin finish. Each joint shall be welded and liquid tight, avoiding harmful dripping of condensation.
All exposed welds are ground and polished to the original finish of metal. Canopy ends shall be double sided wall construction (no single wall hoods permitted).
Water Wash
The hood shall include three full length wash manifolds equipped with brass spray nozzles. When the wash cycle is initiated, the exhaust fan shall shut off. The wash sprays shall come on for the length of time programmed in the control panel. The upper manifold shall wash the plenum removing the daily accumulation of grease particulate. The two forward manifolds shall wash the interior and exterior of the grease extractor. All controls and components for operation of the water Wash system shall be housed in the Ventilator Control Cabinet.
Options
Closure Panels – for canopies below ceiling level
Backsplash
Side Skirts
KFR – Filter Removal Tool
LED Dimmable Lighting
Recessed Fluorescent or Incandescent Lighting
Incandescent Globe Type Lights
MEP – Master Electrical Panels
Face or Remote Mounted Switch Panels
Factory Pre-piped Fire Protection
Powder Coating in a Variety of Colors
Custom/Design Stainless Steel Exterior Textures and Finishes
Listed Exhaust Duct Balancing Damper
Hood Mounted Fire Cabinet
M.A.R.V.E.L. Demand Control w/VFD by Halton