Combined with the Capture Jet™ technology, the reduction in airflow rates reaches unrivaled levels.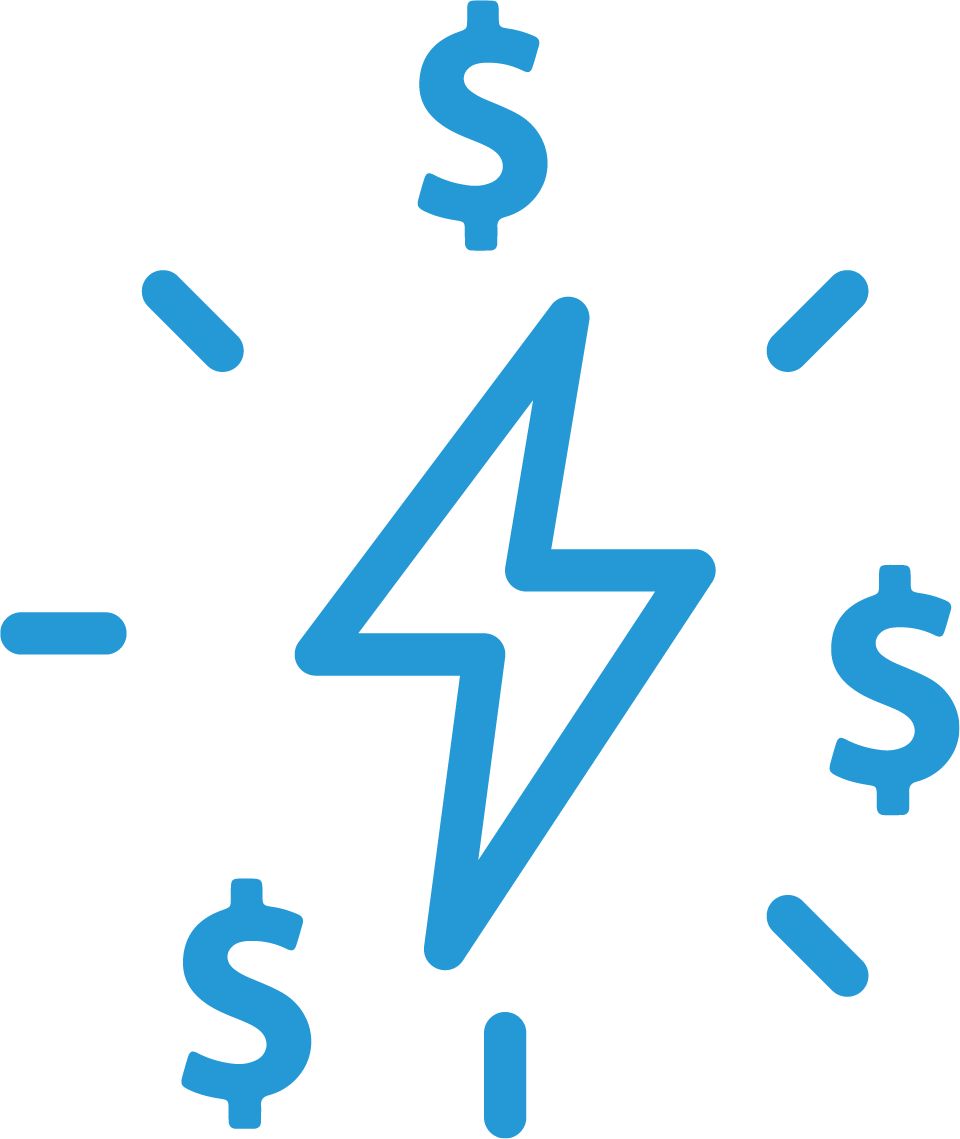 Even the smallest airflow reduction of ventilation airflow means SAVINGS
Any airflow decrease reduces the amount of energy required to transport the air through all kitchens areas, filter it, cool it and/or heat it up. M.A.R.V.E.L. excels at reaching all the time the highest reductions.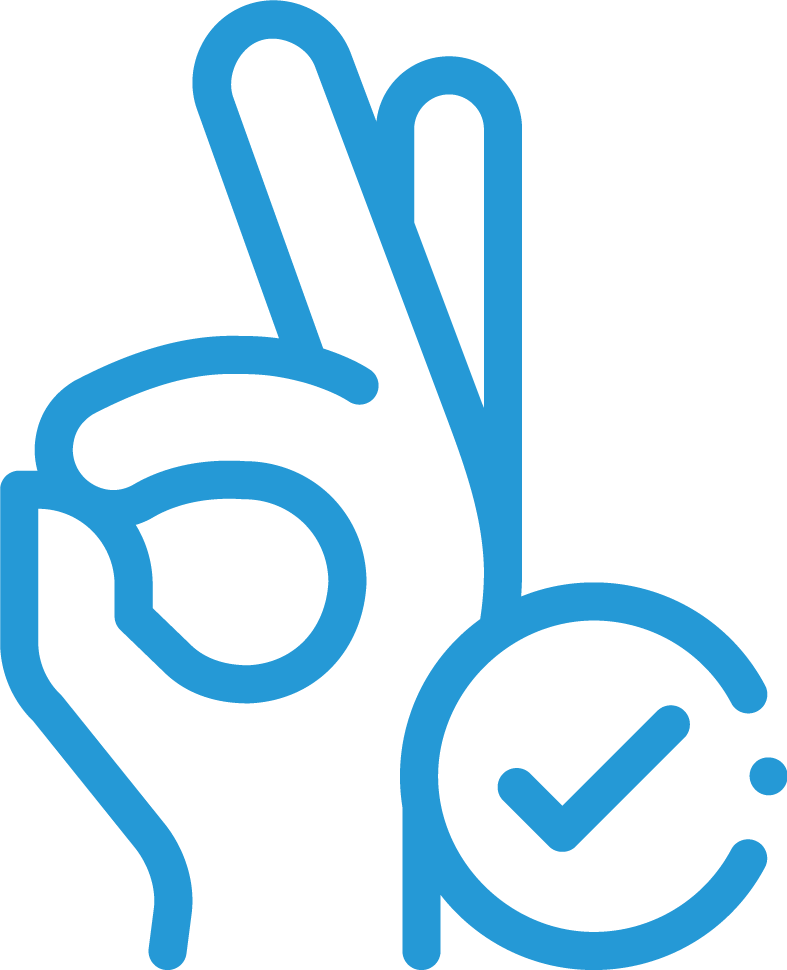 Matchless airflow reductions but without compromise on COMFORT
AM.A.R.V.E.L. and the Capture Jet™ technologies improve indoor air quality and reduce noise levels. It is all about making kitchens a better place to work and improving the attractiveness of a sector that faces big recruitment and retention of trained personnel challenges.