Overview
Horizontal radial air supply
Installation either to balancing plenum or cabin unit
Detachable front plate enables cleaning of the diffuser
Circular duct connection
Compatible with Halton cabin units
Specification
Halton DLQ is a rectangular architectural diffuser for circular duct connections D250 mm. The diffuser is manufactured of steel and finished with epoxy paint in RAL/NCS colour. The DLQ diffuser is specially designed to meet the highest criteria of good indoor climate in cruise ship applications. The short-throw levels guarantee low air residual velocities in cabins, which also reduces draft. DLQ diffuser is to be installed in a false ceiling (B-0, B-15), and with it form an integral impression. The low noise level of less than 40 dB(A) is achieved through the operating level of the diffuser which is between 250 – 300 m3/h. Air is supplied into space through the diffuser slots on the front plate. The detachable front plate is fixed to the sleeve with clips. The DLQ diffuser is fully compatible with Halton cabin units.
Dimensions and Weight

The standard weight of the DLQ diffuser is 10,8 kg.
Material
| | | |
| --- | --- | --- |
| PART | MATERIAL | NOTE |
| Upper plate | Steel |  – |
| Front plate | Steel | – |
| Front plate insulation | Mineral wool | – |
| Upper plate insulation | Mineral wool | – |
| Coupling sleeve | Steel | – |
| Finishing | Epoxy-painted | RAL and NCS colours available |
Function
Air is supplied horizontally into the space through the side slots of the diffuser and induces the room air outside the diffuser.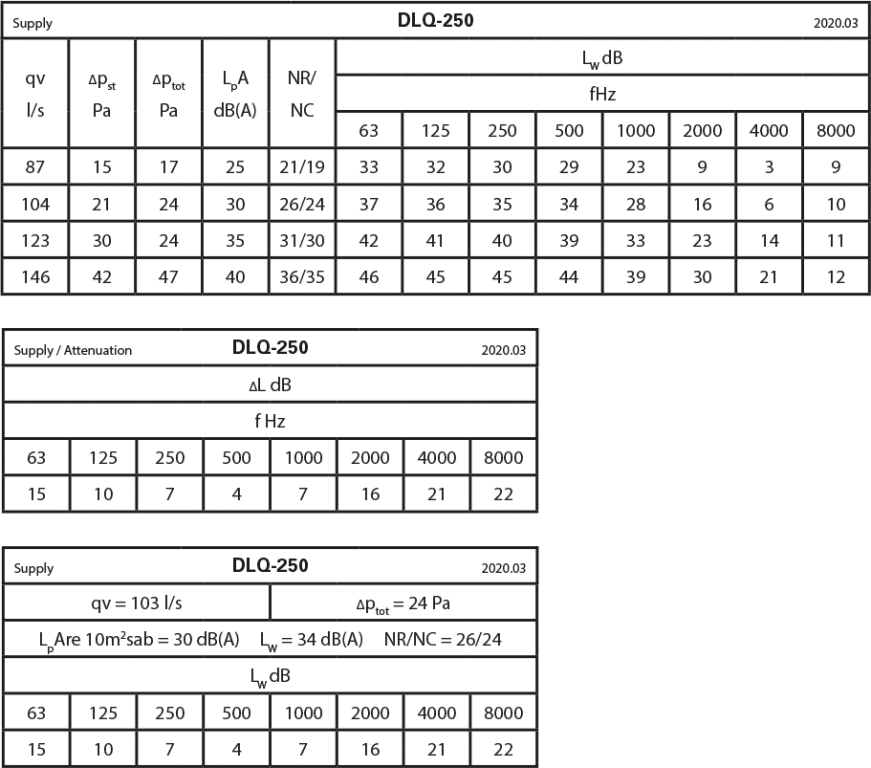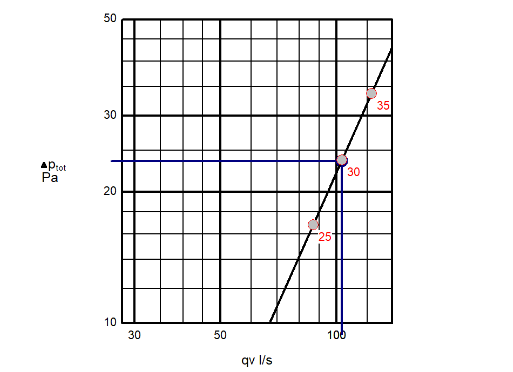 Installation
The DLQ diffuser can be connected to a balancing plenum or cabin unit.
Servicing
Open the front panel of the diffuser and clean the parts by wiping with a damp cloth. After servicing, fasten the safety wires back into the front panel. Place the front panel back into place and lock the latches.