PEU – PolluStop Exhaust Air Handling Unit (CE)
With pollution control – Eurovent accredited
CE marked (UKCA pending) – The EUROVENT accredited PEU exhaust air handling units have been specifically designed to efficiently control the emissions from commercial kitchens.
Thanks to the PEU units, grease particles and vapors will be neutralised, and airborne cooking odours are typically below detectable levels. It can negate the need to discharge the now cleaned exhaust air at a high level of the building. Eliminate neighbourhood and safety concerns and establish restaurants wherever you choose i.e. where they are of most value.
Overview
There is increasing acceptance that in the near future it is likely that legislation will be put in place requiring any business that takes in fresh air, as part of its processes, to return that air to the atmosphere in at least as good a condition as when it was taken. PolluStop exhaust units are working towards being at the vanguard of this technology.
The PolluStop range of exhaust air handling units is designed to work with the Capture Ray™ technology whether integrated into hoods, ventilated ceilings or in the units themselves. The UV-C lamps it is based on neutralise the grease particles which are not contained by the primary filtering system. By increasing the number of lamps to a carefully selected level, cooking odors are minimized to such a level that it is no longer necessary to discharge the extracted air at roof-top level. NFX activated carbon filters arrest surplus ozone produced by the UV-C lamps when the cooking appliances are not running at maximum load.
After UV treatment, the optional recovery coil in the PolluStop units can be used to pre-condition the fresh air in conjunction with Aerolys supply air handling units or to pre-heat the domestic hot water. The absence of grease deposits on the coil's fins, facilitates the recovery effectiveness at a constant level over time and greatly limits its maintenance and cleaning cost. The savings become unrivalled when PolluStop and Aerolys are combined with M.A.R.V.E.L. energy optimisation technology. In that case, the exhaust airflow rates are constantly adjusted depending on the cooking activity. And the additional savings are then not made at the expense of the heat recovery's efficiency.
Therefore, PolluStop units allow safely establishing the restaurants wherever you chose i.e. where they are of most value. When combined with Aerolys supply air handling units and MA.R.V.E.L. the energy savings are unrivalled, chefs and their teams benefit from the healthiest fresh air and the ventilation fulfils the strongest hygiene requirements.
Eurovent accredited
Specially developed to establish commercial restaurants in dense urban areas.
Wide range of units, from 3,240 to 38,880 m³/h.
The Capture Ray™ UV-C technology neutralises the grease particles and vapours that are not removed by the primary mechanical filtration.
Respects the neighborhood due to minimal cooking odours. Surplus ozone arrested by NF-X carbon filters.
When part of the UV-C lamps are integrated downstream (into the hoods or ventilated ceilings), the UV On Demand option activates the lamps only when cooking appliances are actually used and saves up to one lamps set where other UV systems require two.
The drastic reduction in grease deposits lowers the ductwork cleaning costs upstream the UV-C lamps.
Saves energy due to the integrated heat recovery coil, sustainable over time.
Compatible with M.A.R.V.E.L. energy saving technology.
Equipped with Halton Connect IoT (Internet of Things platform) platform with advanced 24/7 distant monitoring capabilities.
Highest value of ownership thanks to Halton Connect & Care smart services available as an option from kitchens commissioning.
External insulated panelling available in 4 colour options (dark blue, light grey, dark grey or white).
Acoustic insulation built into the unit's double-skin panels.
Outdoor or vertical installation possible. There are a number of additional service possibilities, such as integration of all units' control systems, including the inverter.
More about the main embedded technologies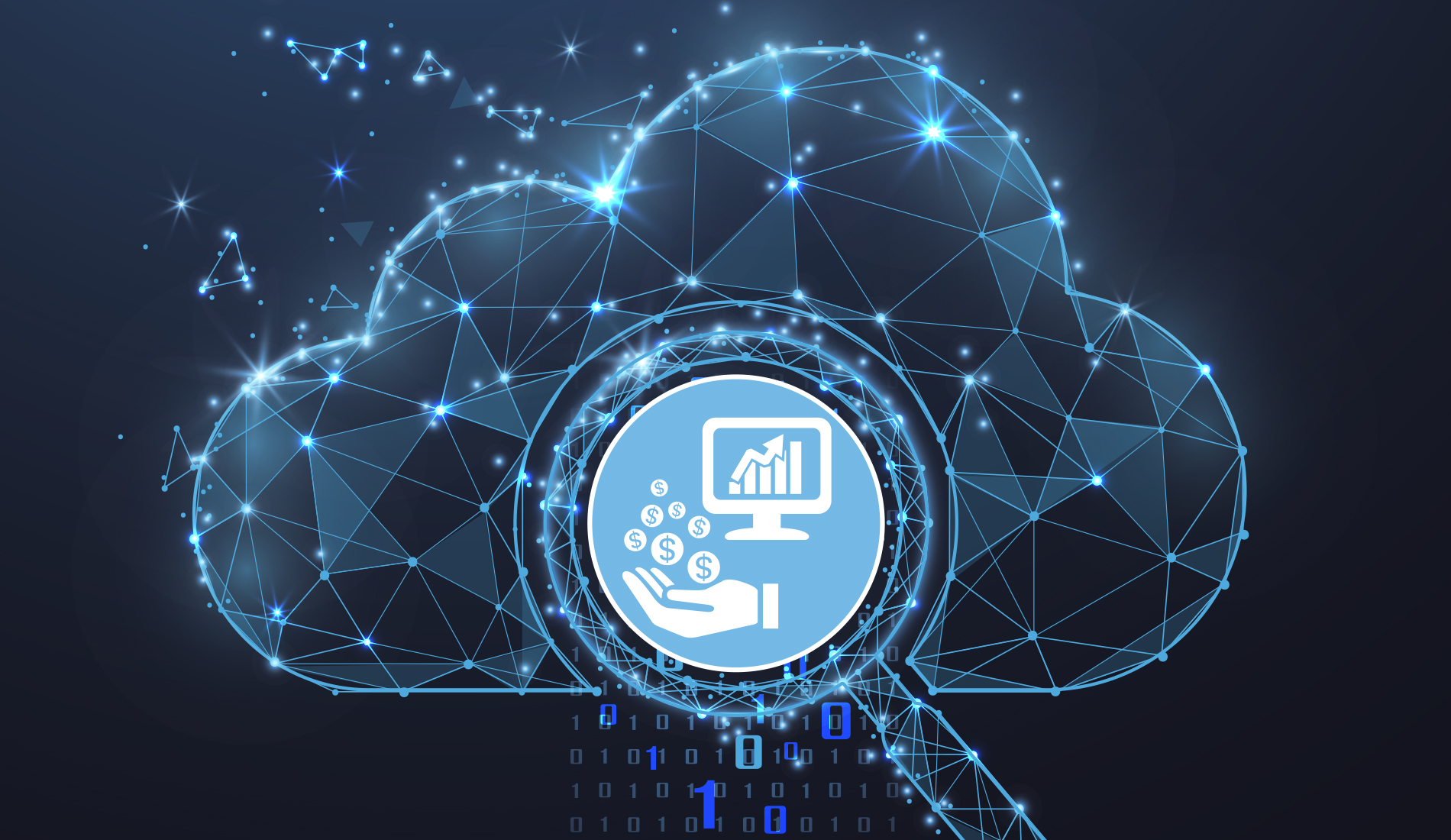 Halton Connect
Capture Ray™
Recommended combinations with other products or technologies
To further enhance the performance of your kitchen, whether talking about the energy savings, safety, Indoor Environment Quality (IEQ) or the kitchen's impact on the environment, here are couple of combinations with other Halton products or technologies we recommend you.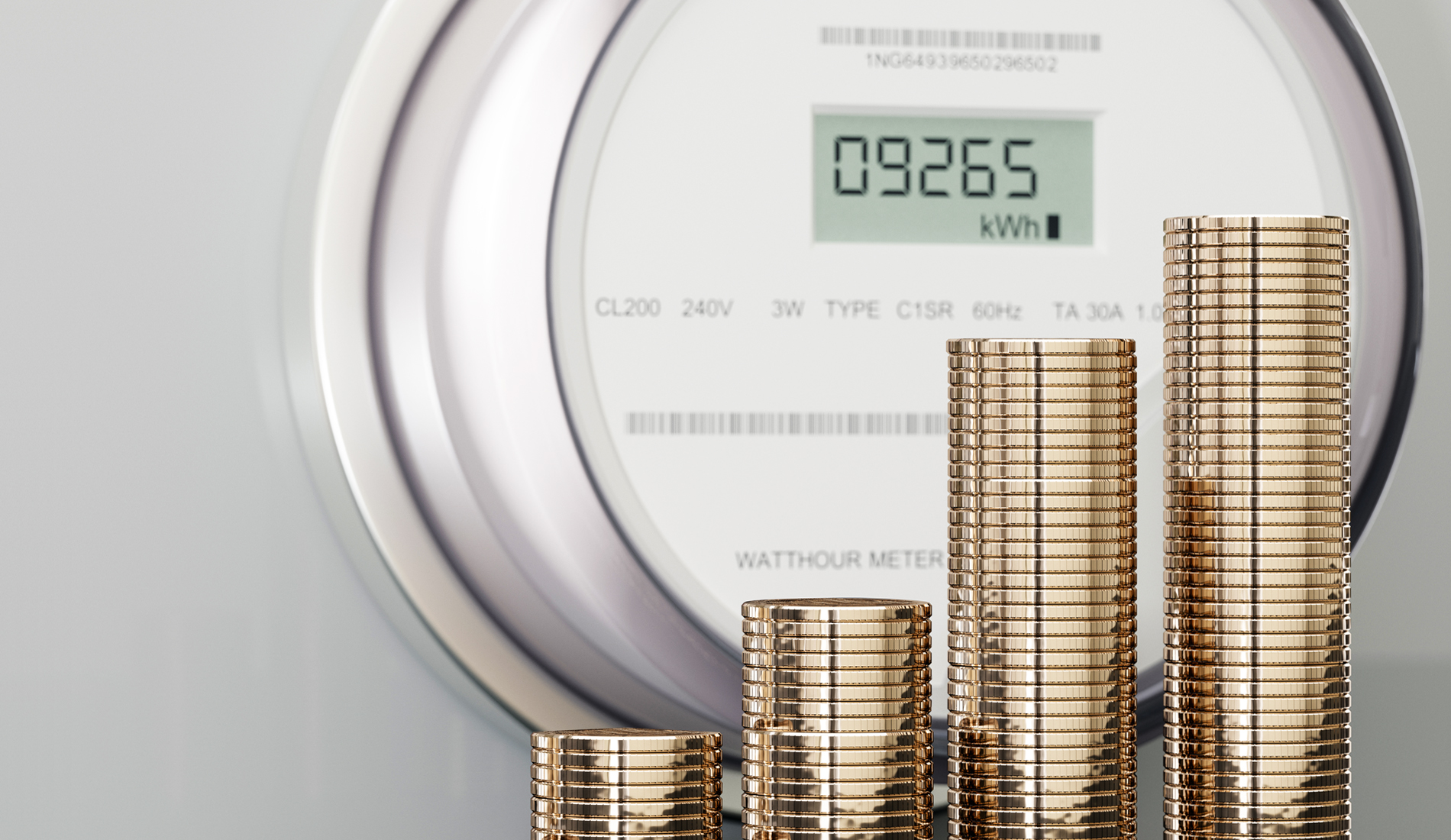 Further increase the energy savings and improve the working conditions of the staff
Go for M.A.R.V.E.L. energy saving technology for kitchens ventilation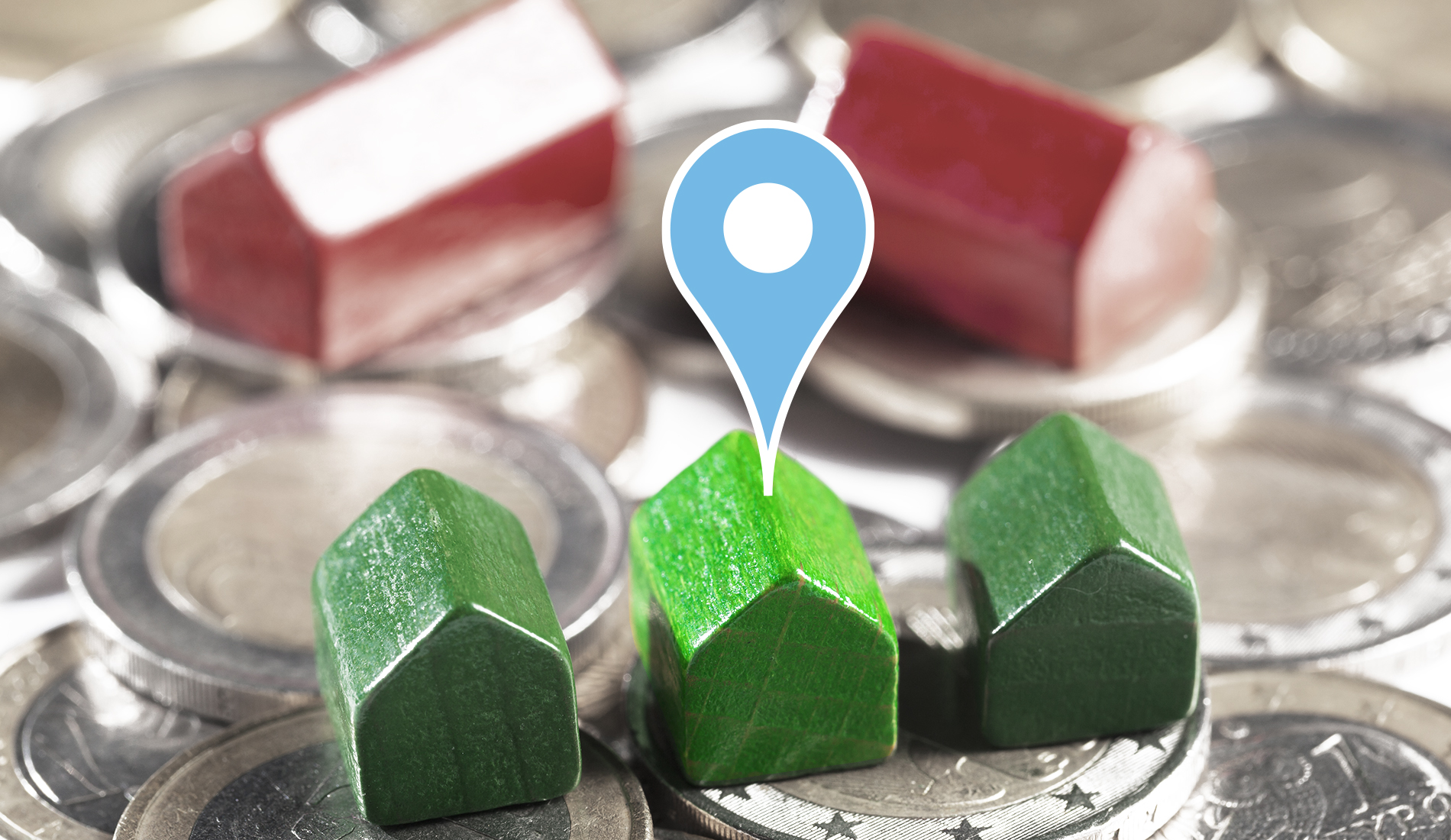 Benefit from the healthiest fresh air and increase once more the energy savings
Go for Aerolys Supply Air Handling Units and for heat recovery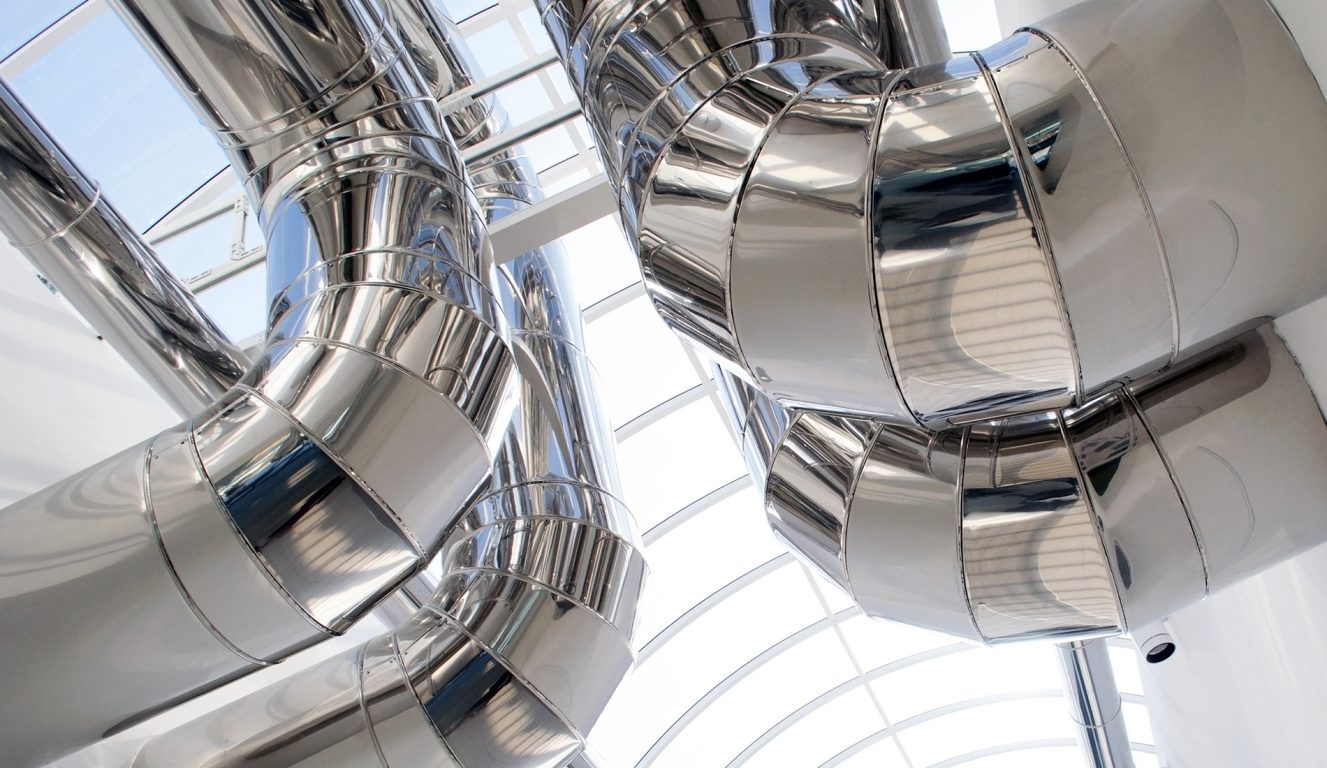 Optimize the ductwork cleaning costs and further improve your safety
Go for KGS grease deposition level monitoring system for ductwork
About Halton Connect & Care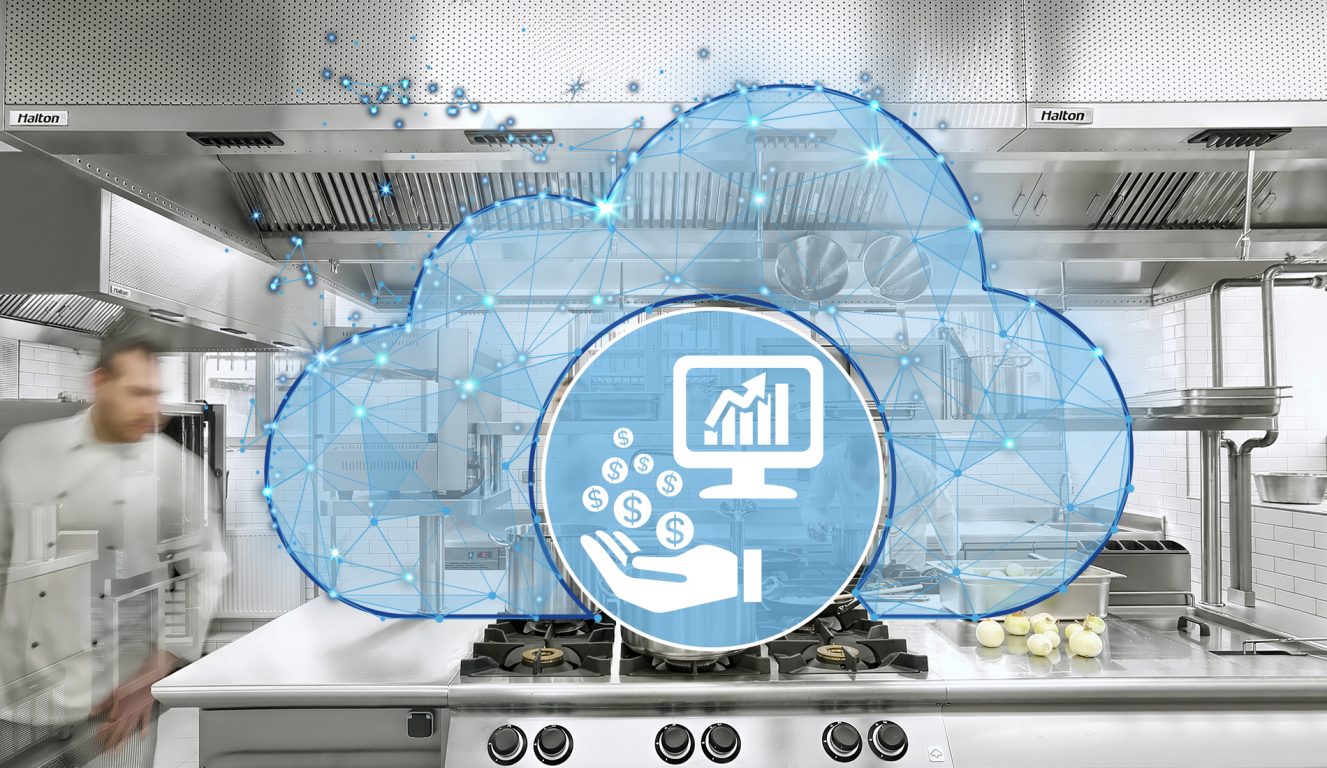 Halton Connect is a state-of-the-art IoT (Internet of Things) platform whose core is an advanced cloud-based portal. It enables 24/7 remote monitoring of the solutions designed by Halton. It allows access to important and useful information along with powerful data analytics to the end users. It also provides crucial information to our engineers. In return, they can remotely and safely control all systems and their settings when required.
This digital "two directions" technology opens the way to Premium Services that are vital to keep the performance of the systems and technologies at the initial design level and during the entire lifecycle. Even better! They enable continuous optimisation of your systems, resulting in even lower operating costs.
Videos
Halton range of exhaust and supply Air Handling Units for commercial kitchens
Discover the key points and main benefits of Halton's AHUs for an efficient and safe ventilation of commercial kitchens:
– PolluStop exhaust units with advanced pollution control;
– Aerolys supply units with air quality control;
– Extenso exhaust and supply units that combine the benefits of both PolluStop and Aerolys.
About Eurovent certificate

Halton Foodservice participates in the Eurovent Certified Programme for Halton AHU range of exhaust and supply units (PolluStop PEU, Aerolys AEU and Extenso XEU). Diploma: 17.02.277.
Check on-going validity of certificate: www.eurovent-certification.com
Ranking of Halton Aerolys (AEU), PolluStop (PEU) and Extenso (XEU) units
As part of this programme, the model box of Halton Air Handling Units has been tested according to 6 targets.
The scores Halton AHUs reached on each target are detailed below.

Casing strength (CS) – Class D1(R*)
Max Deflection CS ≤ 4 mm

Thermal Transmittance (TT) – Class T4
Max transmittance 1,4 < TT ≤ 2,0 W/m2 K

Thermal Bridging Factor (TBF) – Class TB4
Max Bridging 0,30 < TBF ≤ 0,45

Casing Air Leakage (CAL400) – Class L3(R*)
Max leakage 0,44 < CAL400 ≤ 1,32 l/s m2

Casing Air Leakage (CAL700) – Class L3(R*)
Max leakage 0,63 < CAL700 ≤ 1,9 l/s m2

Filter Bypass Leakage (FBL) – Class F9(R*)
Max bypass FBL ≤ 0,5%
More about the targets and what they mean.
* R stands for Real Unit (M stands for Model Box).
Acoustical insulation [dB]