Halton changes the product colour to RAL 9003 globally
Halton strives to have excellent product quality and to follow the best practices and customer wishes with them. Thus, we would like to inform our current and future customers about the change of the standard colour of our products.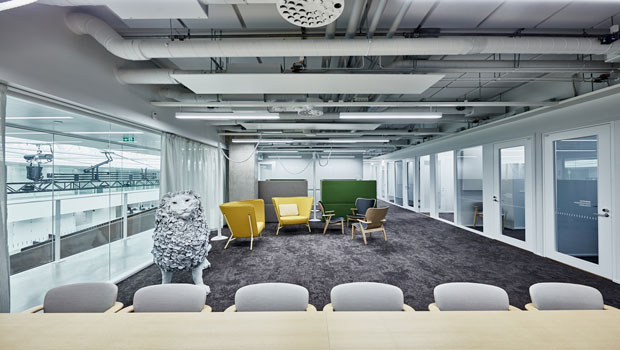 Halton will change the painted products colour to default RAL 9003 from RAL 9010 due to increasing demand from the market.
All Halton Healthcare and Buildings factories globally will start to deliver painted products with the new RAL code as a standard from May 18th, 2020 onwards.
Painting in RAL 9010 will be still available among other colours from RAL range as a special colour.
Please contact for your nearest Halton Sales office www.halton.com / contacts for further information.
For more information
Halton Sales