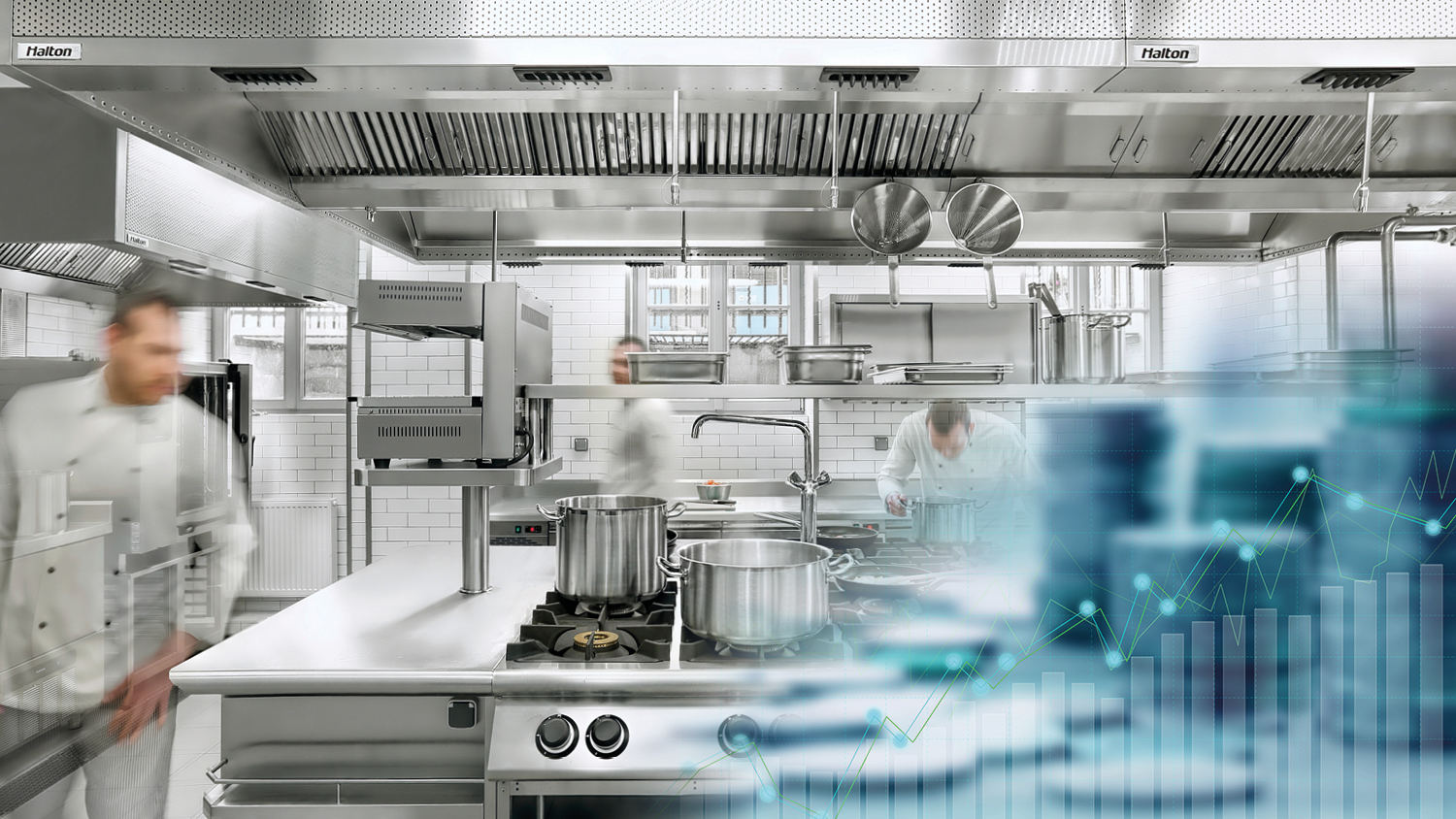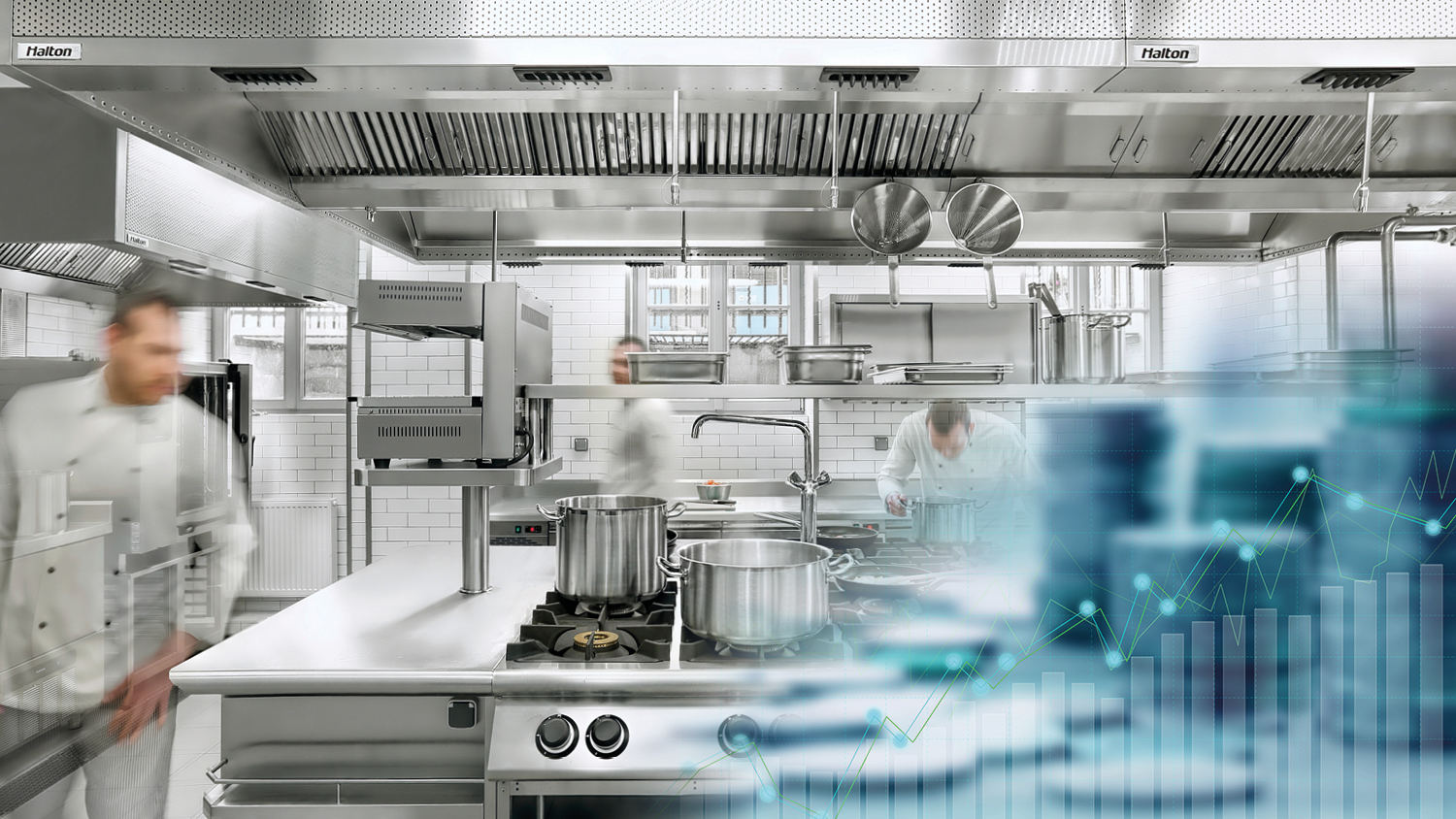 With M.A.R.V.E.L. MaaS, you get the best of kitchens ventilation optimization, without investment! What if you could avoid wasting money?
CapEx Control
No investment
Save energy
& cut your CO2 emissions
Reduce OpEx
& maximize profits
Focus
All-inclusive service
CASE STUDY
M.A.R.V.E.L. MaaS generates up to
47 479 € SAVINGS

a year for a

GHOST KITCHEN in Paris

, on top of the savings gained by the Capture Jet™ technology.
The catering sector represents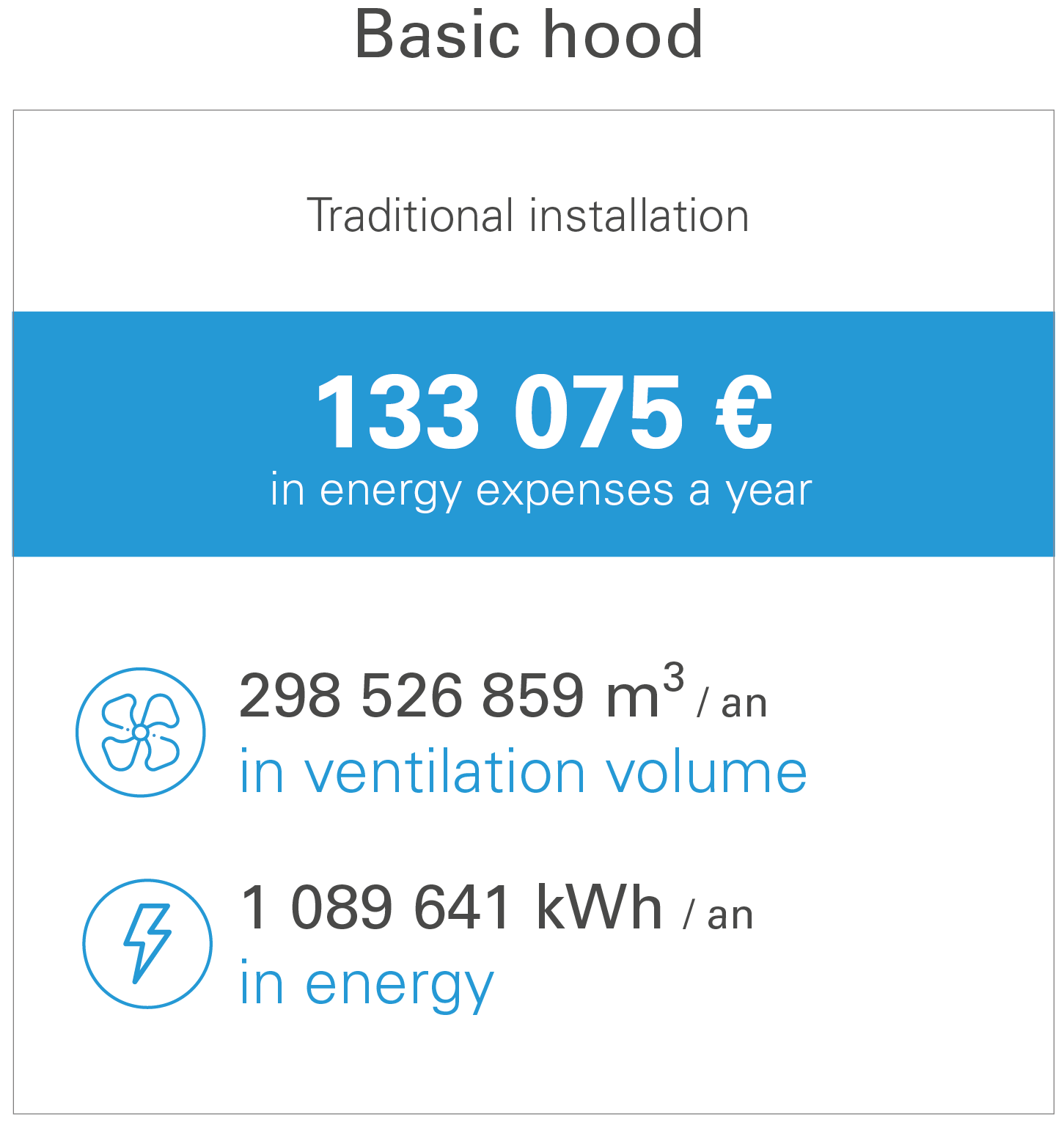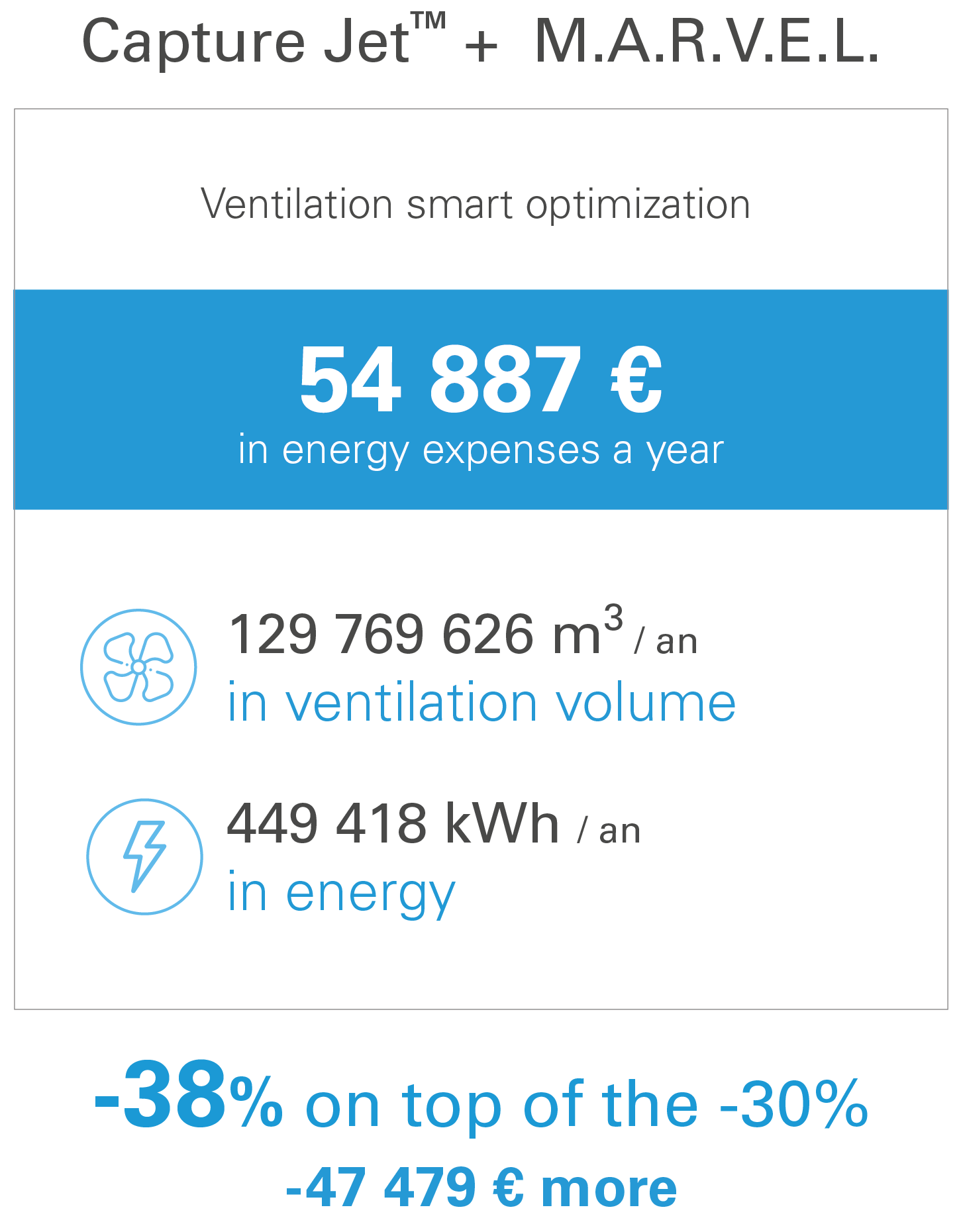 M.A.R.V.E.L. MaaS offers the same benefits but as a service!
RESULTS

for this project.
2356 € net savings a month and from the first month, an OpEx reduced by as much, an all inclusive service… with no initial investment in equipment.
This is the verified performance of this 5 year M.A.R.V.E.L. MaaS contract. It corresponds to 3906 € total savings, after deduction of the 1600 € monthly fees.
You have nothing to lose but, on the contrary, everything to gain!
Download M.A.R.V.E.L. MaaS documentations and let us definitively convince you about it.
We are available anytime to discuss your project and prepare a first estimate of the savings that M.A.R.V.E.L. MaaS can bring for you, with no investment.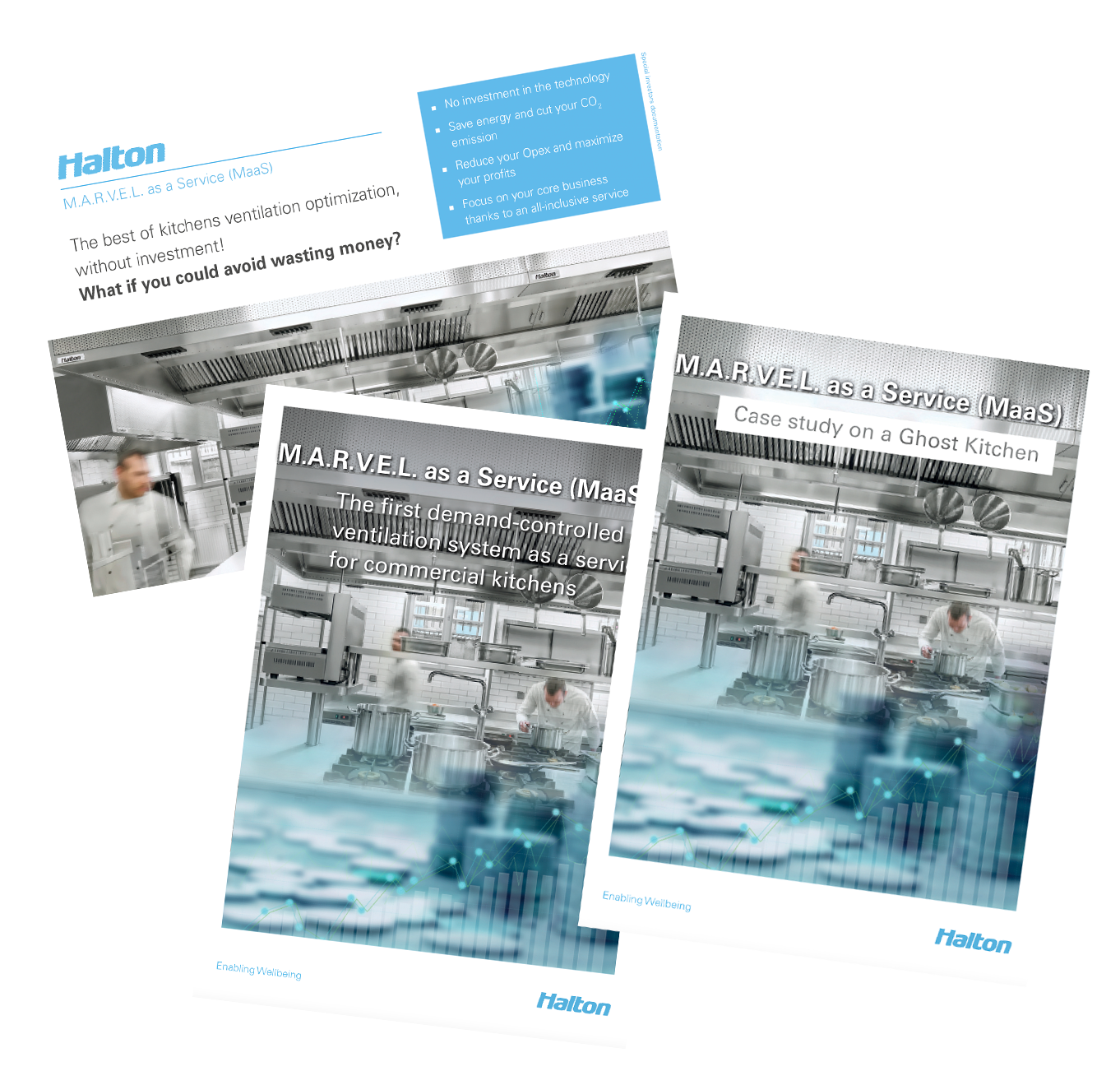 Investors special documentation

Case study about a Ghost Kitchen in Paris

Detailed documentation
M.A.R.V.E.L. MaaS in brief
The catering sector represents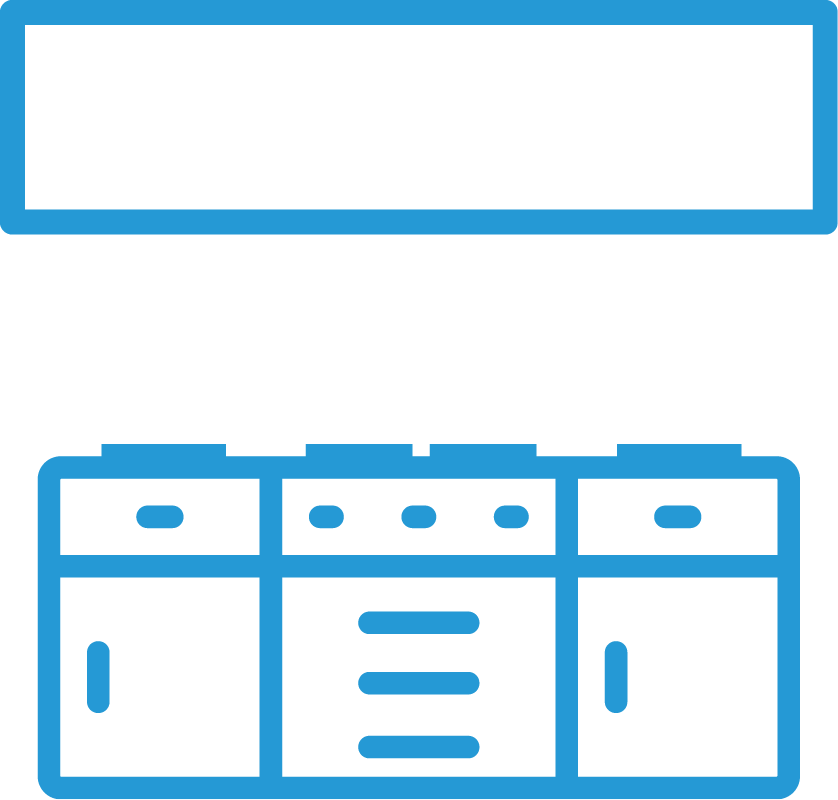 800 kWh/m2/year

which makes it the most energy consuming out of all commercial buildings.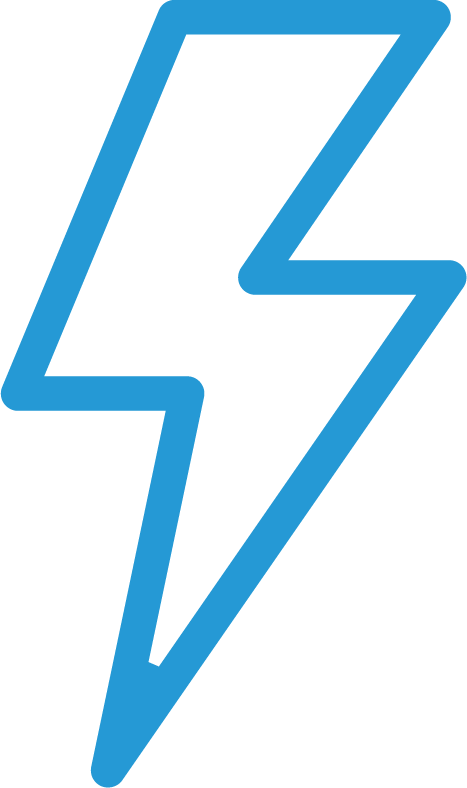 And up to 60%

of this energy is consumed by the kitchens HVAC systems.
M.A.R.V.E.L. technology saves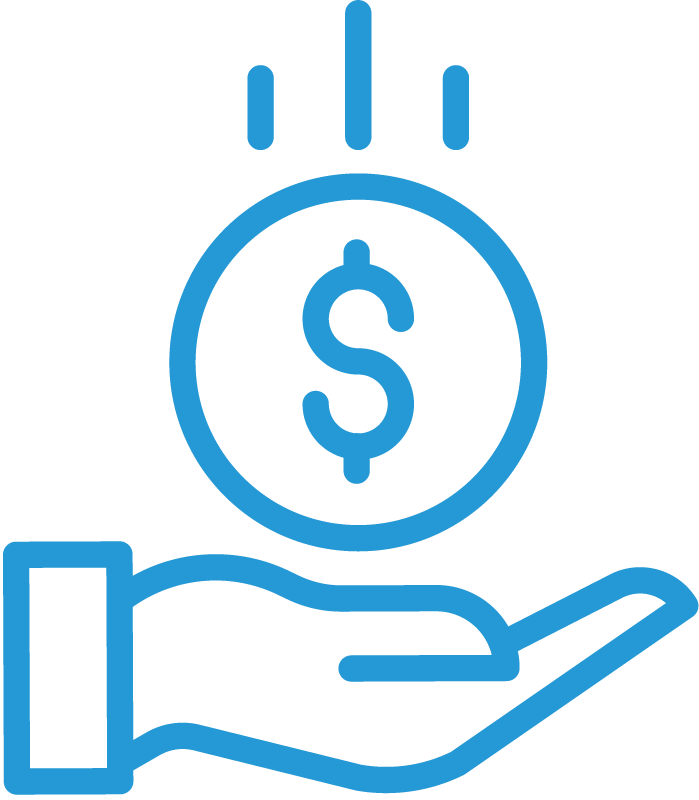 Up to 70%

on kitchens HVAC bill, by drastically reducing the ventilation volumes.

And also up to 70%

on CO2 emissions which contributes to make your activity eco-responsible.
M.A.R.V.E.L. MaaS offers the same benefits
but as a service

!
The key
BENEFITS

with M.A.R.V.E.L. MaaS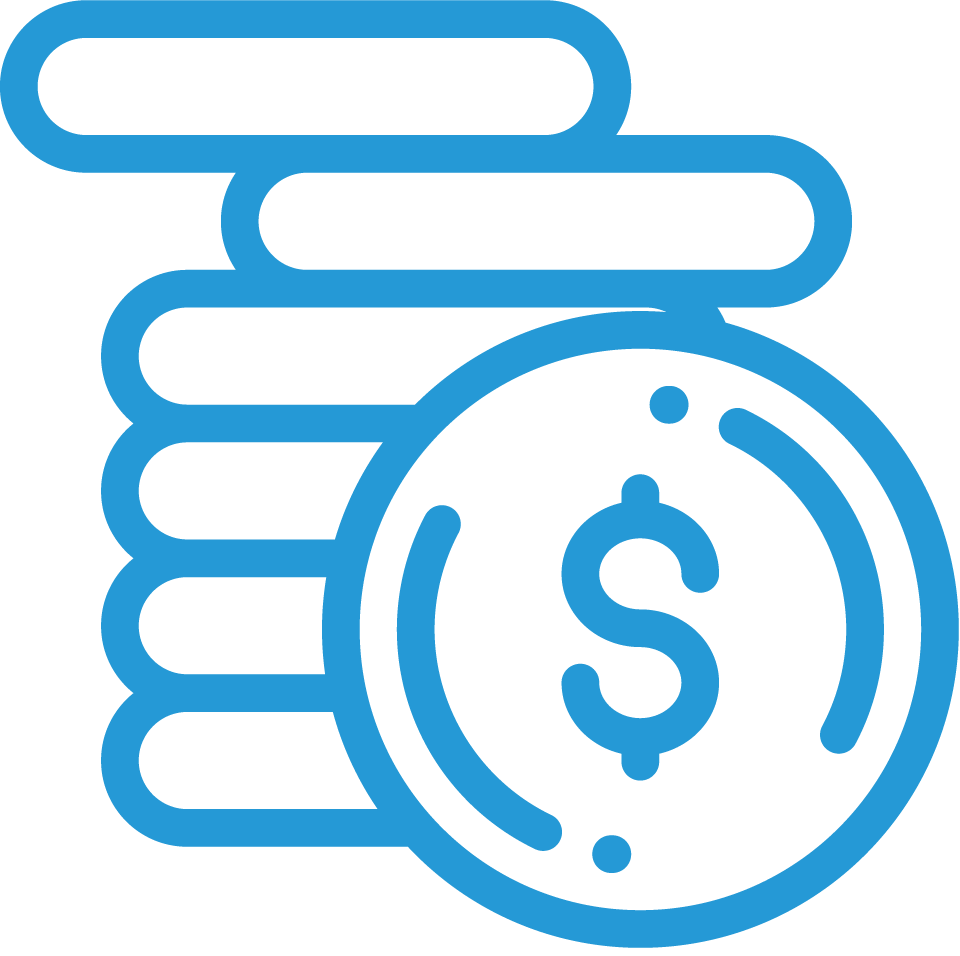 Control your
CAPEX

Acquire Halton hoods or ventilated ceilings, equipped with the most advanced airflow optimization technology, at almost the same price level as without.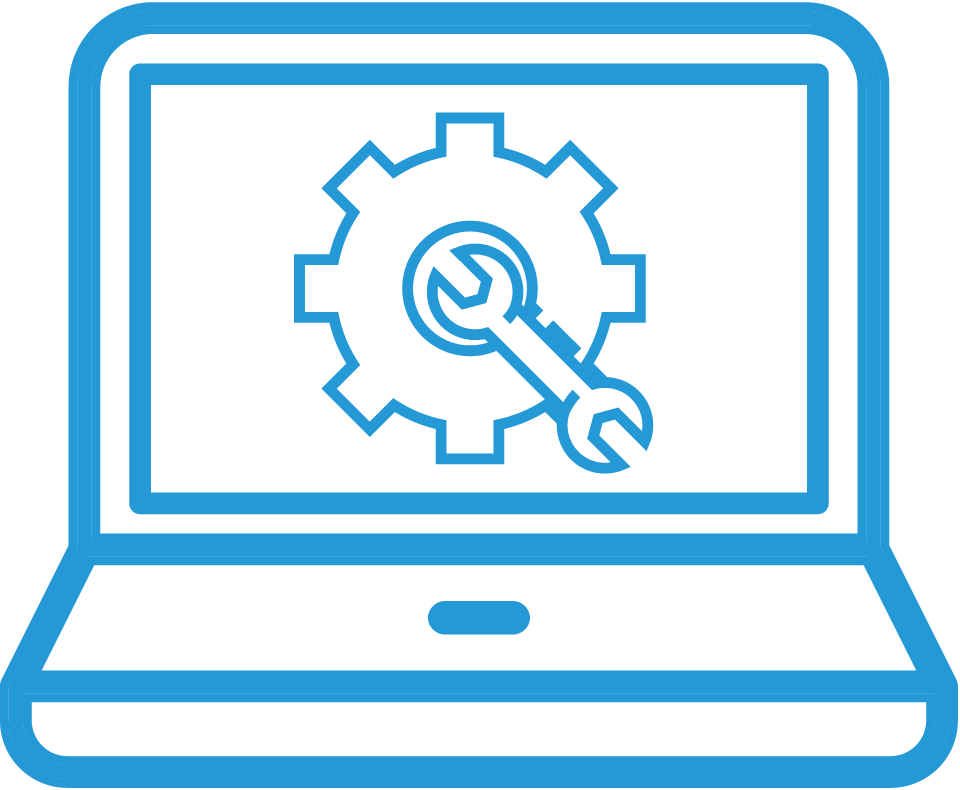 All inclusive PREDICTIVE
maintenance

Halton Care combines the best of predictive maintenance and performance optimization. Benefit from remote diagnostics and interventions in many cases.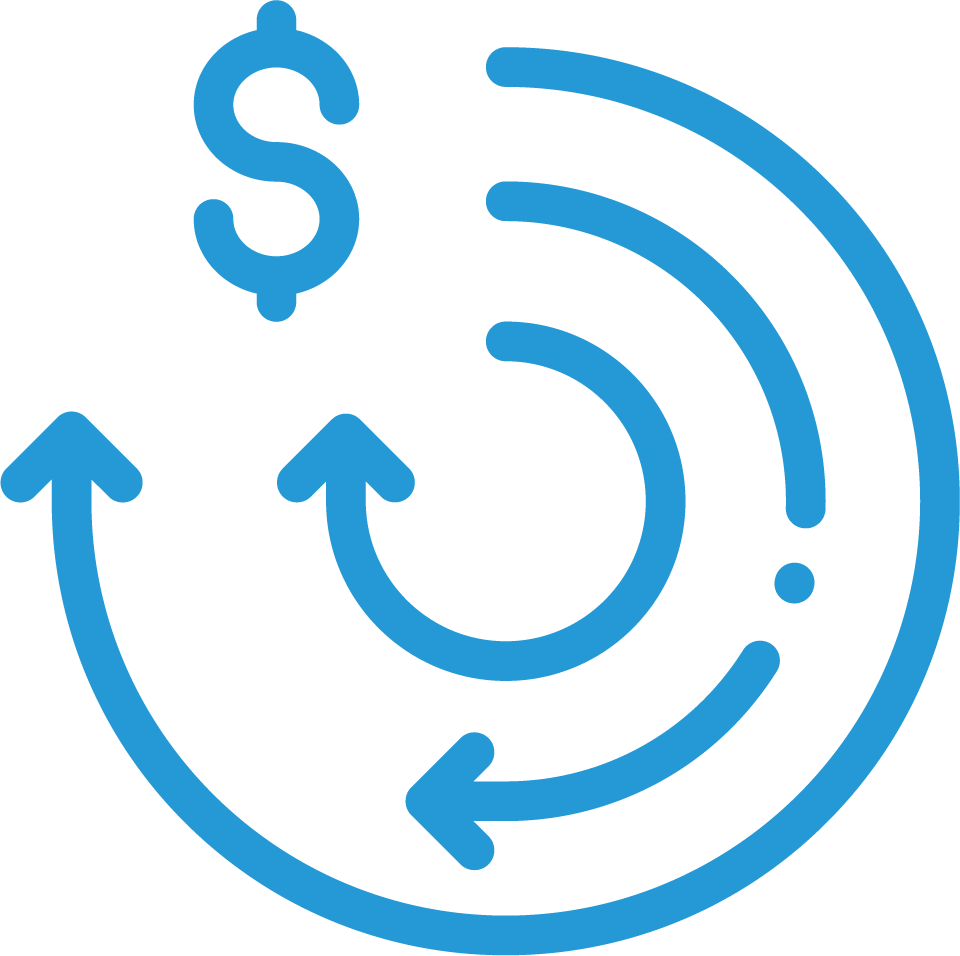 Immediately reduce
your OPEX

Start reducing your energy bill on the operation of your kitchen ventilation from day one, and reduce your OpEx from day one. The system pays for itself.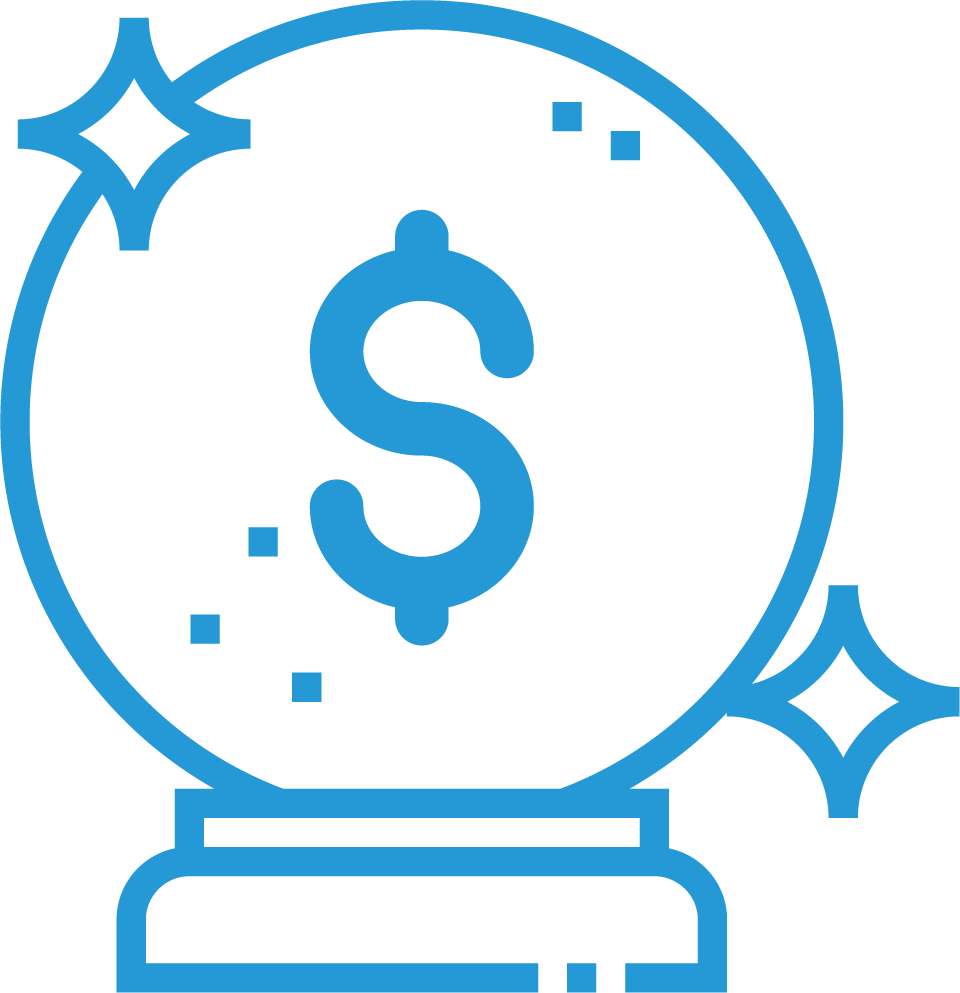 PREDICTIBLE
and durably reduced expenses

Expenses are predictable and easy to allocate between the kitchens / restaurants, regardless of their number.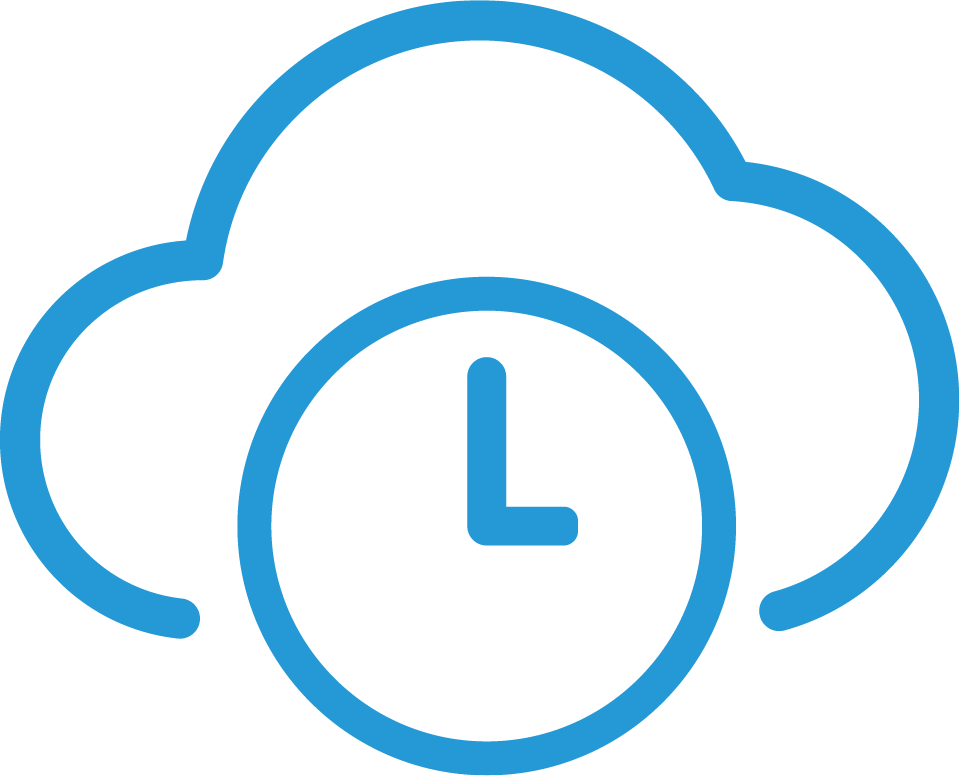 Constant TRANSPARENCY
on performances

Halton Connect® IoT (Internet of Things) platform enables 24/7 remote monitoring of your ventilation volumes and of the optimization actually achieved.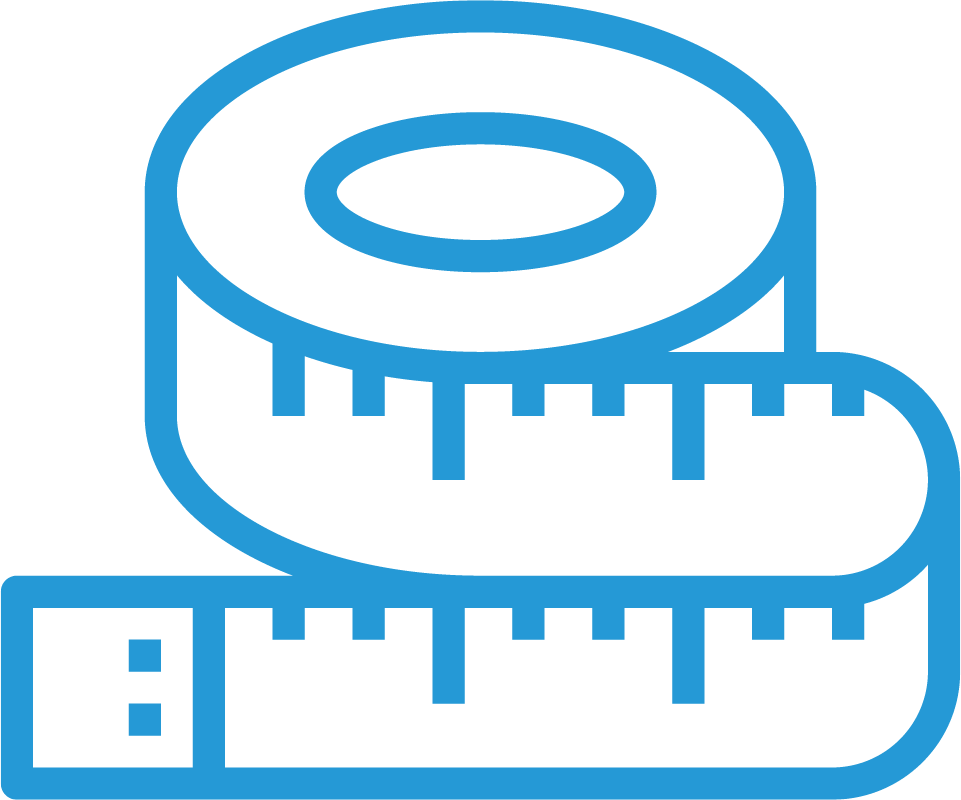 TAILORED
innovative solution

All kitchens are not the same, that's why we offer individual and tailored options to fit your needs.
The
METHOD

for each M.A.R.V.E.L. MaaS project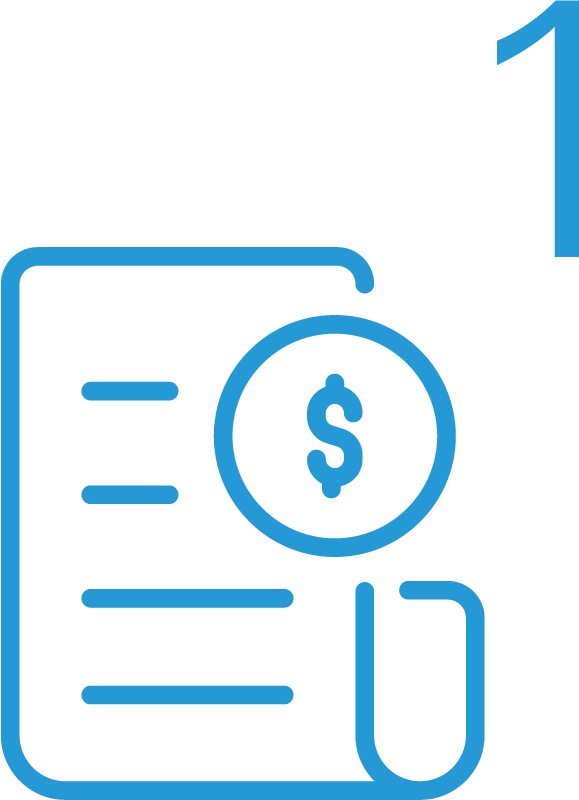 ESTIMATION
of your savings potential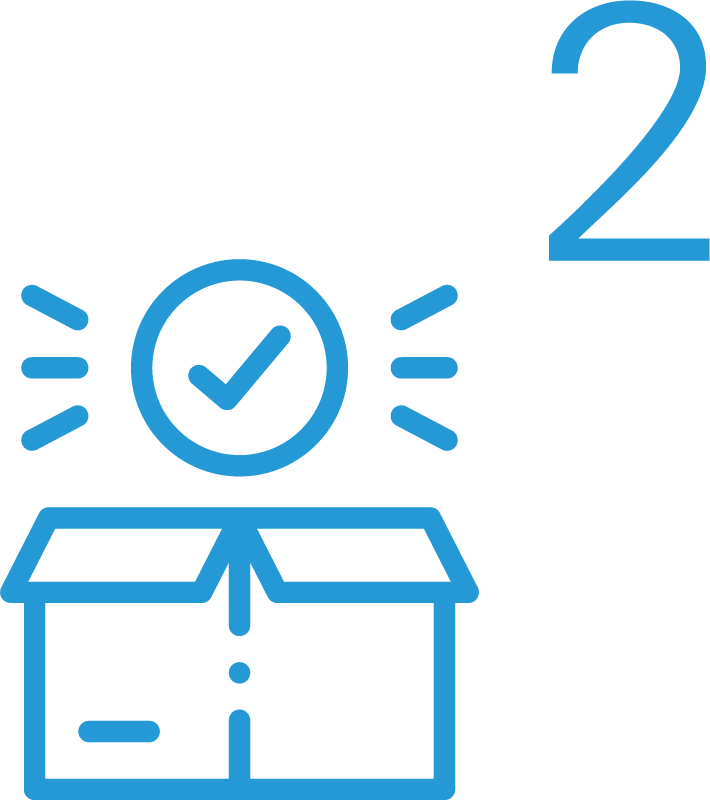 DELIVERY
of your equipment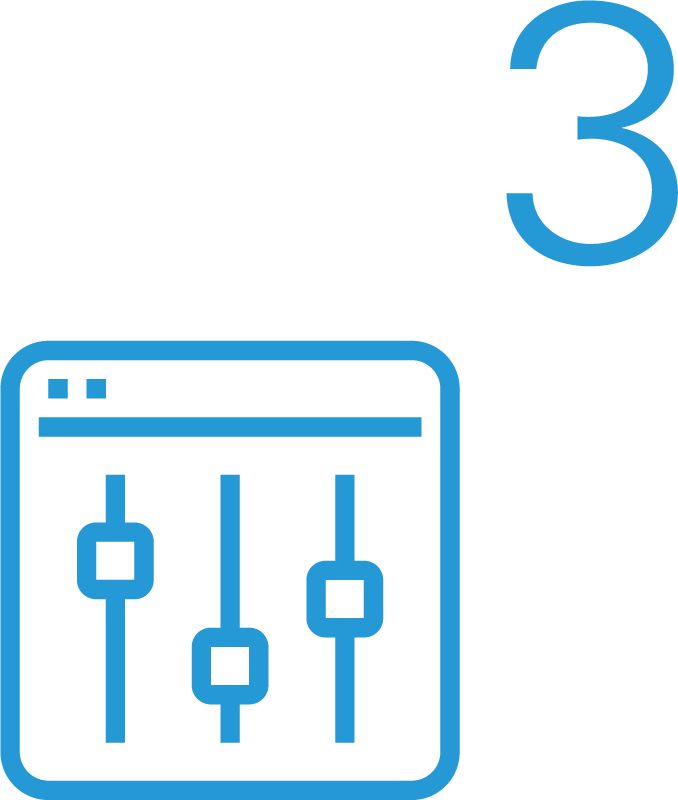 ADJUSTMENT
of the monthly fee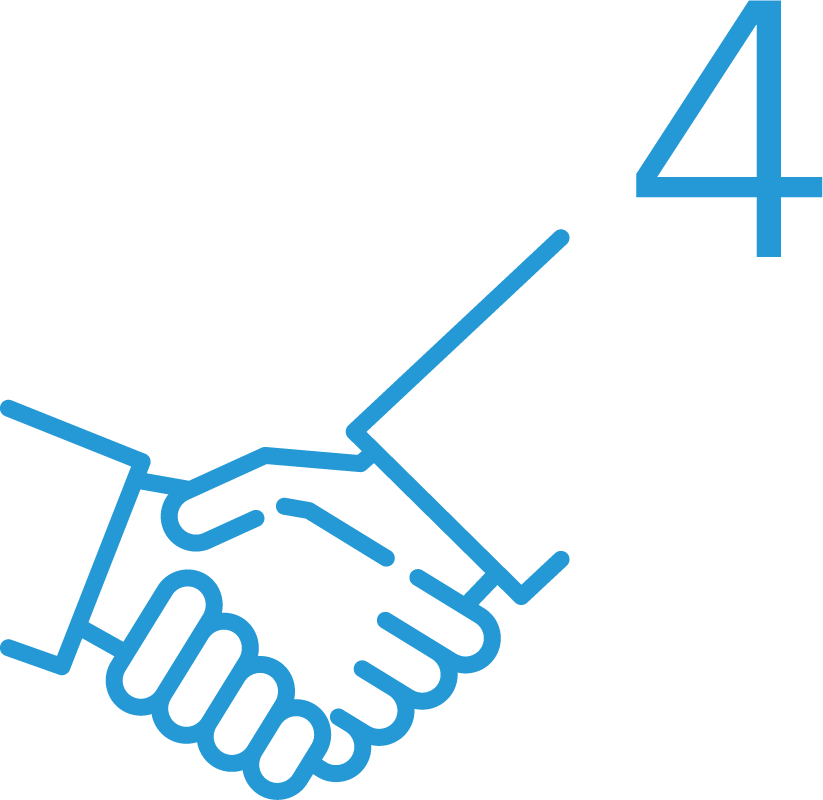 RENEWAL
and final fee adjustment
This is how a typical M.A.R.V.E.L. MaaS contract runs.
Discussion and adjustment to your specific needs remain at the heart of each contract. Our sales managers and engineers are at your disposal to take your needs into consideration and prepare a preliminary study.