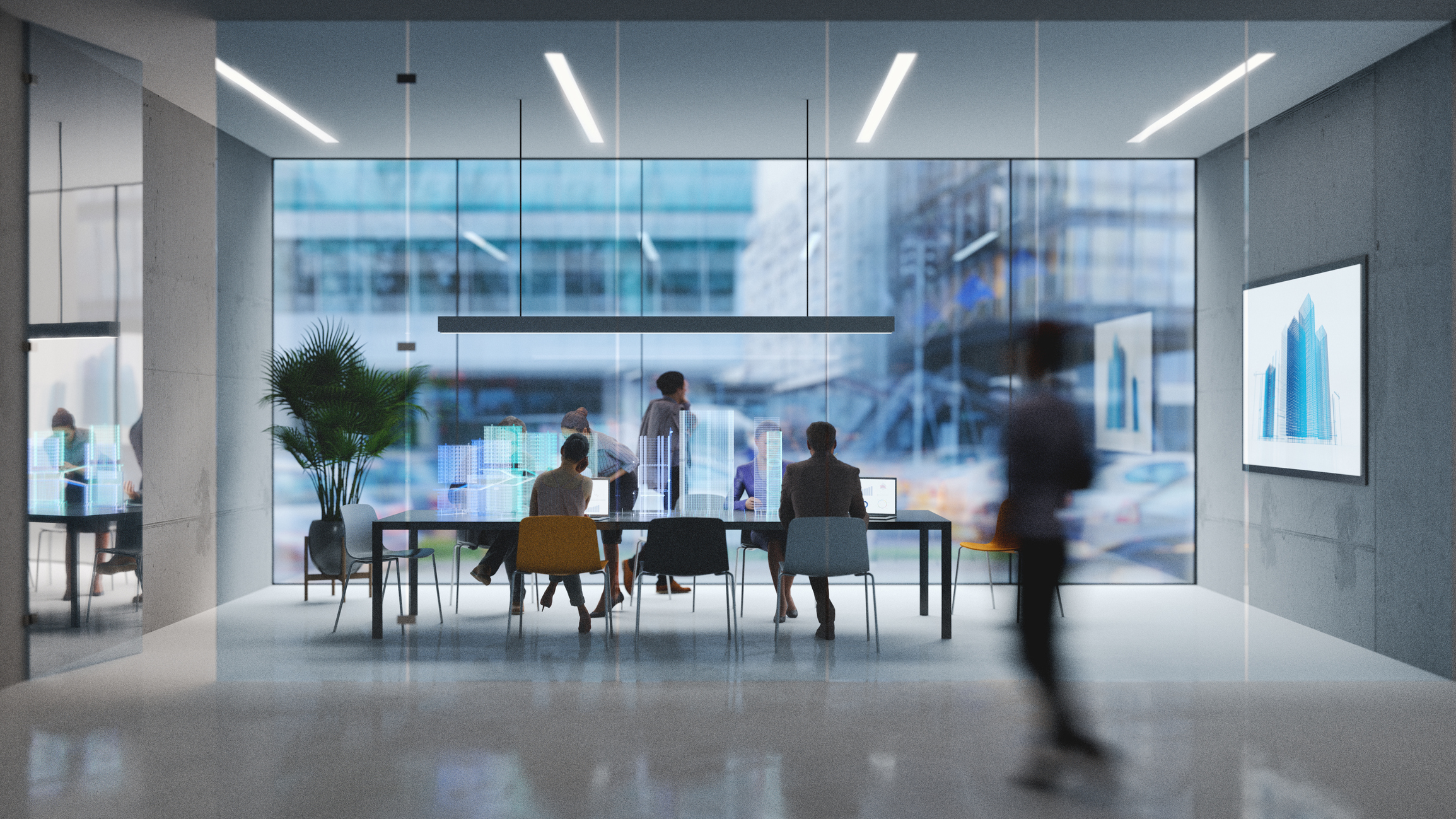 Halton Design Studio
Halton services help you find the optimal indoor climate solution for your project during the design phase.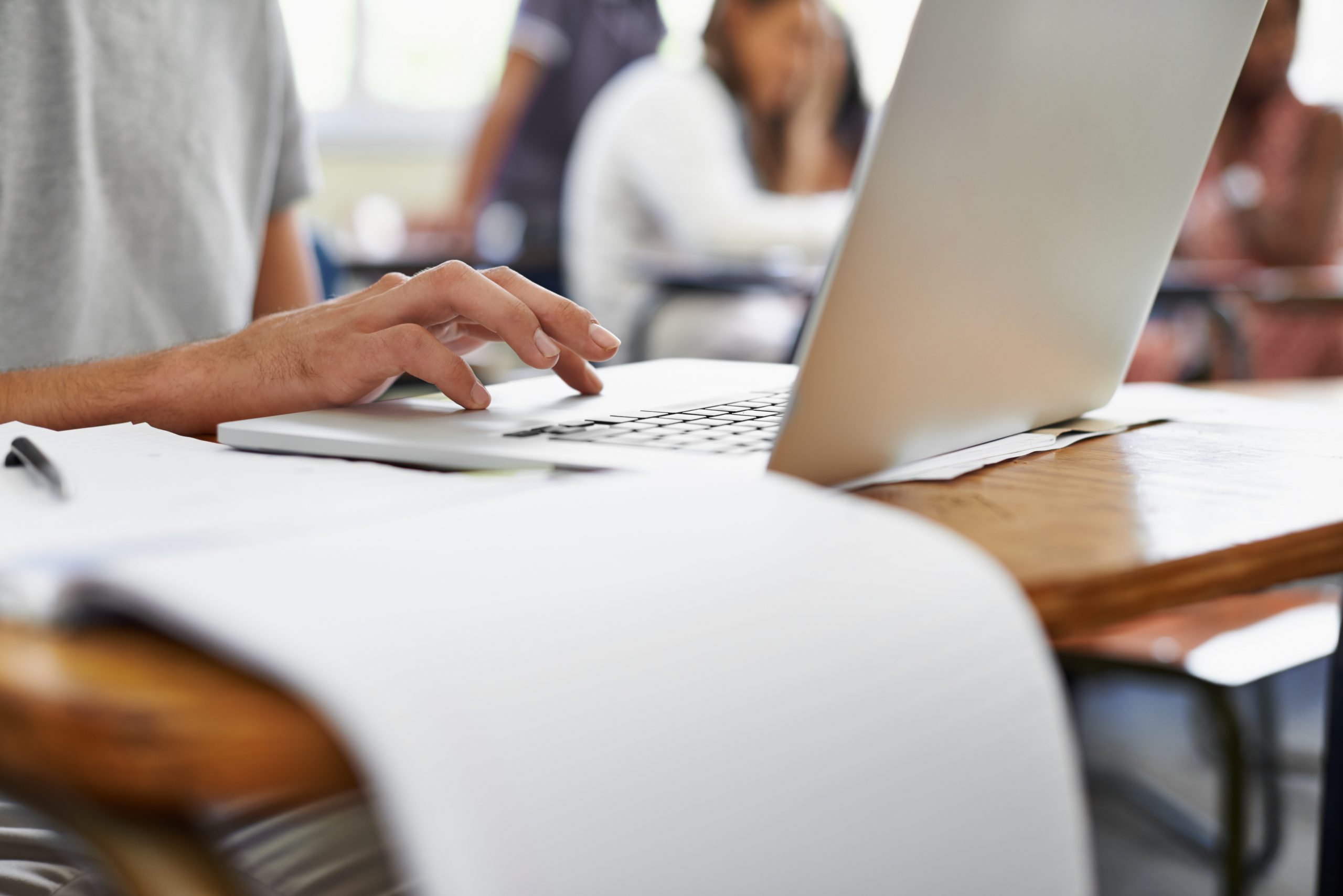 Halton Design Studio: Testing and designing of the indoor environment
Comfort and life cycle performance targets are set at the pre-design and design phases. Halton supports the performance target setting and evaluates alternative indoor climate solutions. The system evaluations and indoor climate verifications are done in our world-class laboratory environment through full-scale tests and computer simulations.
Halton Design Studio Overview
Concept creation and co-design
Halton is involved from the concept and design phase to specify and customize the optimal solution in co-operation with your design team.
During the pre-design phase, the first step is to define the general requirements, and the technical and economic performance targets for the solution. Those may include indoor climate quality, comfort, usage and flexibility requirements, energy performance and life cycle costs. The targets are matched with the optimal indoor climate application and suitable components, including room systems, controls and zone management.
Computer simulations for simulating indoor environmental conditions
Halton's laboratories offer computational fluid dynamics (CFD) simulation services for indoor air applications. Computer-based flow simulations are used to optimise room conditions, especially when experiments are difficult to set up. Additionally, CFD simulation is often used to compare alternative solutions during the design or the pre-design phase.
CFD has been used to simulate several different cases ranging from detailed ventilation product simulations to whole-room airflow simulations. It enables a complete analysis of the indoor climate conditions, including a picture of the overall air distribution or local values.
Why choose the Halton CFD simulation service?
Halton CFD simulations may be validated by comparing them with laboratory measurements. Validation capabilities have also been used to develop realistic computational models of all indoor climate products; a feature that only a few service providers can guarantee. For simulations, Halton uses Ansys CFX, a commercial state-of-the-art CFD -tool.
Real-scale indoor environment testing
Indoor climate testing services are used to ensure that the indoor climate conditions are in accordance with the product design and features. Tailored tests and mock-ups are strongly recommended especially for special rooms and other demanding situations where the loads and the ventilation system differ from standard applications.
Tests are typically carried out for the following cases:
Spaces with special loads and windows
Designs for demanding acoustic environments
Close proximity studies of displacement ventilation applications
Halton's test facilities allow test situations ranging from simplified tests to more detailed mock-ups. Multiple indoor environment parameters can be studied, including air temperatures, air velocities and acoustics, as well as product performance characterization.
Versatile test facilities are used to perform full-scale simulations in a variety of demanding environments, such as world-class concert halls, supermarkets, public buildings, offices and industrial premises.
Success story: Office development, Paris
In a major Paris office development project the aim was to develop an optimal cooling / heating / ventilation solution suitable for a building with unique architectural characteristics. In addition, the many open-plan office floors had higher than usual heat loads generated by a high number of computers and screens.
High heat loads combined with a unique architectural design demanded verification of the indoor environment design before the planning could proceed. Halton utilized computer simulations and full-scale indoor environment testing to find an optimal solution for the client.
Halton design software
Halton provides the advanced design tools, Halton HIT Design and Halton HELP, for product selection and performance simulation. Halton also supports CAD design with 2D and 3D product models.