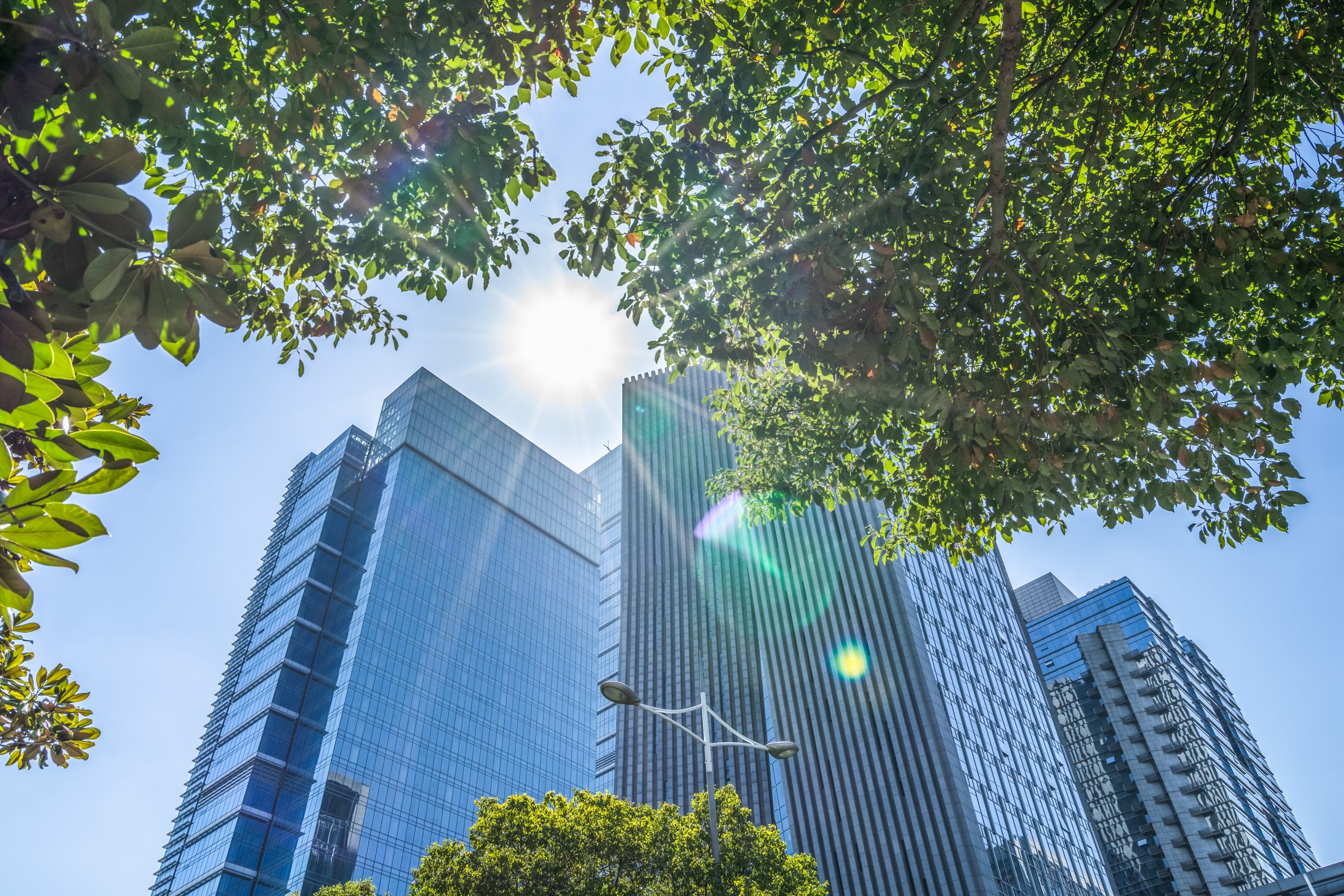 Sustainability Report
At Halton, we want to build a better future by promoting wellbeing and sustainable business. Sustainability lies at the core of Halton's strategy. As Halton is increasing its global market share, it is ever more important to ensure that our operations follow sustainable standards.
Halton applies the Global Reporting Initiative (GRI) standards as the basis for managing corporate responsibility and reporting on non-financial performance. Halton also recognizes the requirements of the EU Directive on Non-Financial Reporting. The directive does not directly apply to Halton because Halton is a non-listed company, but many of Halton's customers conform to the directive, and as their supplier, Halton is keen to present similar policies and performance indicators.
View and download our Sustainability Reports below (pdf).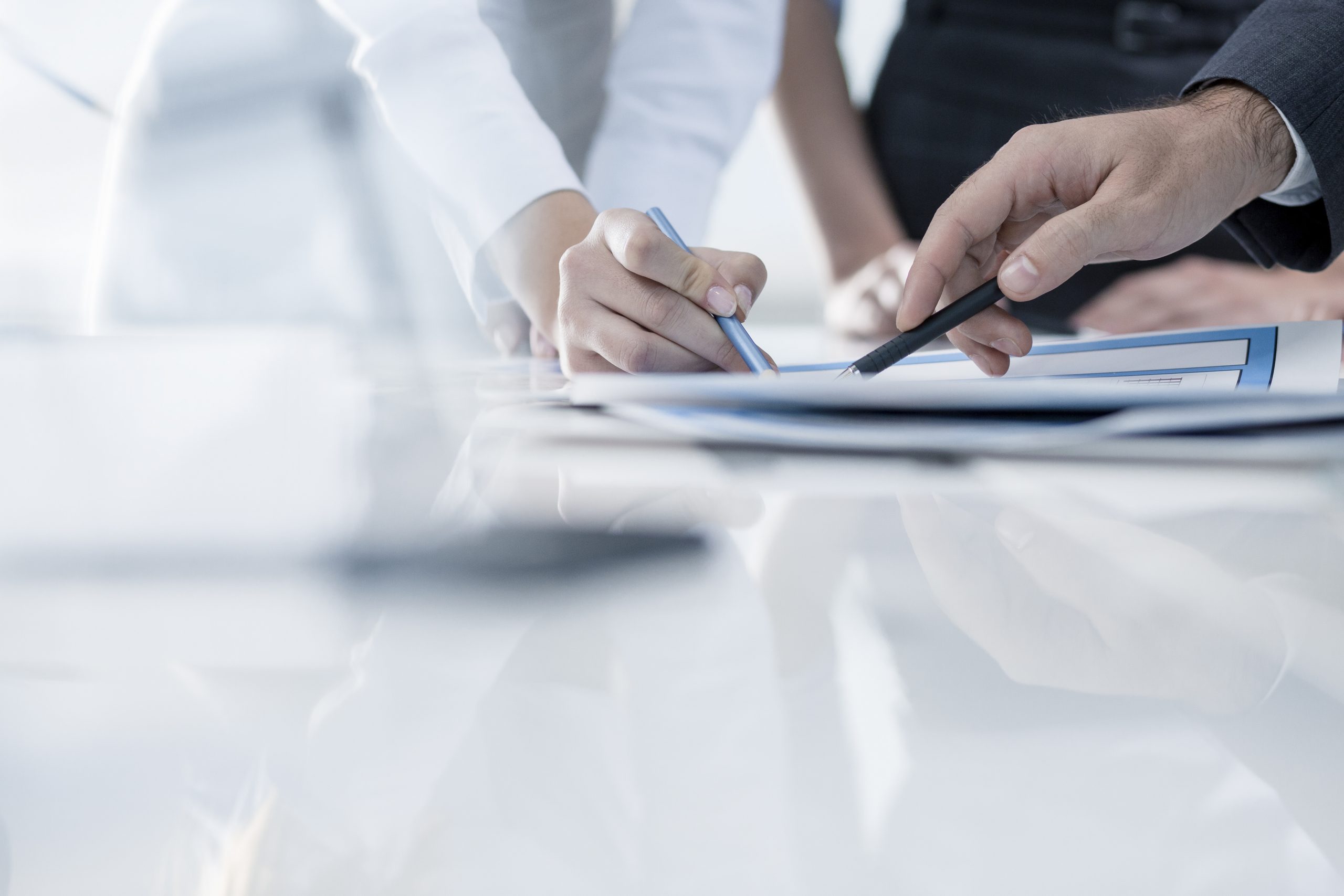 GRI Content Index
GRI Content Index shows how the company has applied the standard.
Halton´s first CR report was produced by using the GRI standard as a framework. However, the compliance with GRI is still incomplete, and we do not claim to be yet even on the core level. To make our report somewhat comparable to those reports by more advanced companies, we publish here our own, a bit streamlined content index.
In our report on 2019, we have taken the next steps towards a more comprehensive Content Index. You may view and download the GRI Content Index below (pdf).
https://www.halton.com/wp-content/uploads/2022/06/Halton-Sustainability-Performancereport-2021_1.0.pdf