Social Responsibility at Halton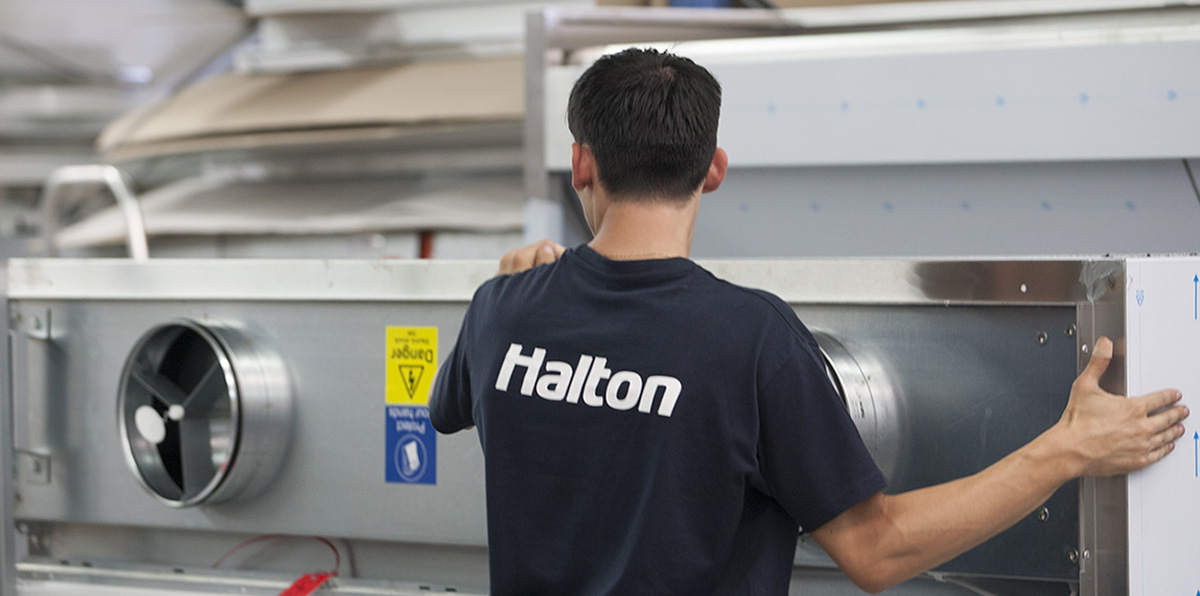 Our Halton employees, known as Haltonians, are the heart of our group – everything in our business starts from our engaged personnel. Our most important focus is securing our employees' well-being, strengthening their competence and knowledge, and keeping motivation levels high. Our People Policy and our Health and Safety Policy manage this. Halton invests a lot in promoting health, safety, and well-being at work.
Through our product solutions, we're enabling healthy and comfortable indoor environments for people. We develop solutions that decrease the number of hazardous particles in indoor air and create high-quality indoor climate conditions.
Our values reflect our sense of right and wrong. They help us to make choices in our private life and in our daily work. Halton's company values are the building blocks of the company's culture, and they guide us in the right direction in all of our actions. This is equally true for small daily decisions and for major strategic questions.
At Halton, we have five values that guide our daily work. These values represent the foundational commitments to our stakeholders and state the principles of Halton's vision and mission. The values are customer focus, trust and ethics, teamwork, continuous learning, and positive attitude. Read more about Our Five Values
Watch The Halton Way video and learn about Halton's values.
Our Social Responsibility Updates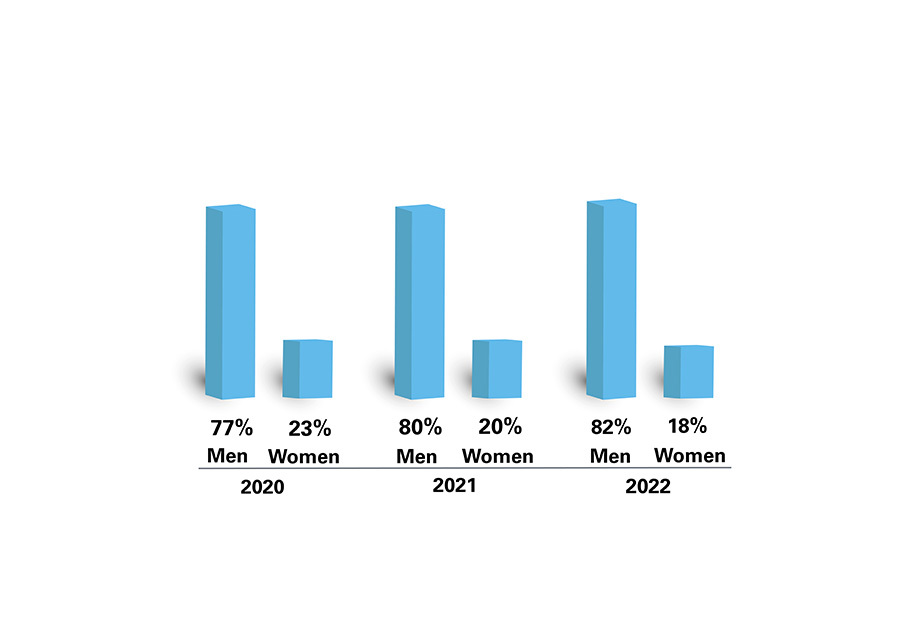 Key Social Responsibility Indicators at a Glance
Workforce by Gender, Men vs. Women by the End of Each Year
At Halton Group, the gender structure has followed the same line in recent years. Approx four people out of five are men. Traditionally this type of industry attracts more men than women, as shown in our statistics.
Read more about our gender statistics from our Sustainability Report

Number of Employees per Region by the End of Each Year
At the end of 2022, Halton Group employed 1,890 people. The changes in headcount per region were small compared to the previous year. In Finland, Asia and the Americas the headcount increased, while in Other Europe, the amount stayed almost the same.
Read more about our workforce structure from our Sustainability Report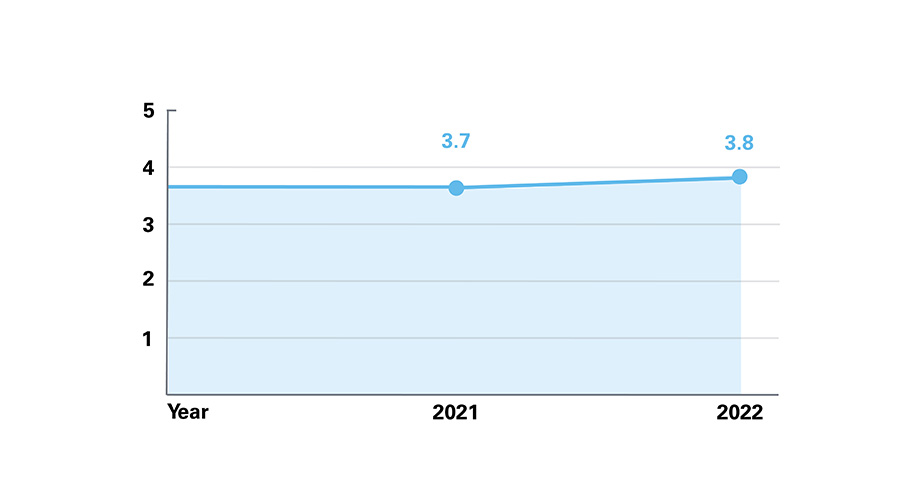 Haltonians' Engagement Rate
The results over the years have shown that Haltonians' engagement levels are above the industry average globally. In 2022 Halton's Engagement score was 3.8 compared to an industry average of 3.7. The strong drivers of engagement include Goals and Achievements, Relationships with Colleagues, and Meaningfulness and Participation. The topics that continued to need more attention are Health, Feedback, Communication, and Learning and Development.
Read more about Haltonians' engagement from our Sustainability Report