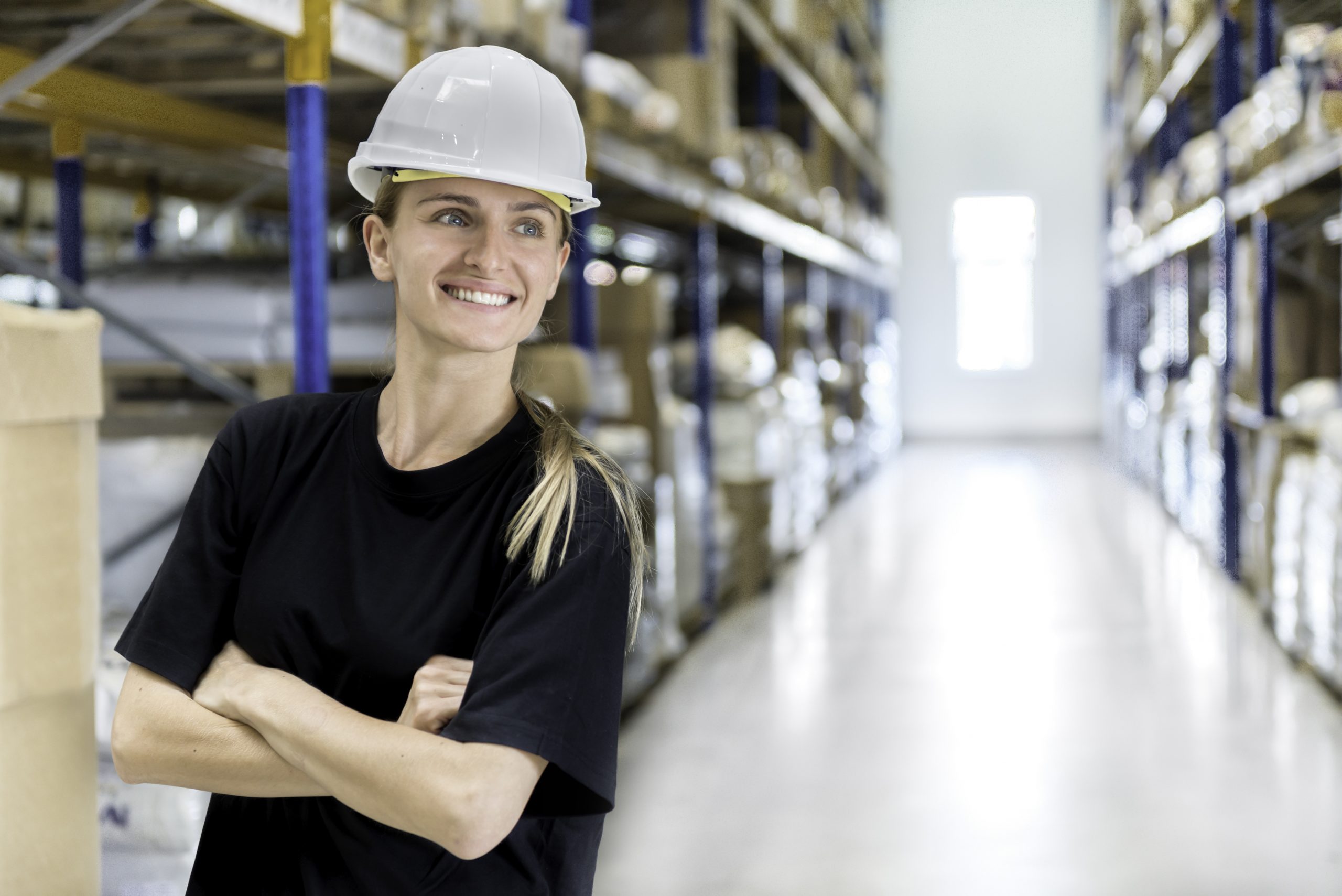 Partners
Partnerships are at the heart of Halton's way of operating. We value long-term business relationships and a high level of trust.
Our supplier network provides us with global business opportunities and we contribute to their employment around the world.
Our sustainable cooperation is based on mutual understanding and acceptance of common terms and policies. We expect all Halton partners, suppliers and commercial agents to comply with these policies for responsible purchasing and ethical behavior.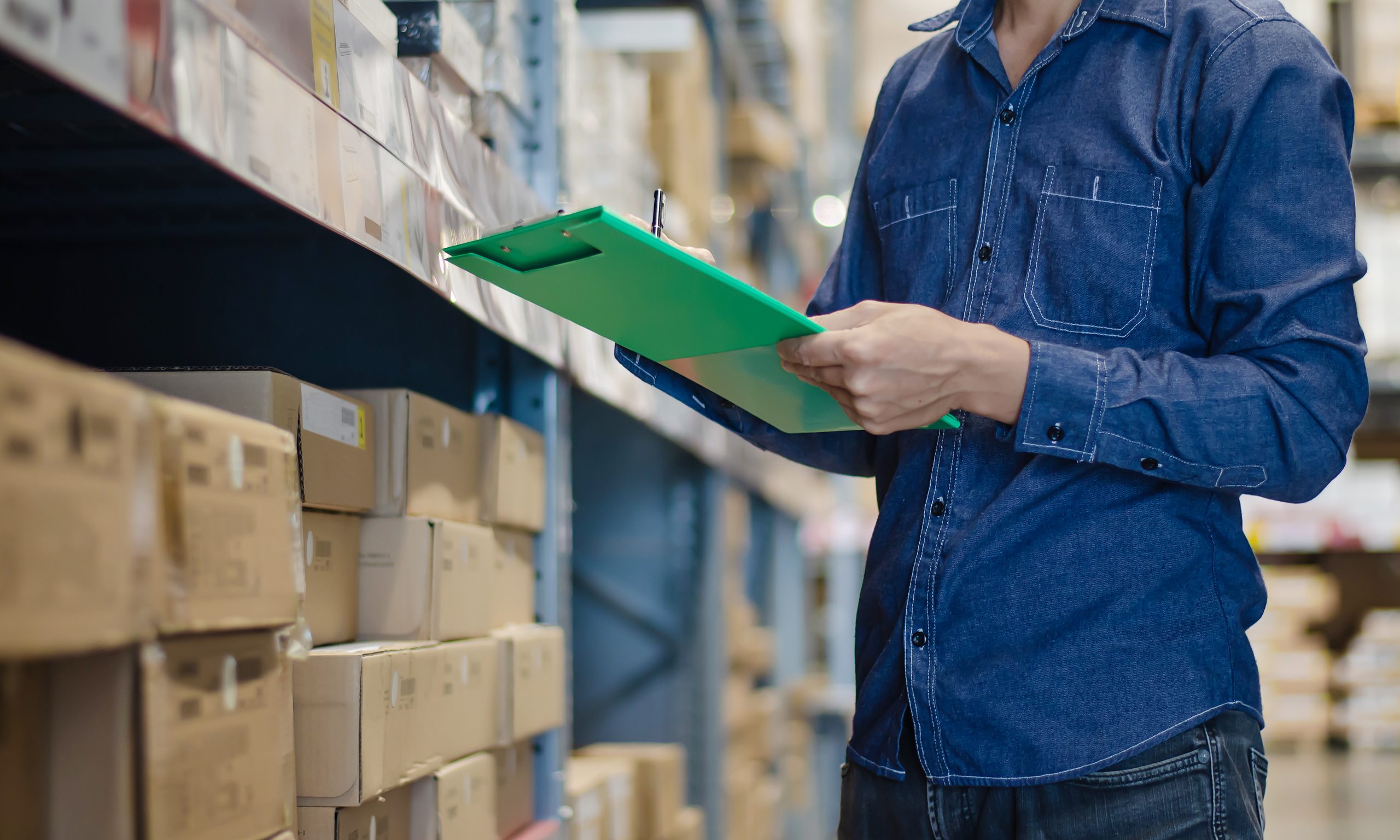 Halton Group Purchasing Terms
Below, you can find our purchasing terms.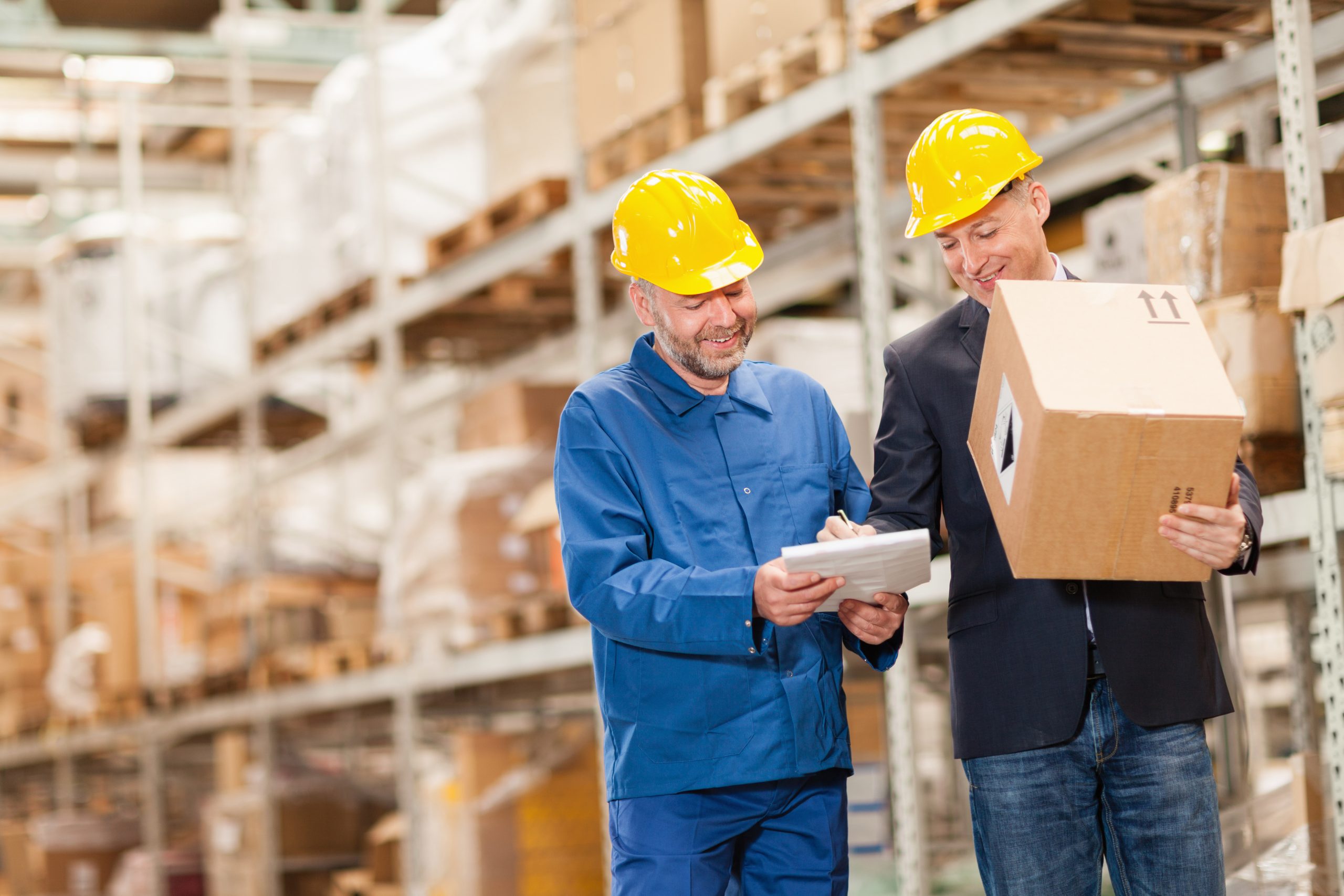 Supplier Code Of Conduct
You can find our Code of Conduct for Halton's Suppliers, Partners and Agents under Sustainability / Code of Conduct.