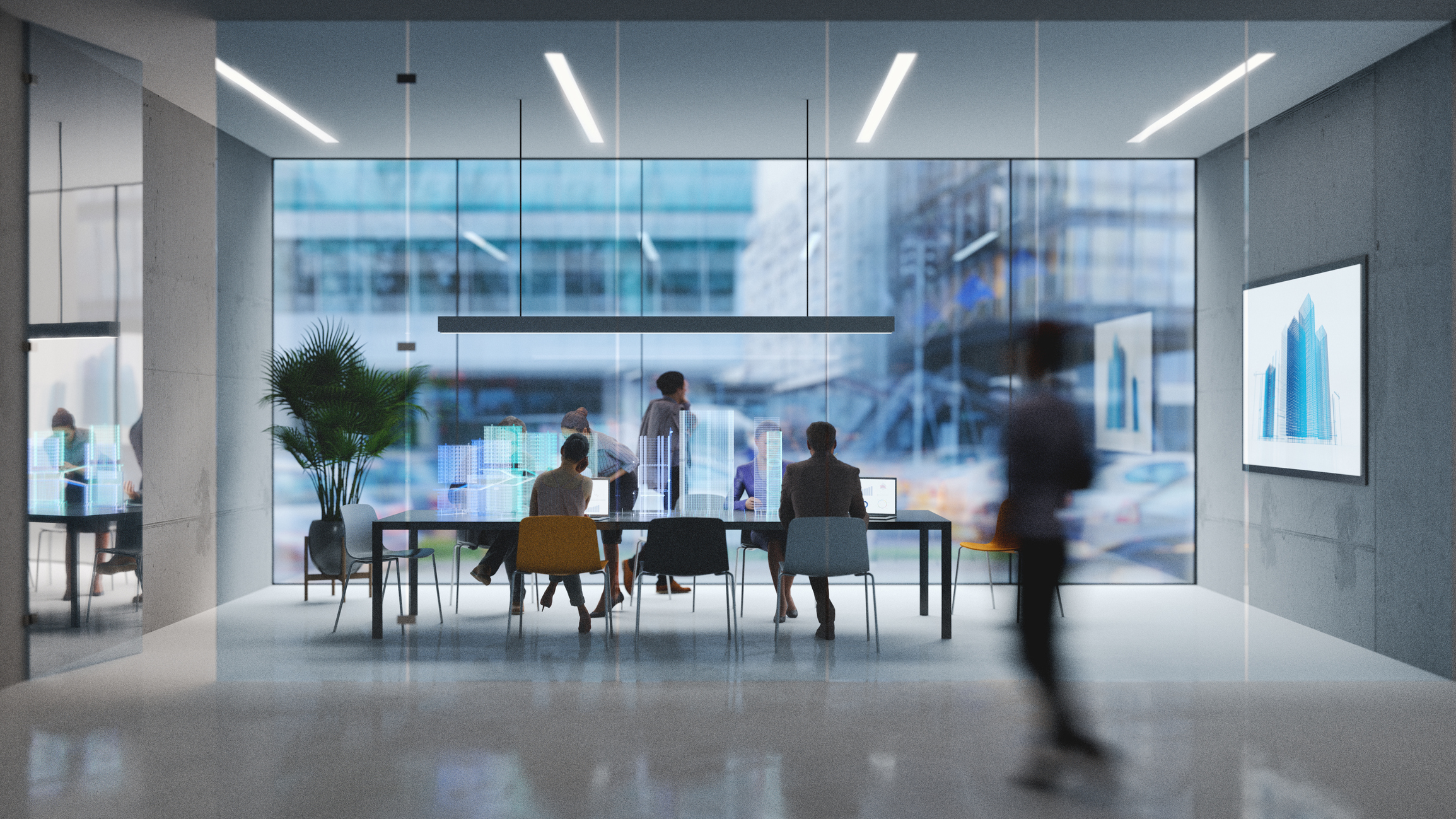 Halton Life Cycle services
Halton is involved from target-setting to facility use and focuses on creating positive indoor environment experiences for people.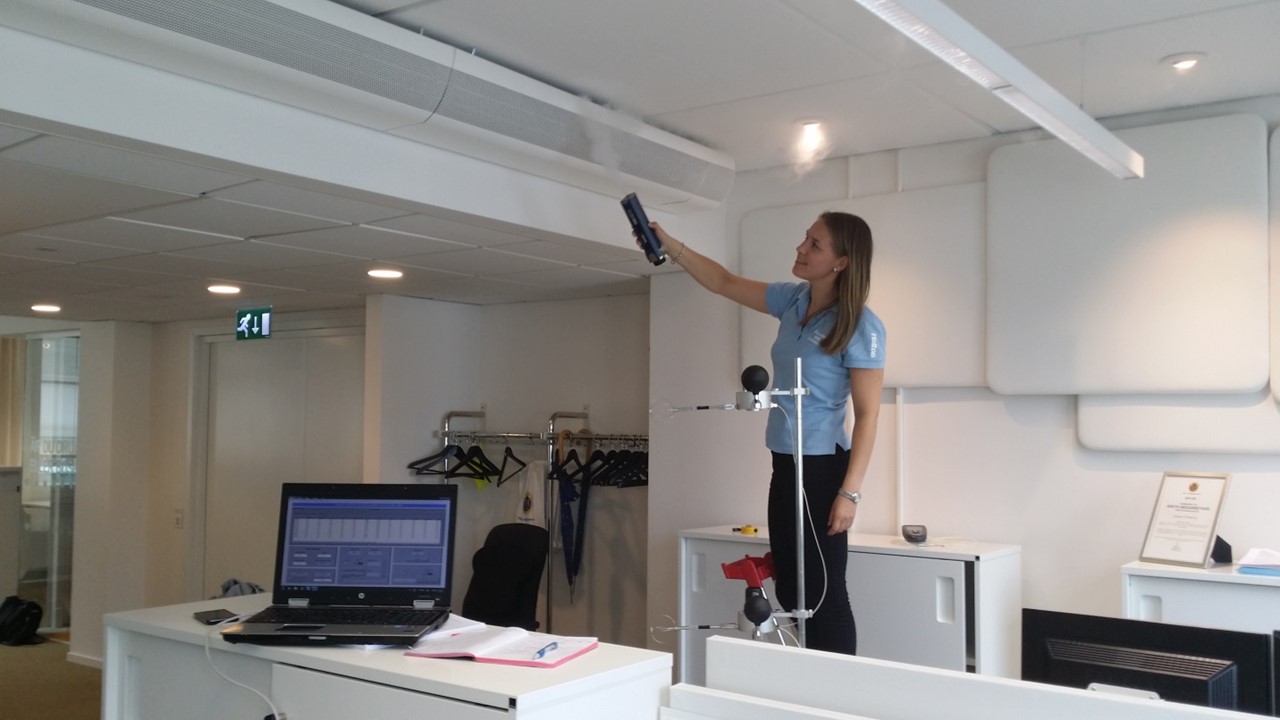 Halton Life Cycle: Indoor environmental management
Halton offers proactive and user-centric indoor environmental management and development services as a pioneer. With our systematic analysis of the perceived indoor environmental conditions, we help prevent, analyses and solves specific indoor environmental problems in existing buildings.
Halton Life Cycle Services Overview
Halton services for indoor environmental management provide concepts for proactive and user-centric indoor environmental management and development. These services provide a tool for facility owners to improve tenant satisfaction and develop the long-term profitability of their real estate, and for building users to increase the wellbeing and productivity of their personnel.
Indoor environmental management services are used for verifying conditions both in new buildings and after renovations. Additionally, indoor environmental management services are used for solving indoor environmental problems. The service concepts are used in various working environments from offices to schools, from commercial kitchens to health care facilities.
A systematic analysis of the current indoor environmental conditions of the building stock is important for managing indoor environmental risks. It helps to identify the development needs, and reveals reasons for continuous complaints regarding poor indoor environmental conditions. Indoor environmental management solutions help to solve specific indoor environmental problems, such as draught, acoustic privacy and indoor air quality problems.
We evaluate thousands of workplaces. Every year.
The evaluation process starts with an occupant satisfaction survey directed to all building users. Questions focus on personal experiences of the indoor environment. Based on the gathered feedback, a perception map is collected to identify and locate the problem sources in various parts of the building, and in different areas of the indoor environment. When repeated regularly, the survey provides a tool for developing the indoor environmental quality and for prioritizing improvement actions.
If the analysis reveals areas where over 30% of the respondents are dissatisfied, a multidisciplinary team of indoor environmental experts analyses the areas and produces a proposal for improvements. If needed, alternative solutions may be evaluated with CFD simulations or full-scale mock-ups. Halton implements the solution with a team of specialists. Halton excels in thermal environment, air diffusion and indoor air quality – corrections related to other areas of the indoor environment are implemented through a service partner network.
Why choose Halton as your indoor environmental management partner?
Multidisciplinary expertise and a broad partner network allow Halton to analyse and solve indoor environmental problems holistically.
Indoor environmental problems are understood thoroughly and e.g. indoor air quality (IAQ) measurements are implemented when truly needed, not just in case.
Results of the measurements are always analysed and clarified for the client. Our deep understanding of building physics, IAQ, and technical aspects of ventilation and air conditioning systems ensures the reliability of the improvement suggestions.
Additionally, Halton implements the needed renovations for the client, and thus offers a one-stop-shop for management of indoor environmental problems.