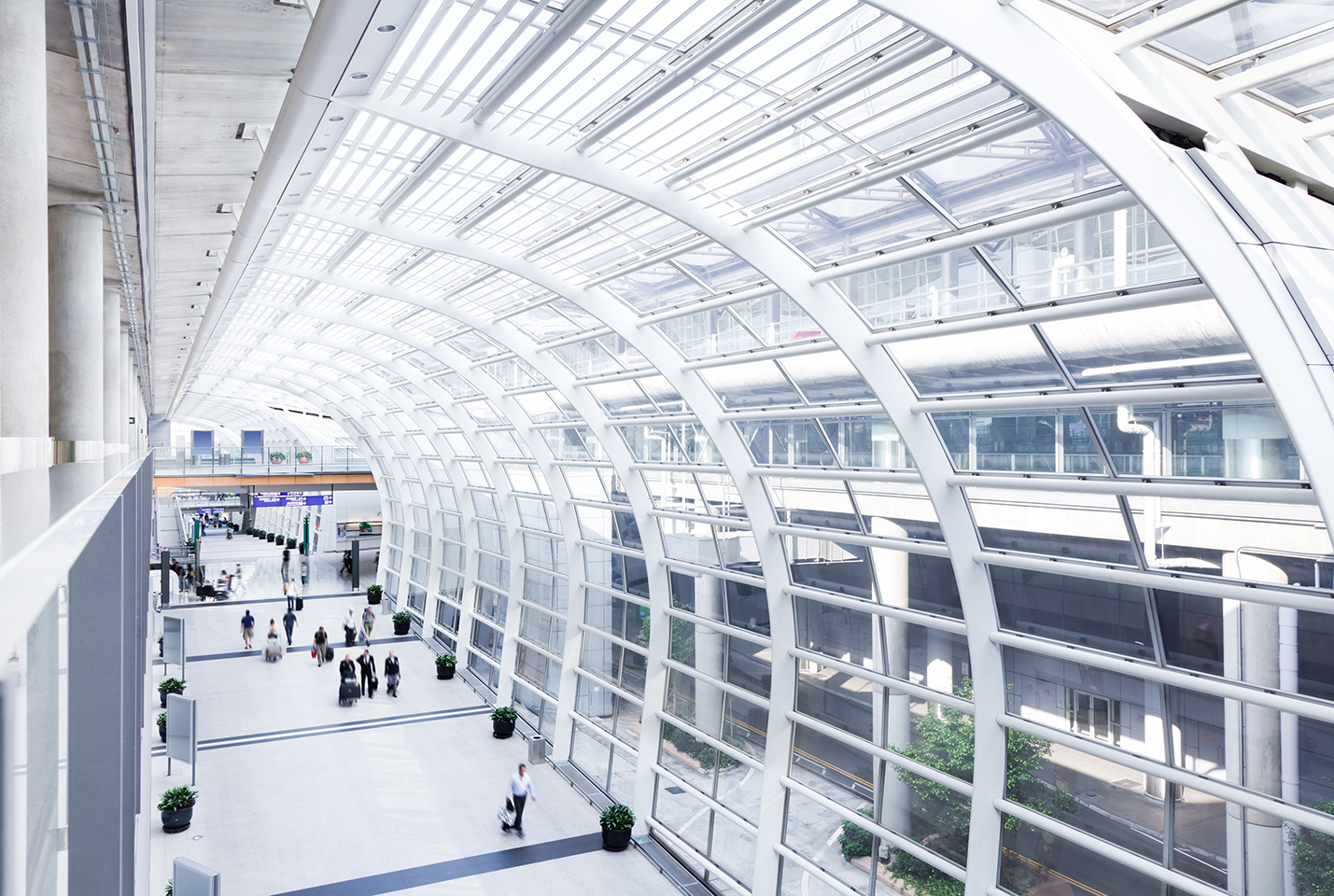 Halton Group
Halton Group is a family-owned, global technology leader in indoor air solutions for demanding spaces. At Halton, our mission is to enable people's wellbeing in these environments.
We design, manufacture, and deliver indoor environment solutions for
Commercial and public buildings
Healthcare institutions and laboratories
Professional kitchens and restaurants
Energy production and heavy industry environments
Marine vessels
We work in close cooperation with our customers and partners to meet their special needs and even exceed expectations. We enable safe, comfortable, and productive indoor environments that are energy-efficient and comply with sustainable principles.
Halton Ventures
Halton Ventures is the owner of Halton Group, a global technology leader in indoor air solutions for demanding spaces. Halton Group operates in over 35 countries with 1900 people and had a turnover of approx. 270 million euros in 2022. Halton Ventures takes a long-term view to build a more sustainable planet through investments in new technologies and services. Halton Ventures is 100% owned by the Halttunen family.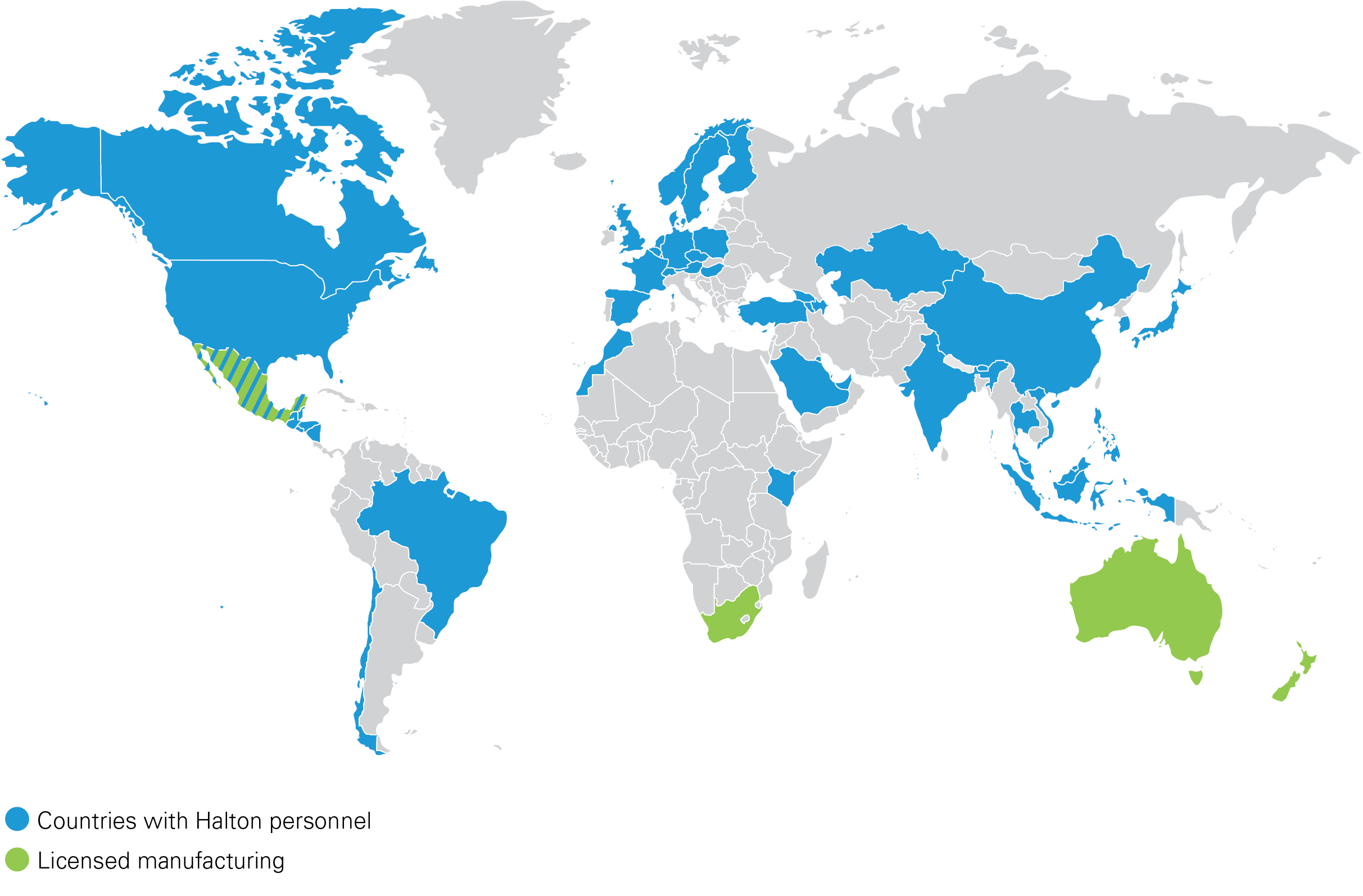 Global Dimensions
Halton was founded by the present Chairman's father Seppo Halttunen in Finland in 1969. The company is owned by the Halttunen family and headquartered in Finland's capital city Helsinki.
Today, Halton is present in more than 35 countries around the world with over 1900 skilled Halton professionals.
We have production units in nine countries: Finland, France, Germany, the UK, USA, Canada, China, Malaysia and Brazil, and R&D units in eight of them. Licensed production is carried out in South-Africa, Mexico, New Zealand, and Australia.
The company's turnover in 2022 was approximately 270 million euros.