Environmental Responsibility at Halton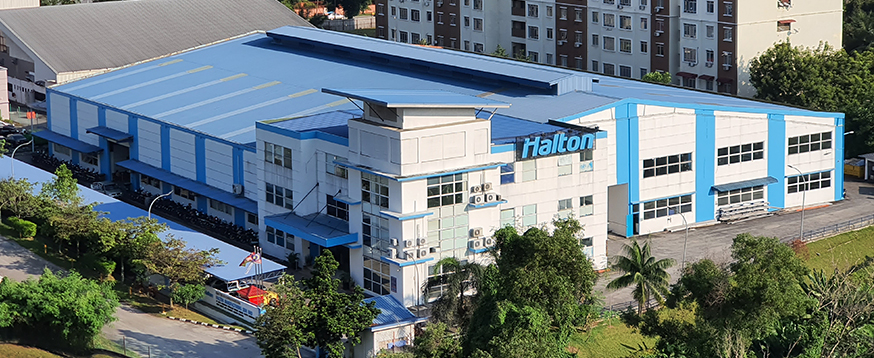 At Halton, the major environmental impacts arise from the materials we use; from the energy we consume in our production, and the energy our products consume during the life cycle of products. Greenhouse gas emissions caused by the production of purchased energy are important factors, as is that from the fuel we use in company vehicles.
At the end of 2022, Halton started preparing its products' EPD (Environmental Product Declaration) documentation. The documentation complies with the European standard EN 15804, and the first EPDs will be published in the spring of 2023. Life cycle analysis of products helps us to identify development targets that allow us to reduce the environmental impact of products in terms of their manufacture and use during the product life cycle.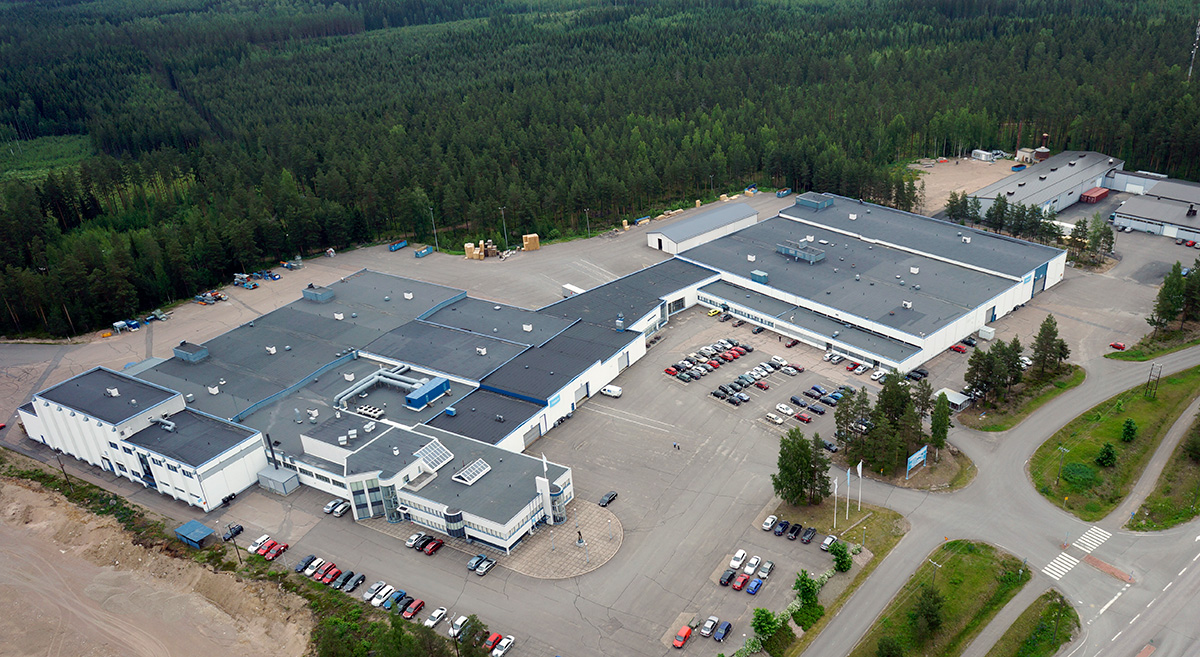 The energy renovation of the Kausala production unit was completed during the first quarter of 2022. The benefits of the energy renovation were reflected in the energy consumption of 2022. Gas consumption decreased by 29 percent. Electricity consumption decreased by 10 percent, although part of the gas usage was replaced by the heat pump. Heat pumps were also used for cooling, which improved the working conditions of the production facilities. To reduce emissions caused by the consumption of natural gas, the Kausala factory switched to using biogas instead of natural gas at the beginning of the second quarter. Due to the reduction in gas consumption and the transition from natural gas to biogas, emissions decreased by 440 tons.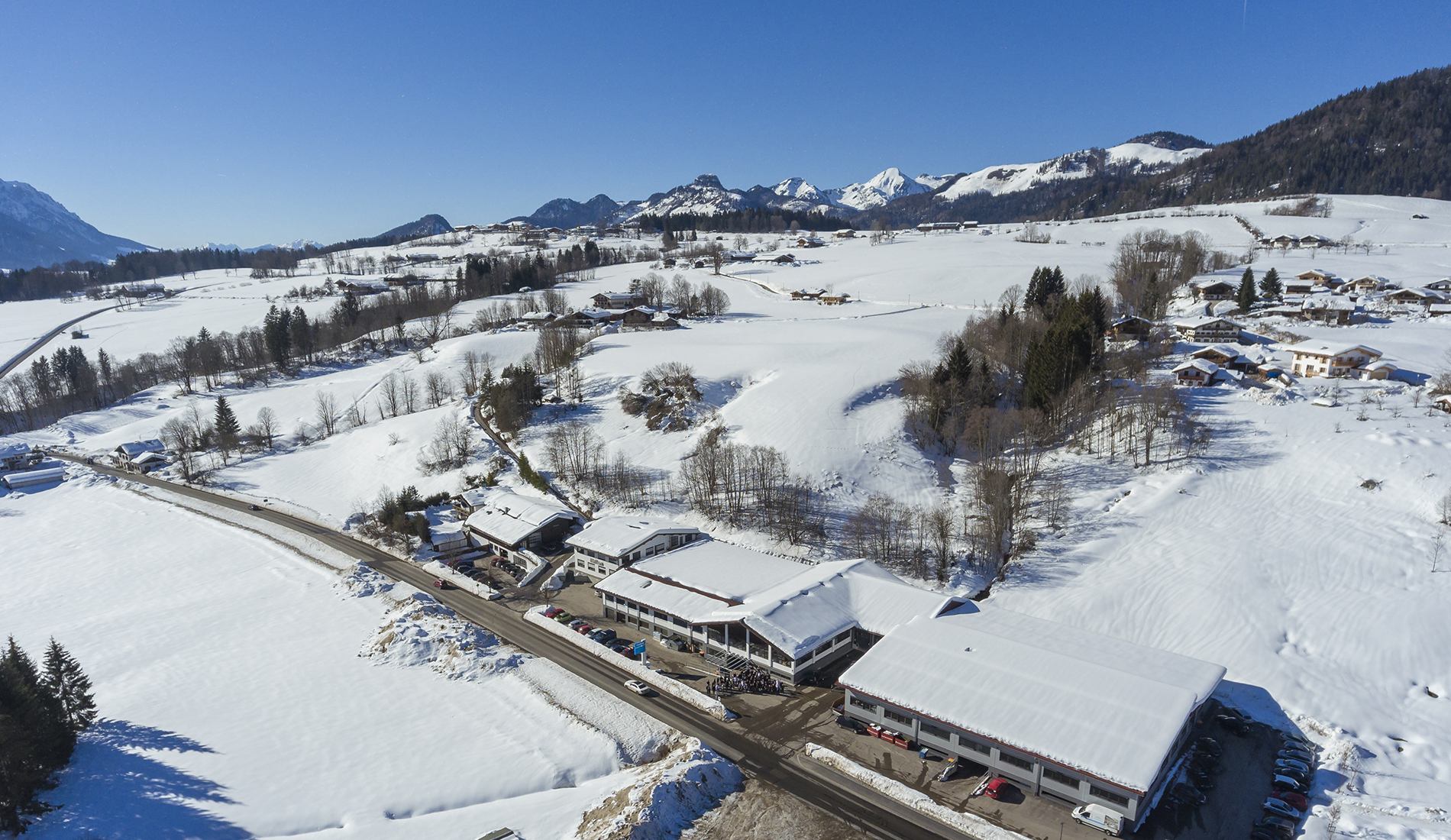 Halton's Reit im Winkl production facility took a significant step toward achieving environmentally friendly production by implementing a new solar power plant. The Reit im Winkl factory can be said to be carbon neutral in terms of electricity and heating. The electricity sold to the local electricity grid reduces emissions from general electricity production by about 16.5 tons. In the future, part of this electricity can also be used to charge the batteries of the company's electric cars.
Over the past few years, Halton has focused on keeping production emissions as low as possible. The corporation has invested significantly in the energy efficiency of its production facilities and in renewable energy sources. The investments at Reit im Winkl and Kausala are excellent examples because they show that investing in sustainable development is financially profitable and reduces CO2 emissions.
The Latest Environmental Responsibility Updates
At Halton, we focus on reducing the emissions caused by our own operations, Scope 1 and 2. We also started making the life cycle assessment of our products in 2022, and we will publish the first EPD documents in 2023.