Our Strategic Focus on Indoor Air Quality and Sustainability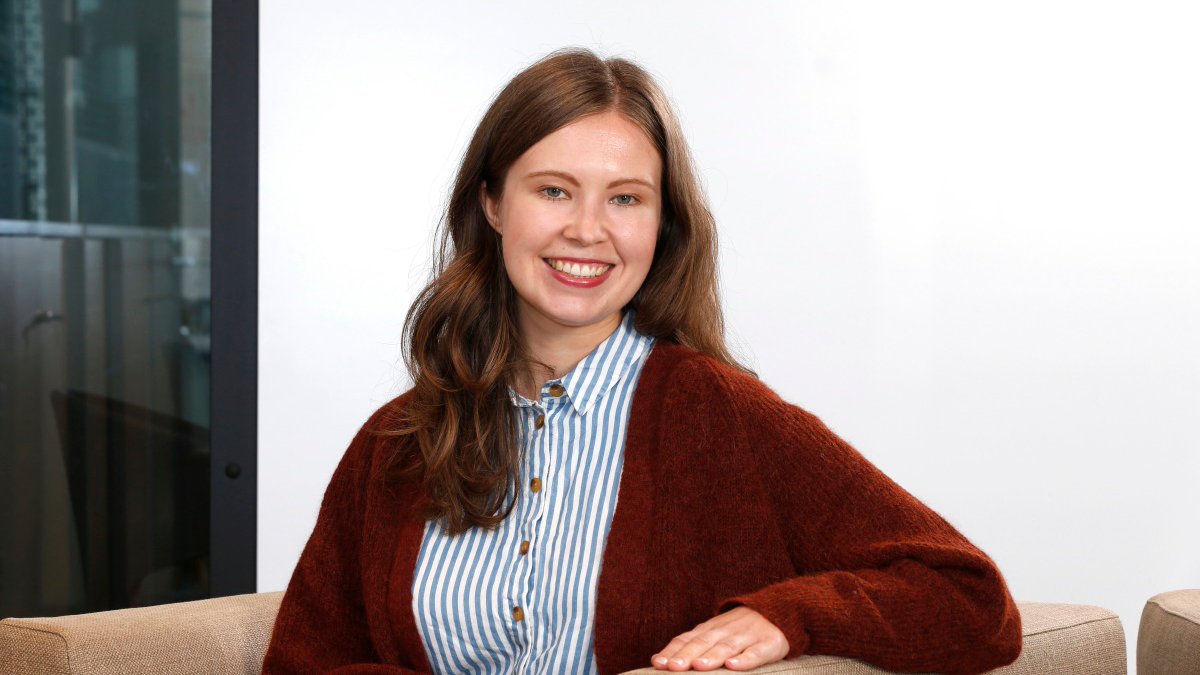 Sustainability is an important theme at Halton. We are making progress toward our goal of achieving net-zero carbon emissions by 2023, and we continue to develop and provide solutions that help our customers save energy and be more sustainable. Another key area for Halton is social sustainability: being a positive force in our communities and being a good place to work for all our people. This last point highlights the importance of celebrating diversity in all its forms and building an environment where everyone can thrive and be the best version of themselves. Halton already has a long history of bringing together different people and cultures – let us continue to build these bridges and become better at valuing the things that make each of us unique.
Krista Halttunen, Member of the Board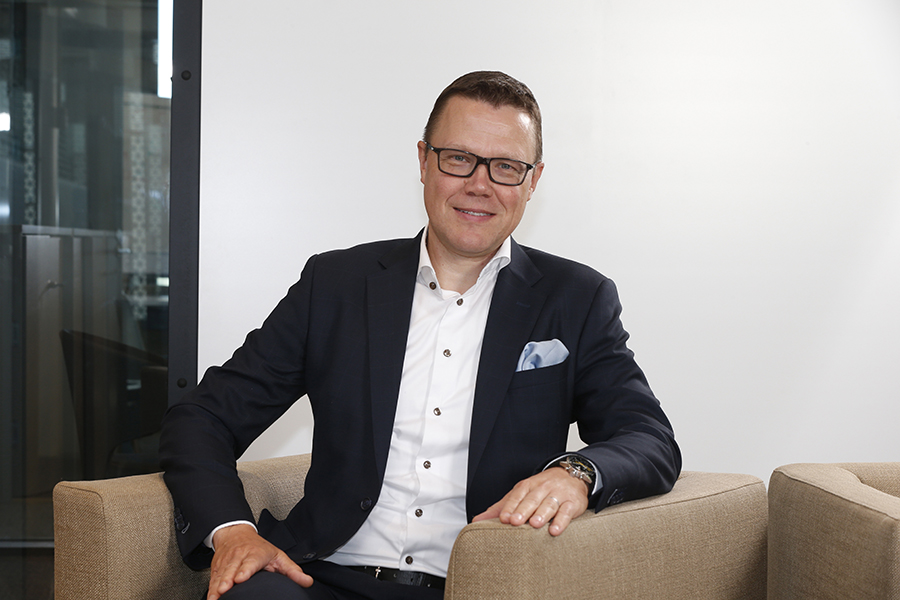 Our mission – enabling wellbeing in demanding indoor environments – is more relevant to our customers today than ever before. Simultaneously, the fight against climate change requires new actions to be taken to reduce our carbon footprint in the built environment. Our strategy and innovations are focused to provide customers with the highest total value of ownership with indoor air quality delivered in the most sustainable way. All our strategic business areas, Foodservice, Buildings & Health, and Marine, can address these opportunities with their customers. We have set ourselves ambitious targets to develop sustainability in our operations and offerings to become visibly different in the eyes of our customers.
Kai Konola President, CEO Halton Group
The Latest Sustainability Updates
At Halton, we continuously strive to improve our Net Impact on the environment and society. Sustainable development is at the core of our strategy, including economic, environmental, and social responsibility. We actively set measurable targets to drive continual improvement toward the United Nation´s Sustainable Development Goals and report with reference to the GRI Standards.
Key Responsibility Indicators at a Glance