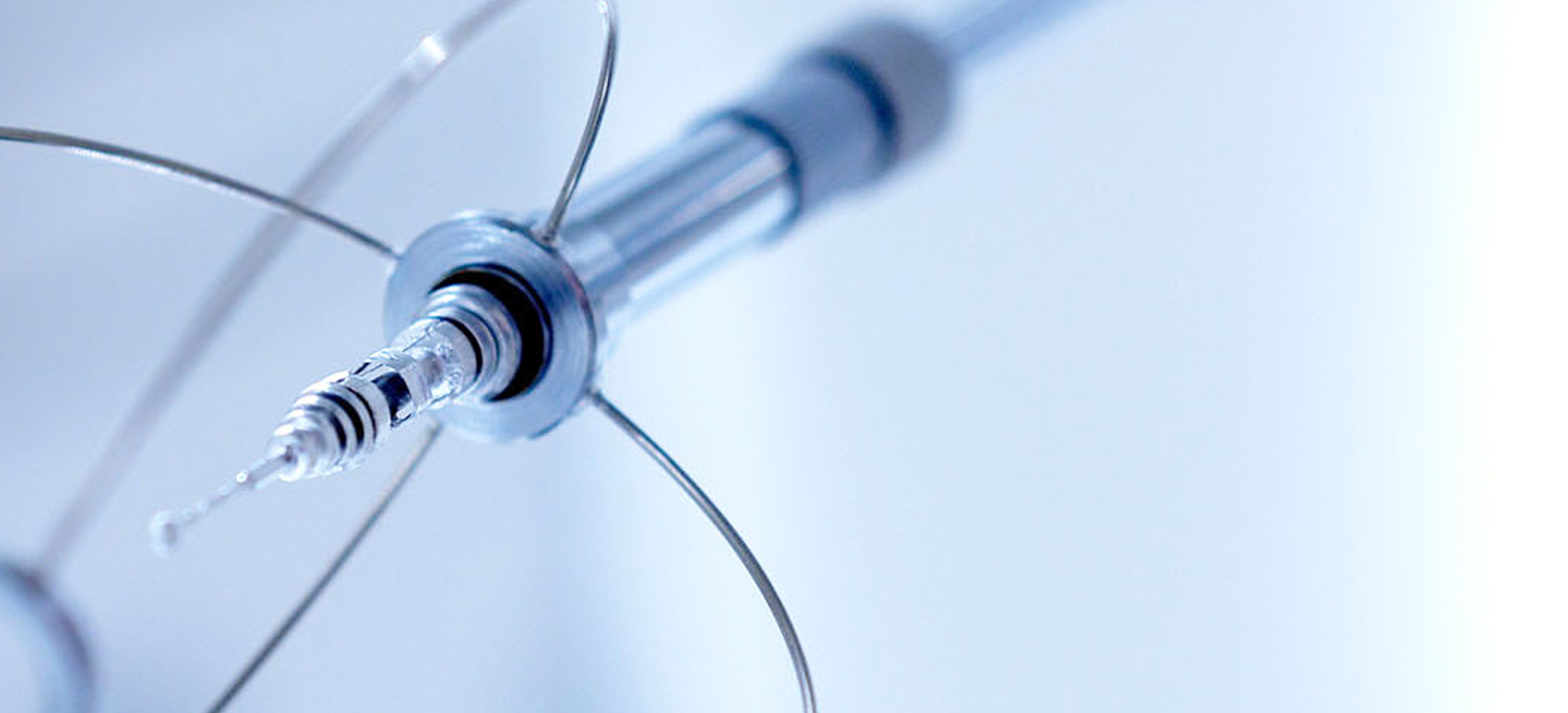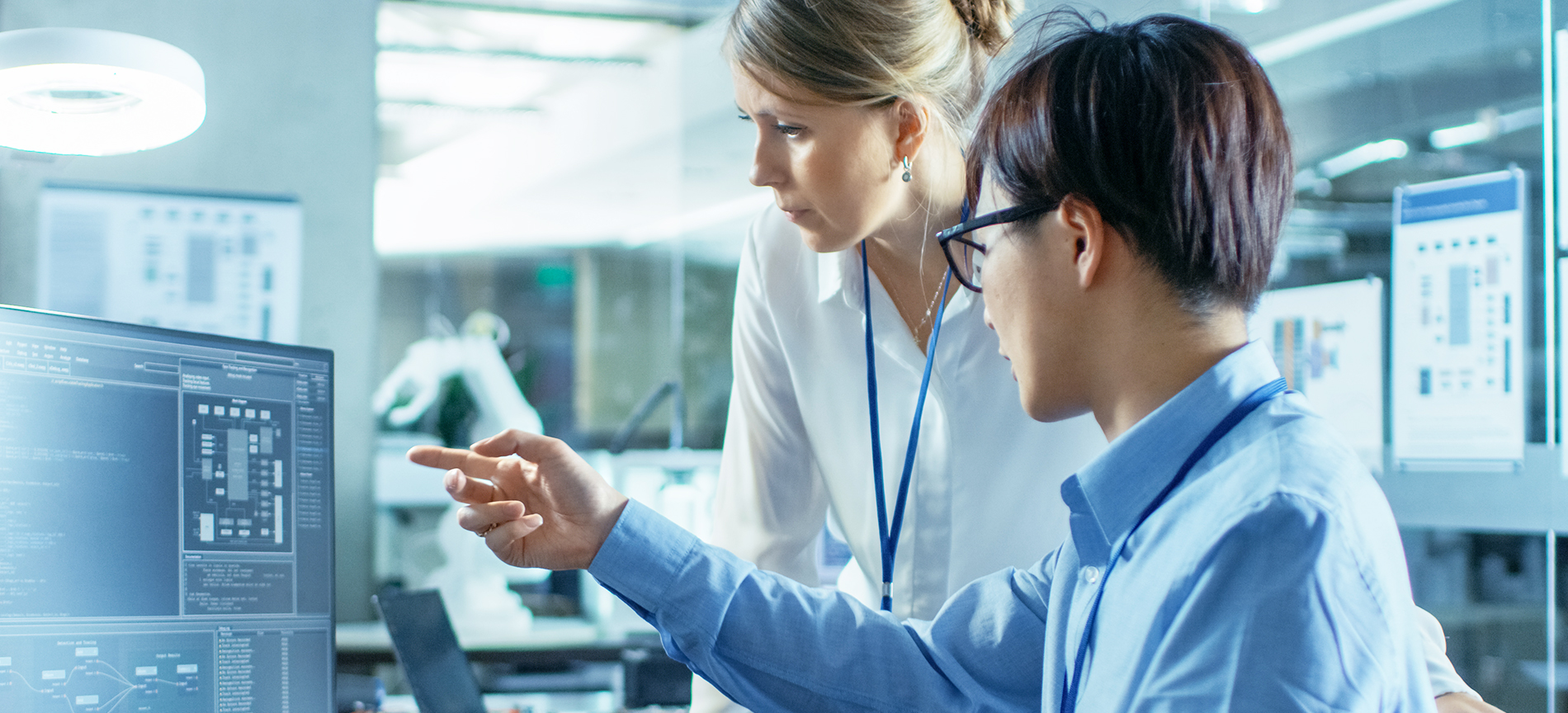 Innovation is something you choose when you have a burning passion you share with your customers
261
patents issued the past 10 years
Another 211
patents filed the past 10 years
8
Innovation Hubs in the world
Our burning passion is your wellbeing and sustainability
We breathe on average 12,000 liters of air every day. We also spend an average of 90% percent of our time indoors, where the concentrations of some pollutants can be 2 to 5 times higher than typically found in outdoors. In addition, people who are most susceptible to the adverse effects of pollution tend to spend even more time indoors.
This reality is at the origin of Halton's calling and passion, from our beginning: Improving people's Wellbeing by creating clean and comfortable Indoor Environments through state-of-the-art ventilation and air conditioning solutions.
By extension, our solutions now go beyond strictly treating the air and cover many facets of Indoor Environmental quality.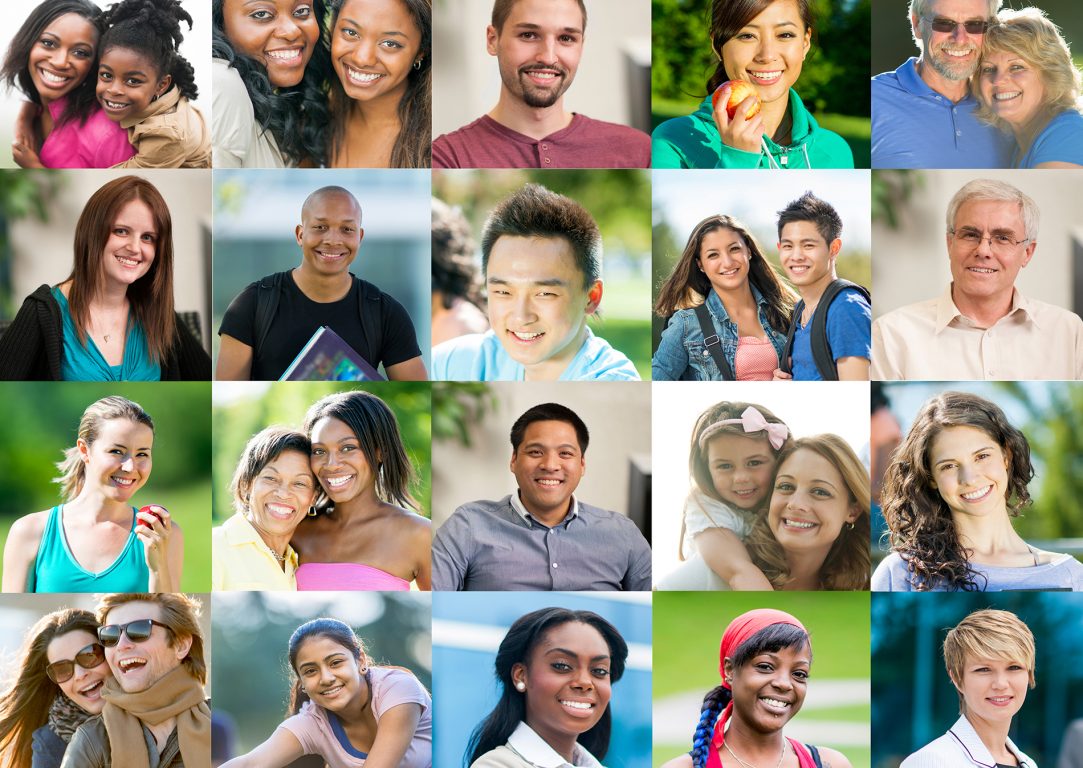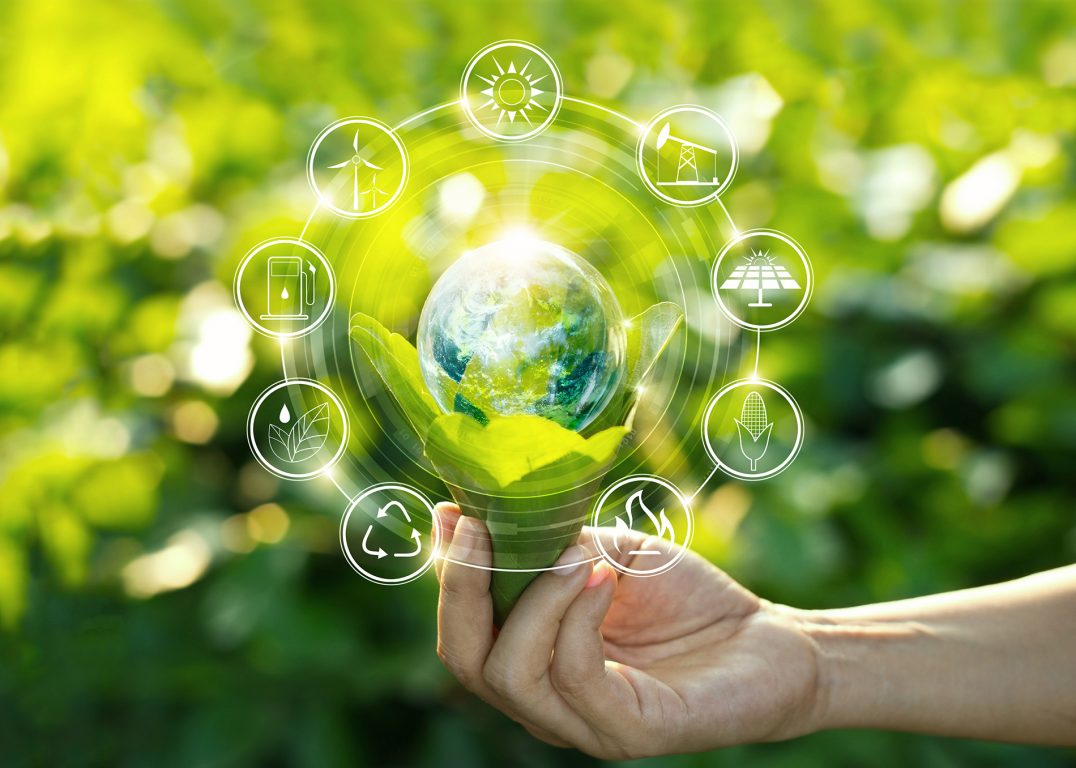 Wellbeing is linked with sustainability.
And for good reason!
Indoor concentrations of some pollutants are a byproduct of the movement toward more energy-efficient buildings, whatever type they are (improved building envelope, tightness, lower ventilation airflow rates, increased COVs sources).
Our burning passion is to design solutions that not only contributes directly to people's Wellbeing but also have the lowest environmental impact. Whether it relates to the energy usage or any other resource such as water, or the impact of the ventilation systems' emissions on the environment or the neighborhood, Halton is there.
Visit our Innovation Hubs and see how we create the correct balance between Wellbeing and sustainability
Speaking about Wellbeing and Sustainability is one thing, demonstrating it and providing you with the opportunity to participate in a hands-on experience to form your own opinion regarding your project is another.
At Halton, we recognized the importance of collaborating with our customers by creating 8 Innovation Hubs worldwide. We wanted each of them to be a place of discussion and experiences sharing with our customers, our R&D, and our manufacturing teams, with two equally important objectives:
– Showing you the benefits you can expect from our solutions with as many operational systems as possible or testing means;
– Place your needs at the center of each of your projects.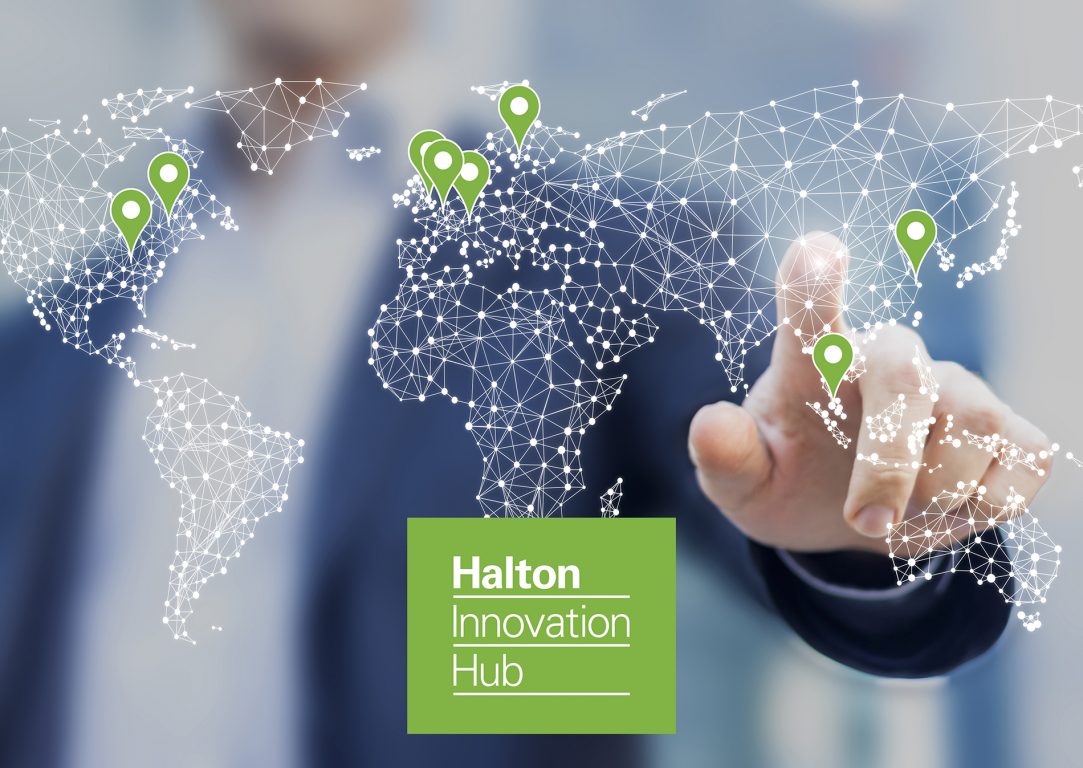 Our Innovation hubs are places of authentic exchanges and cooperation between our customers and our engineers, whether they visit us for the first time or for customized tests as part of their project.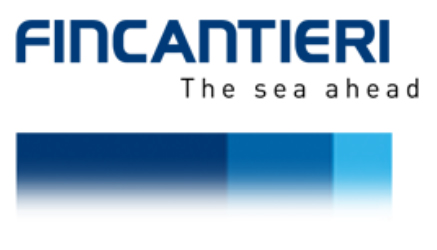 Thanks for the invitation to this interesting seminary in France. Knew and meet a lot of people from other companies.
- Marco Cafagna, Fincantieri, Italie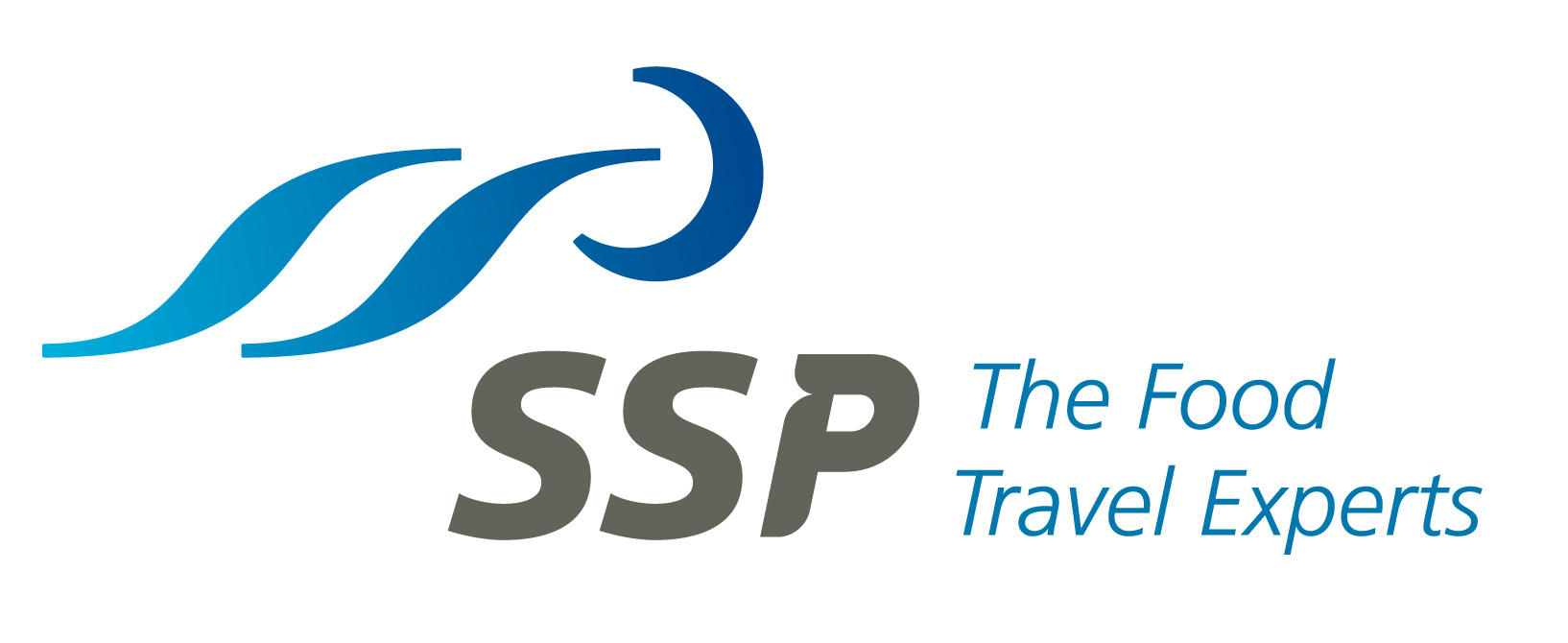 Thank you for the very generous gift of your time over the last two days. It has been wonderful to see your facility in action. You have made us feel incredibly welcome and your candid, open and casual approach has unlocked even more potential opportunities for both of our company's. All the very best.
- Simon Davidson, SSP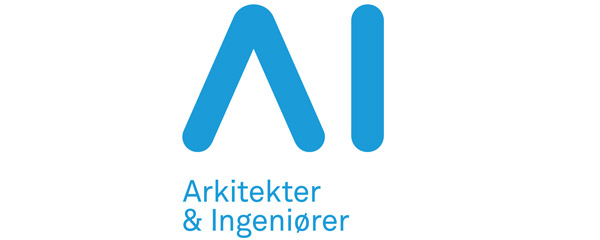 Thank you for a nice experience and great hospitality. A good learning experience with interesting insights.
- Nicholas Borch Serritslev, Arkitekter & Ingeniører, Denmark
Halton Innovation Hubs
All do not showcase the same solutions, all do not have have the same testing means, but all have the same goal. Showing you what you can expect from our solutions and being a place of authentic exchanges. We're looking forward to welcoming you.
More about the technologies showcased in our Innovations Hubs.