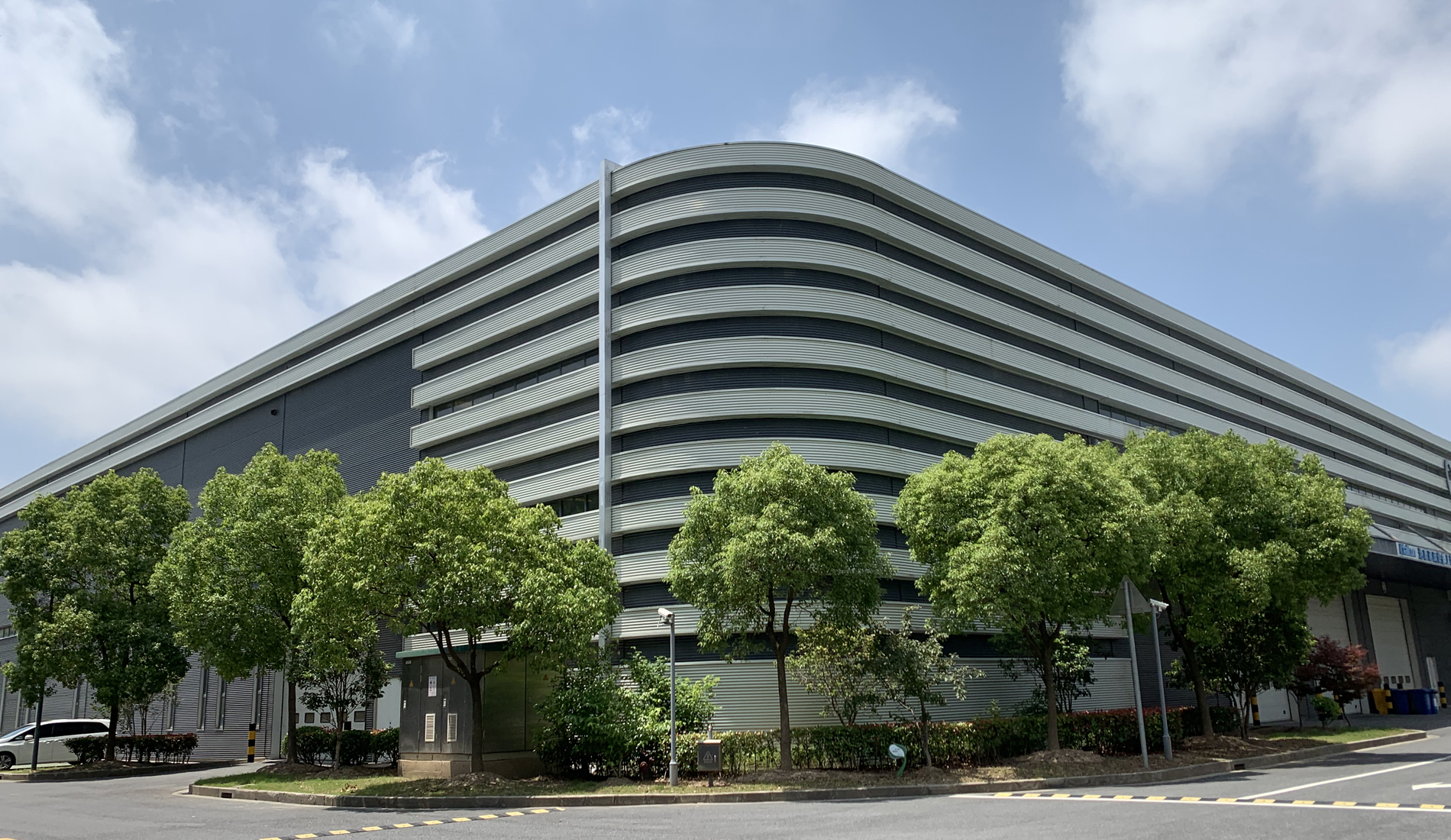 Expertise in high performance kitchen ventilation solutions specific to Asian cooking processes
Halton Innovation Hub, Shanghai, China
Joining with Malaysia, the Shanghai hub develops ventilation solutions that address the demands and needs of the Asian cooking processes and their specific cooking appliances.
Specific cooking appliances call for specific expertise, design considerations and solutions.
High input power wok burners, high capacity rice cookers, dim sum steamers or tandori ovens are just some examples of heavy duty cooking appliances that characterize the Asian cooking modes. Some of them require customized manufacturing measures for the hoods or ventilated ceilings used downstream of the ventilation systems. ALL of them require a specific skill and knowledge to correctly assess and address the heat, smoke, and steam loads released to determine the exhaust's most efficient levels.
Asia is the region where the display kitchens are in more widespread use and growing, with some of the most audacious architectural projects.
Together with the expansion of its manufacturing capacities for Asia, Halton decided very early to invest in R&D centres dedicated to this specific market: one in China, the other in Malaysia. They have naturally evolved into two additional Innovation hubs to address the growing demand for your specific needs.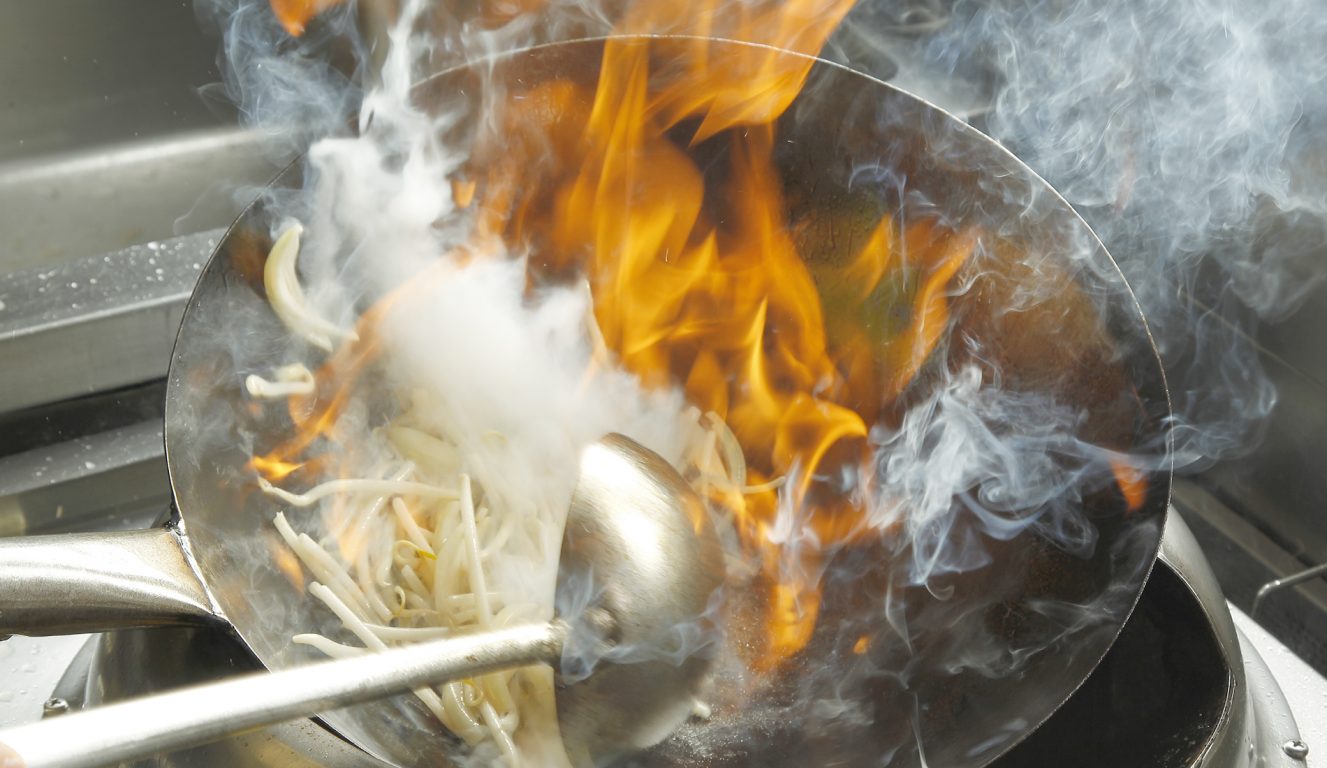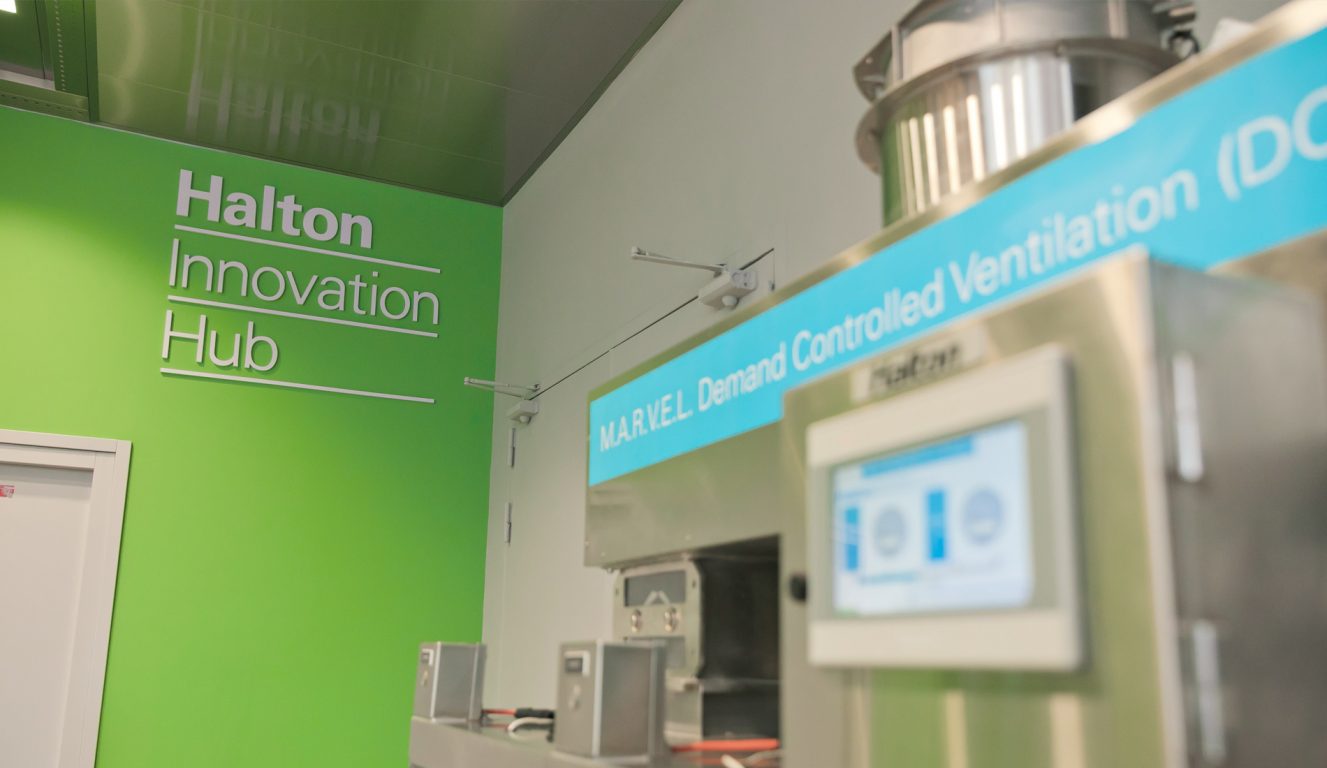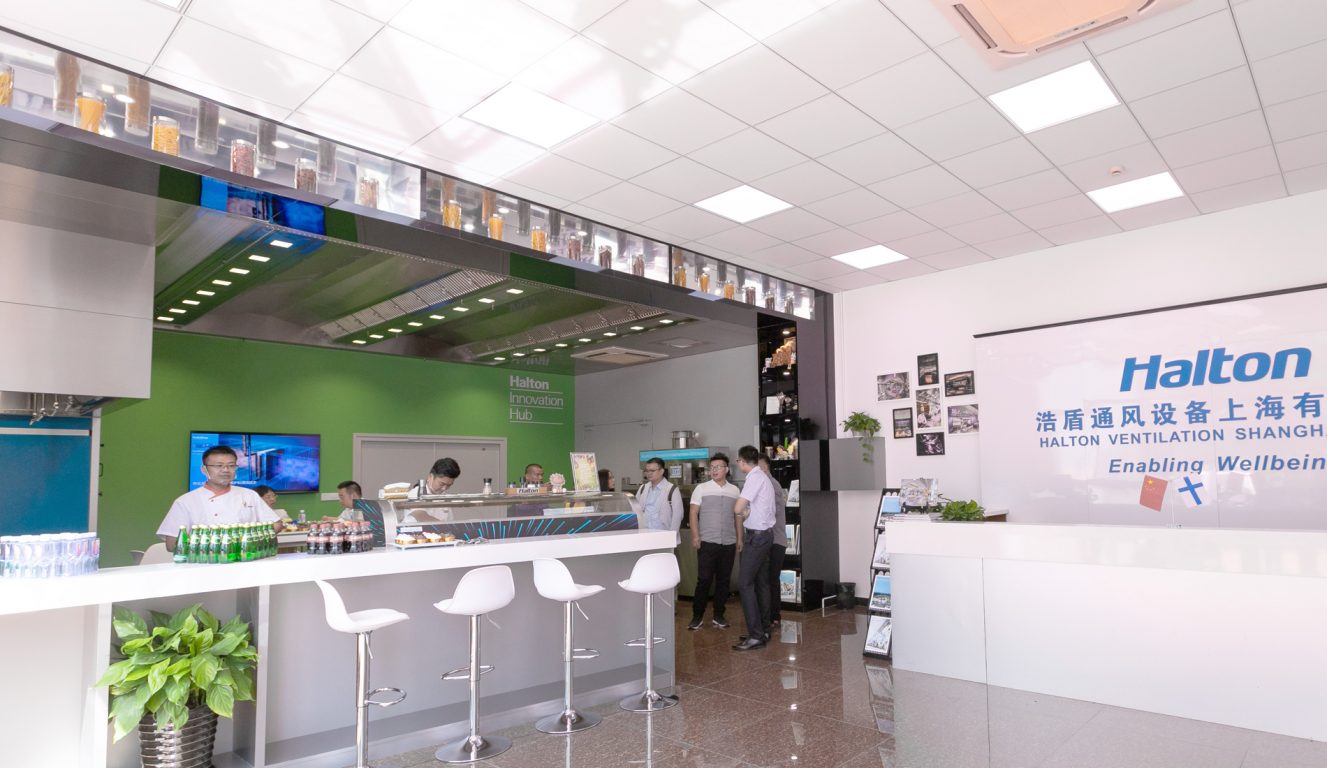 Come experience where our innovations grow and how we achieve your projects' demands
Our Innovation Hub has been designed as a place to share and exchange views about the specific needs of your projects.
See how M.A.R.V.E.L. energy saving technology is also an asset for Asian cooking processes and why Halton MobiChef mobile cooking station provides new business opportunities where you thought you could not cook for your customers.
Our engineers are there for you and will be pleased to present you the benefits all Halton's Solutions provide for Asian cooking processes.
In addition, see how Halton Connect allows you to monitor more than just our solutions, concluding with achieving your projects' objectives
Halton Connect is our brand new and state-of-the-art IoT (Internet of Things) platform whose core is an advanced and easy-to-use cloud-based portal. It allows you, as well as our engineers, to keep an eye on the operation and maintenance of the kitchens' ventilation, for incomparable benefits.
Halton Connect enables Halton Care smart services that directly contribute to the highest value of ownership and peace of mind.
See how Halton Connect is powerful and reactive, whatever the number of technologies installed during your visit!
Learn more about Halton Connect & Care.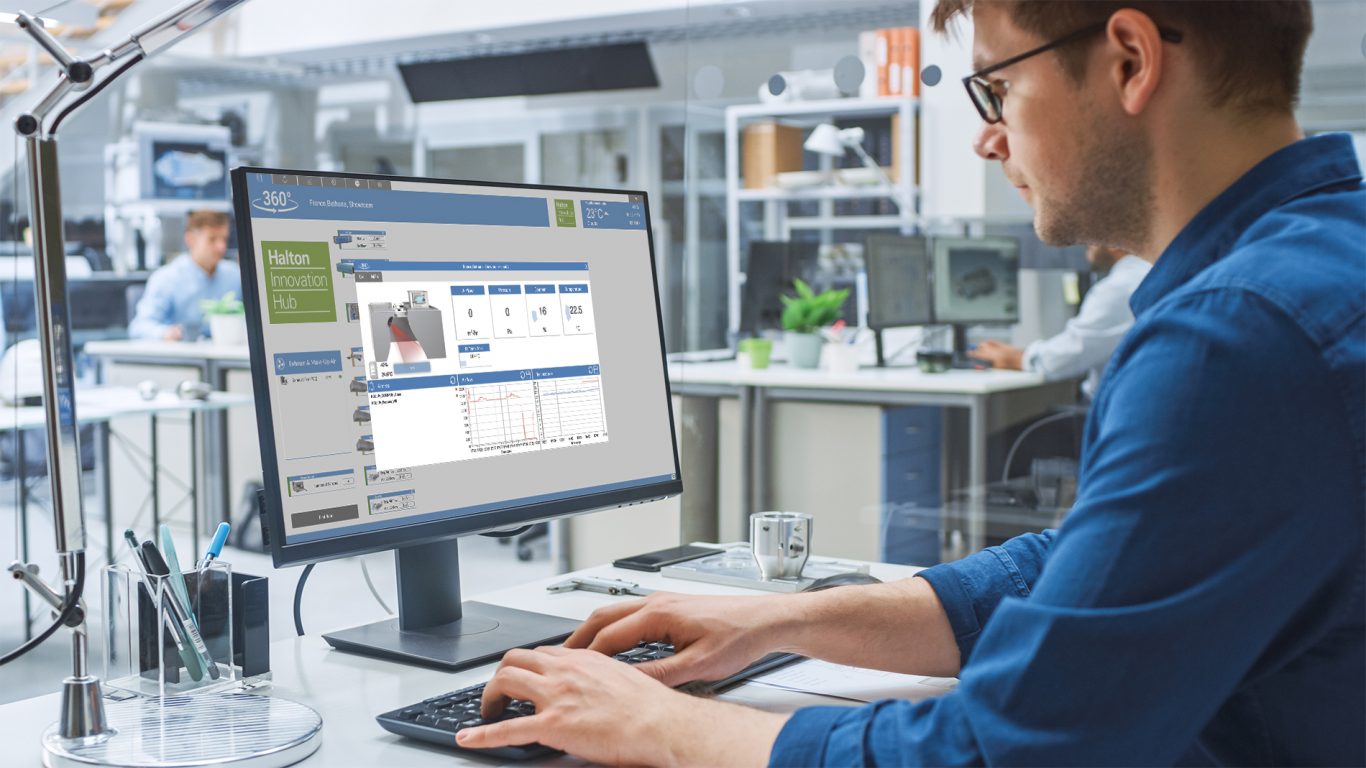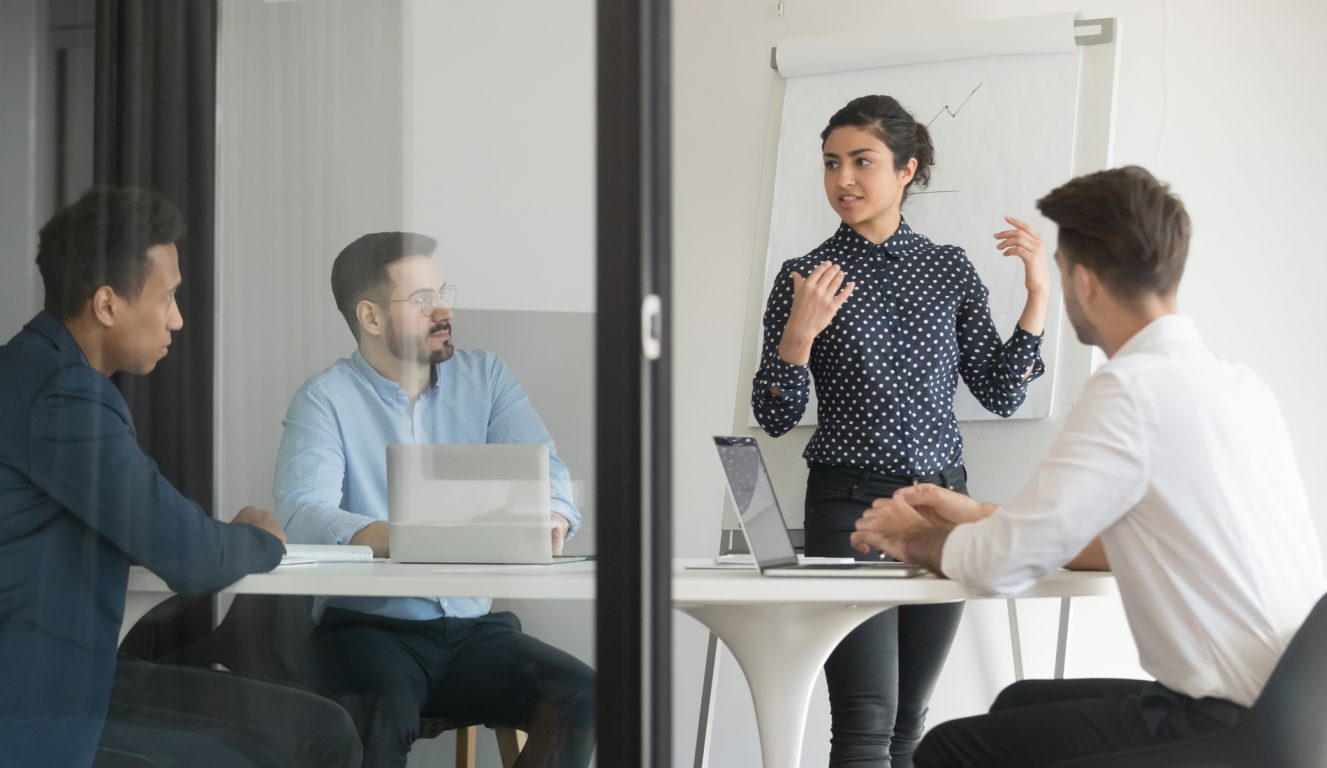 Why visiting us?
The philosophy of each of our customer visit is as much to constructively share our expertise with you as to continuously learn from your projects' challenges, demands and concerns.
Concrete presentation of our innovative technologies and of the benefits they represent to you.
More than 50 years' experience in designing hoods, ventilated ceiling and front cooking solutions.
Many high profile references to visit locally.
Possibility to organise visits that are project specific, to discuss and design with our engineers the solutions that fulfil your most important requirements, based on demonstrations and specific tests.
Shanghai Innovation Hub is aligned with Halton's highest capacity manufacturing site in Asia. The concentration is on land and boarded kitchen ventilation solutions.
Halton's presence in China dates to 2008. With two factories for a total of 12500 m², Shanghai is Halton's highest capacity manufacturing site in Asia. One of the factories is dedicated to ventilation solutions for ships and energy industries. The 7500 m², the main factory is Halton's second Asian Center of excellence in manufacturing kitchen ventilation solutions, alongside the excellence centre in Malaysia.
The factory specializes in manufacturing commercial kitchen ventilation solutions designed for hotels and restaurants and institutional and corporate catering, chain restaurants, and quick-service restaurants in the Asia-Pacific region. It also manufactures ventilation solutions for ships & ferries' galleys.
Halton Asia now has its teams working in thirteen countries in the region, another factory in Malaysia, and a manufacturing partner under license in Australia.