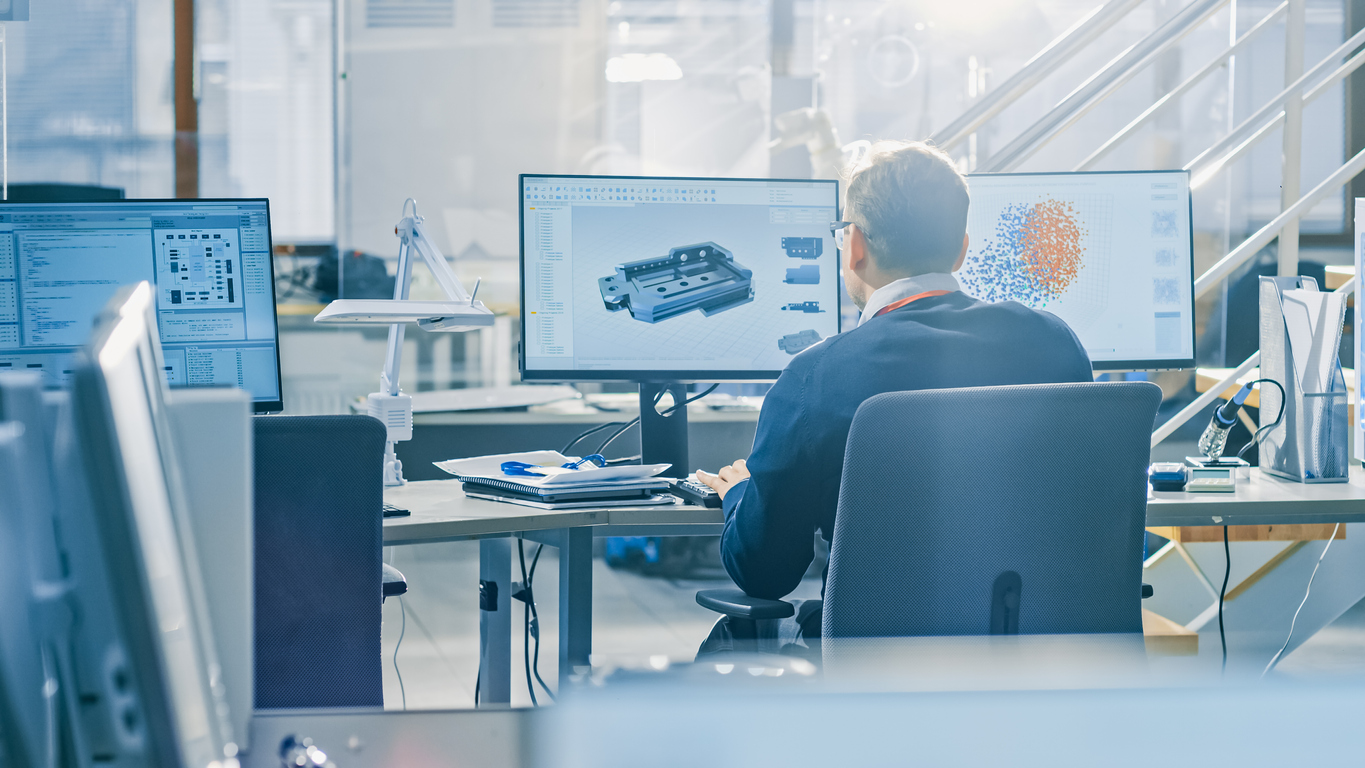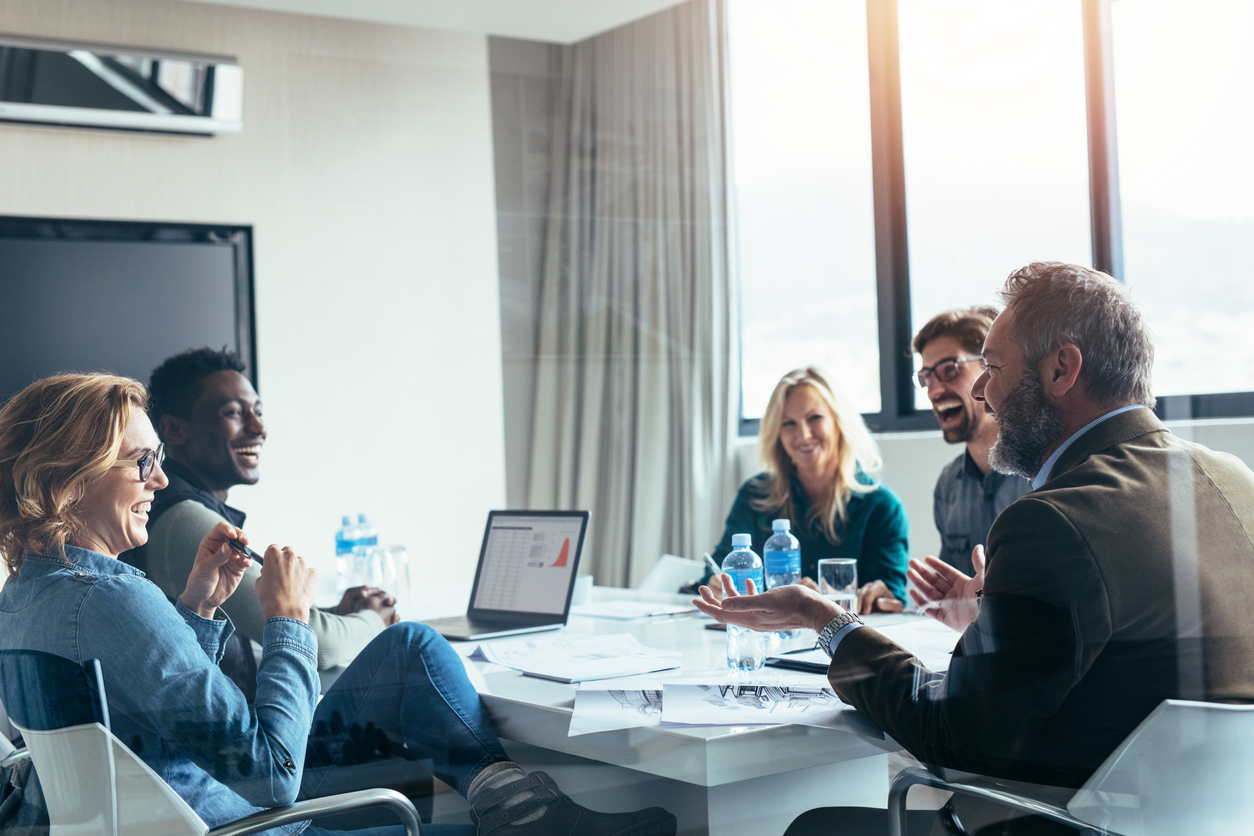 Careers at Halton - join passionate people who want to enable wellbeing in demanding indoor air environments
Over 35
Countries globally with Halton's own office
Common passion
Enabling Wellbeing
Enabling Wellbeing
Enabling Wellbeing has been Halton's mission for several years. This mission drives us when we serve our customers with solutions and services that help them both succeed in their business as well as enable wellbeing of their customers. We believe that to do this well requires us to enable the wellbeing of our employees in turn.
Halton Spirit
Inside Halton, we talk about Halton Spirit. What is Halton Spirit? How do people see it in different parts of the world? Watch the video to hear what Halton Spirit is to our people  working in different parts of Halton organizations.
Halton values
Halton's growth to over 30 countries during its 50 years has been strongly based on trusting and empowering haltonians across the world. Using our values we could say that we
Give our people freedom to serve customers (Customer Orientation)
Request high Trust and Ethics standards of our people
Believe in people with a Positive and Proactive attitude
Do Teamwork to succeed
Learn and adjust the way we operate (Continuous Learning)
Halton's recipe for growth in our first 50 years has been trusting and empowering our people to develop the business by listening and understanding the customers and serving them well. This has resulted in highly engaged and excited (and also exciting) people in our various units across the globe. This is an excellent foundation to build on.
To succeed also in the coming 50 years, we are taking conscious steps to secure that our values continue to guide us and that we continue to enable the wellbeing of our people.
Engagement
An equally important part or people's wellbeing at work is that of nurturing the engagement of our people. Actually, we have identified engaged people to be a strategic focus area for us. To drive engagement further our Empowering Engagement program drives actions to nurture and improve engagement on three levels: individuals, teams and the organization. So how are we proceeding on this journey? In 2020 our engagement scores are clearly higher than the industry average. Our aim, however, is to be one of the leading companies in terms of engagement globally.
We are proud of our engaged people focused on enabling the wellbeing of our customers' (business). To ensure that our people remain engaged we will continue investing in our people's wellbeing and success in their careers. Join us on this journey!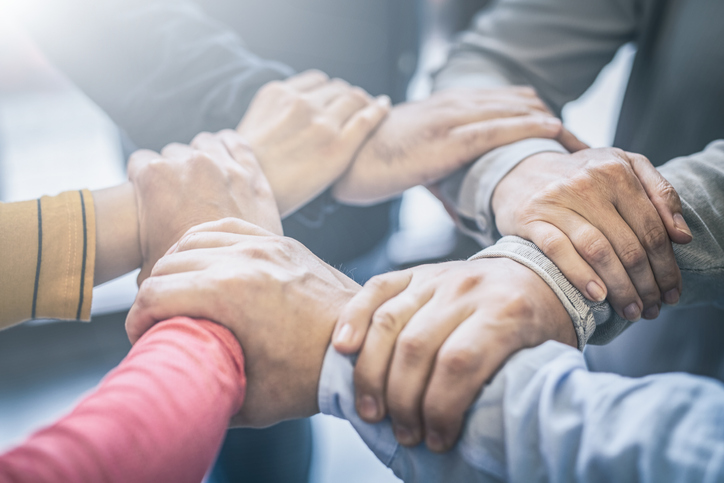 Career stories
Get to know more about haltonians across the globe and read about their careers. We introduce new careers stories every three months.
Induction program
An essential part of wellbeing at work is to succeed in their professional role.
Today new haltonians entering the company are welcomed with an induction program tailored to their role to get them up to speed in their tasks. We define clear expectations for people in their role. Everyone has defined objectives for their roles – either personal ones or objectives shared by the team. Further to help people succeed in their current role and grow for future challenges all haltonians have development plans. All this sounds probably basic. However, we have learned that properly done, clarity on expectations, justified feedback and development plans based on the feedback, are foundational elements to wellbeing at work.
Open positions
Visit Halton People Portal to learn more about Halton open positions right now or write an open application.