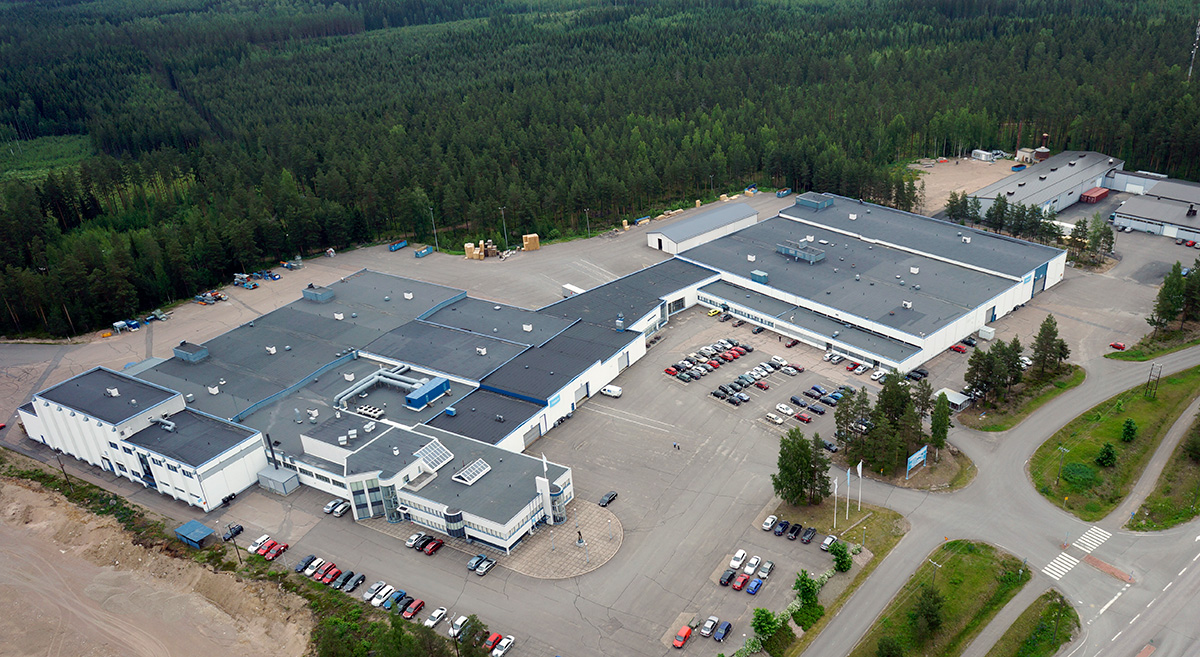 The first Halton Innovation Hub in Kausala Finland
We innovate together with the customer the indoor air quality, energy efficient, and safe indoor environments.
What we do in our Innovation Hub for Buildings
We innovate ventilation solutions to our customers for commercial buildings. Here we mention a few measurements of what we are able to do.
CFD – Computational Fluid Dynamics
Halton Innovation HUB offers computational fluid dynamics (CFD) services for analyzing and optimizing indoor climate conditions. CFD is suitable for a wide range of indoor environmental solutions and is especially useful when physical tests are difficult to set up. Our ability to produce accurate CFD results has been validated by comparing them with laboratory measurements. The possibility to use exact information on the construction and dimensions of Halton's products is an important factor in generating realistic results.
The basic parameters for the CFD are:
The velocity of air (or other fluid)
The density of air (or other fluid)
Pressure
Temperature
and other parameters that are commonly included or calculated from the basic parameters are:
Thermal radiation
Age of air/Air change effectiveness
Migration of particles, droplets, etc.
Humidity
Comfort factors (Draught rate, PMV, PPD)
The CFD software we are using is Ansys CFX or Ansys Fluent. As CFD typically requires quite high computing capacity we have a dedicated workstation primarily for this purpose. It is capable of handling most of our computing needs in reasonable time, but for exceptionally large cases there is naturally a possibility to use external cloud computing services, for example.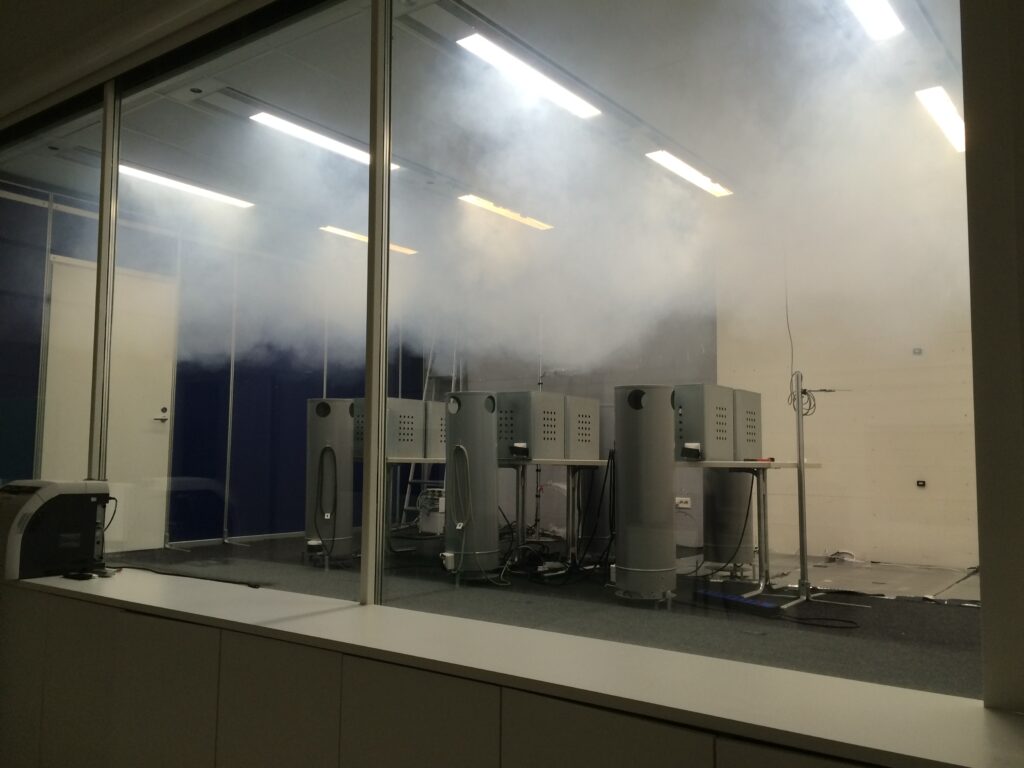 Halton Mock-up – Full-scale test for indoor environment
A full-scale mock-up test set-up involves building a model or test space in line with the actual project site as accurately as possible, with measurements, furnishings, and technical systems whose functionality matches the plans / actual site as closely as possible. The typical test space is a room or a part of a larger area. Customer-based indoor climate testing and measuring.
Regular mock-up room for full-scale tests for indoor environment:
Floor area 6,5 m x 4,4 m
Adjustable floor height up to 3,5 m
Simulate windows to present cool or warm window
External or internal compensation for loads
Throw length measurement room
Throw length measurements in stable conditions for determinate product characteristics (velocity measurement)
Room size 10 * 6 m, height 2.4 – 3.2 m
Minimum velocity to be measured 0.05 m/s
Applying standards ISO 5219 and ISO 5167
Airflow rate up to 250 l/s
Computer-controlled measuring robot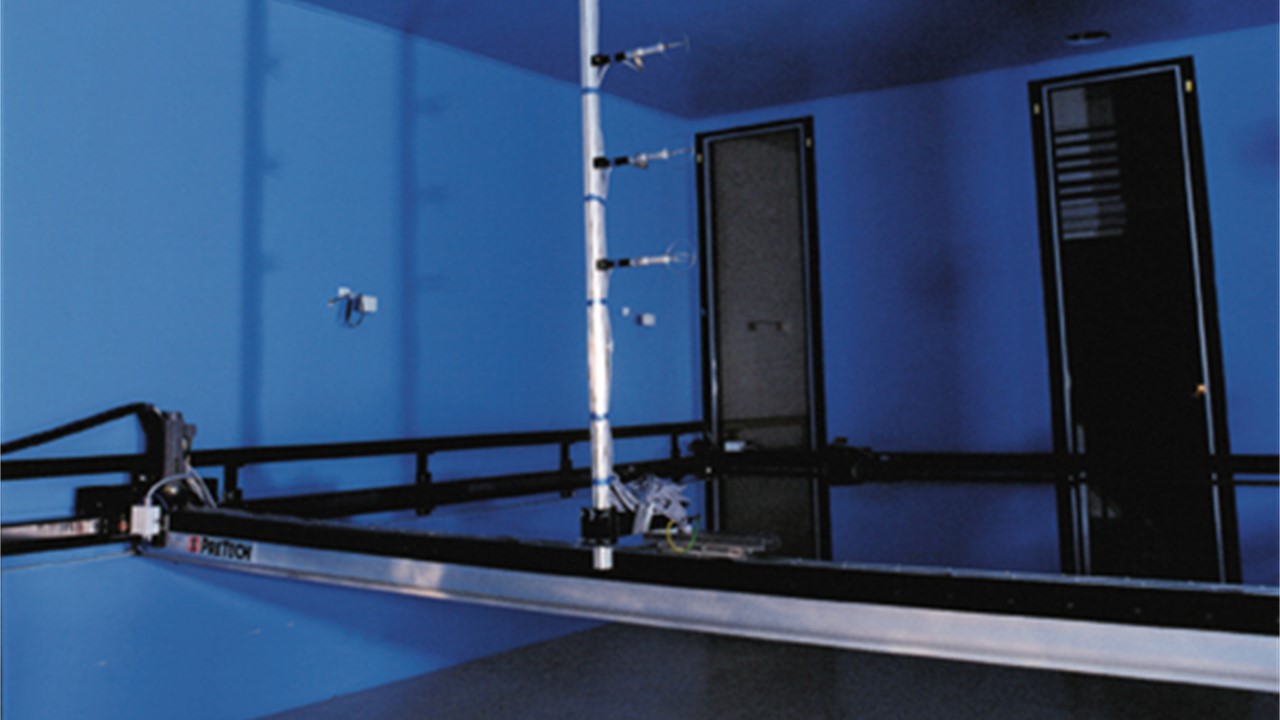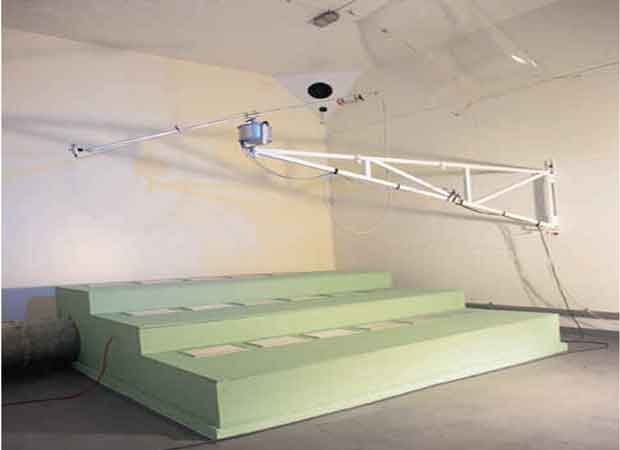 Acoustic measurement room
Sound measurement in reverberation room for sound developments and attenuations
Space volume 200 m3 with absorption area of ~ 209 m2
Able to measure frequencies between 125 – 10.000 Hz (63 Hz also possible)
Definition of sound power level ISO 3741
Definition of compensating attenuation ISO 7235,
Definition of airflow rate with orifice plate ISO 5167
Reverberation times 2 – 9 s (hard room, dependent on frequency)
Airflow rate up to 2,000 l/s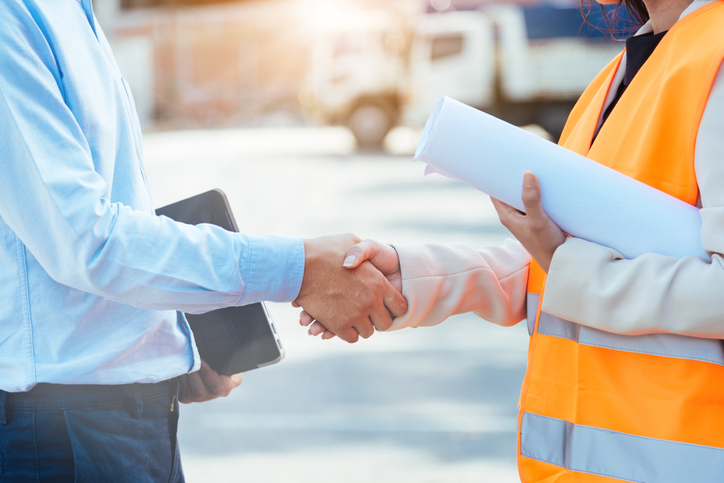 Why visiting us?
Concrete presentation of our innovative technologies and of the benefits they represent to you.
Saying it is one thing, proving it is another one. Our Innovation Hub is equipped with means to obviously support the benefits we're talking about.
Possibility to organise visits that are project-specific, to discuss and design with our engineers the solutions that fulfill at best your requirements, based on tests or demonstrations.