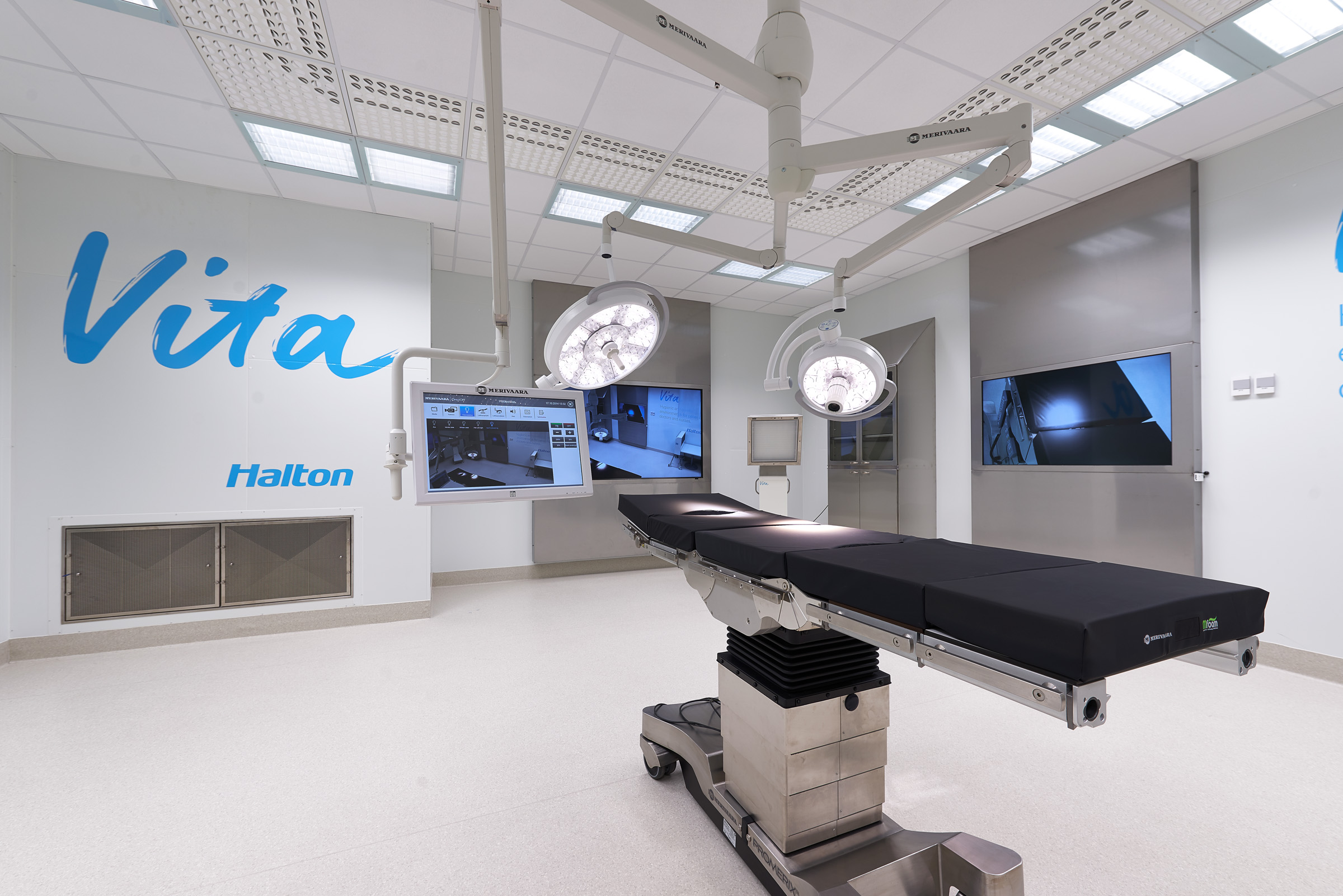 Verification for your safety and comfortability Health facilities
We innovate together with the customer the safest ventilation solutions for Health and Laboratory staff and patients. Halton also verifies the end results.
What we do in our Innovation Hub, Health
We innovate ventilation solutions to our customers for laboratory, isolation, patient room, and operation room environments. We have done together with customers hundreds of simulated operations where we test the clothing system which is used by the hospital. With these tests, we can verify the clothing strength and how much it allows particles through and possibly contaminate the operating room. We have tested from 40-minute simulated operation to a much longer operation (usually open heart or hip operation).
The Halton Vita Lab
We have a passion to create solutions for customers' laboratory environments which are safe to use.  One of the innovations we have created is the 3 second ventilation start time in the fume cupboard. The other innovation is how to save energy. The fume cupboards are in heavy use and thus consume a lot of energy.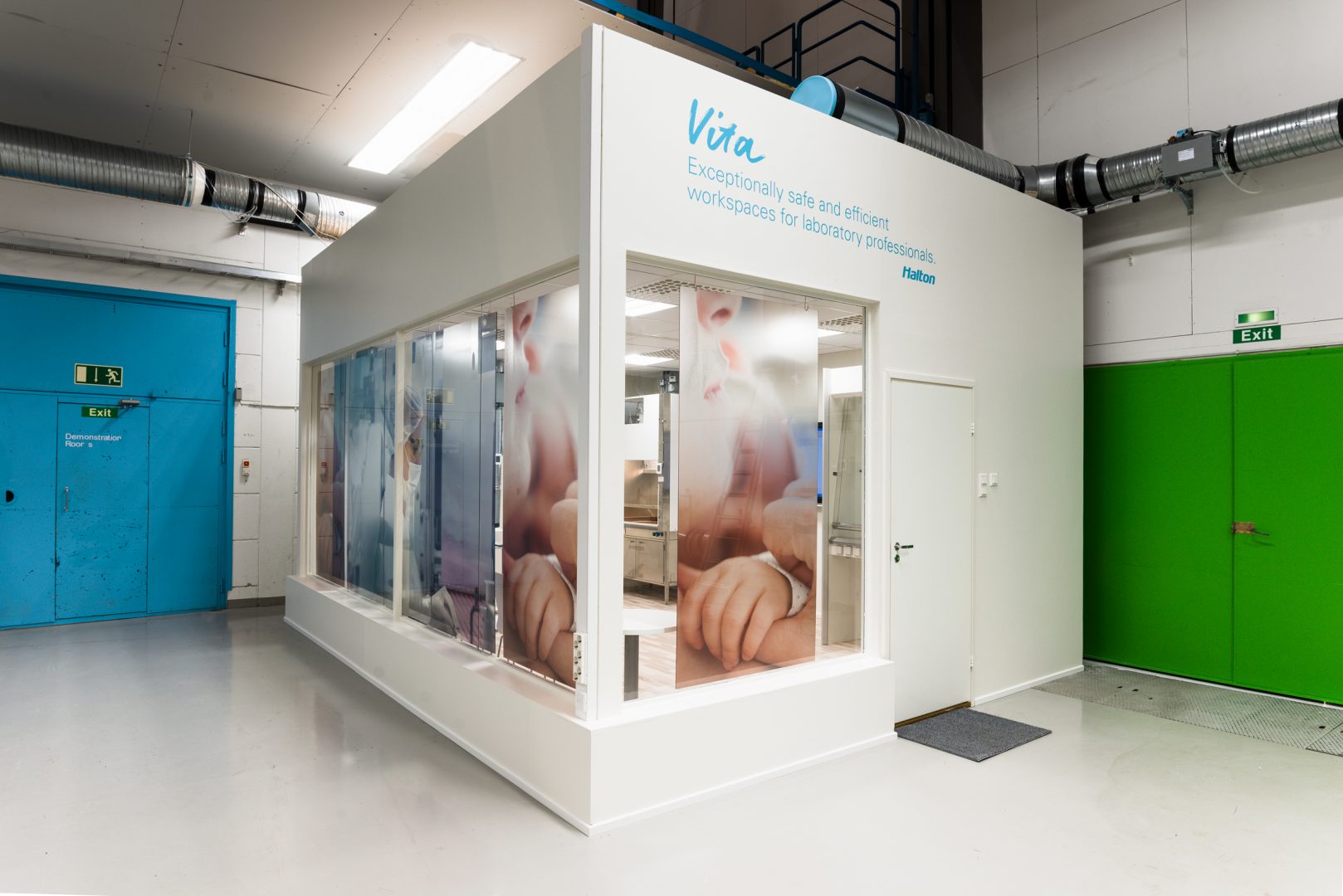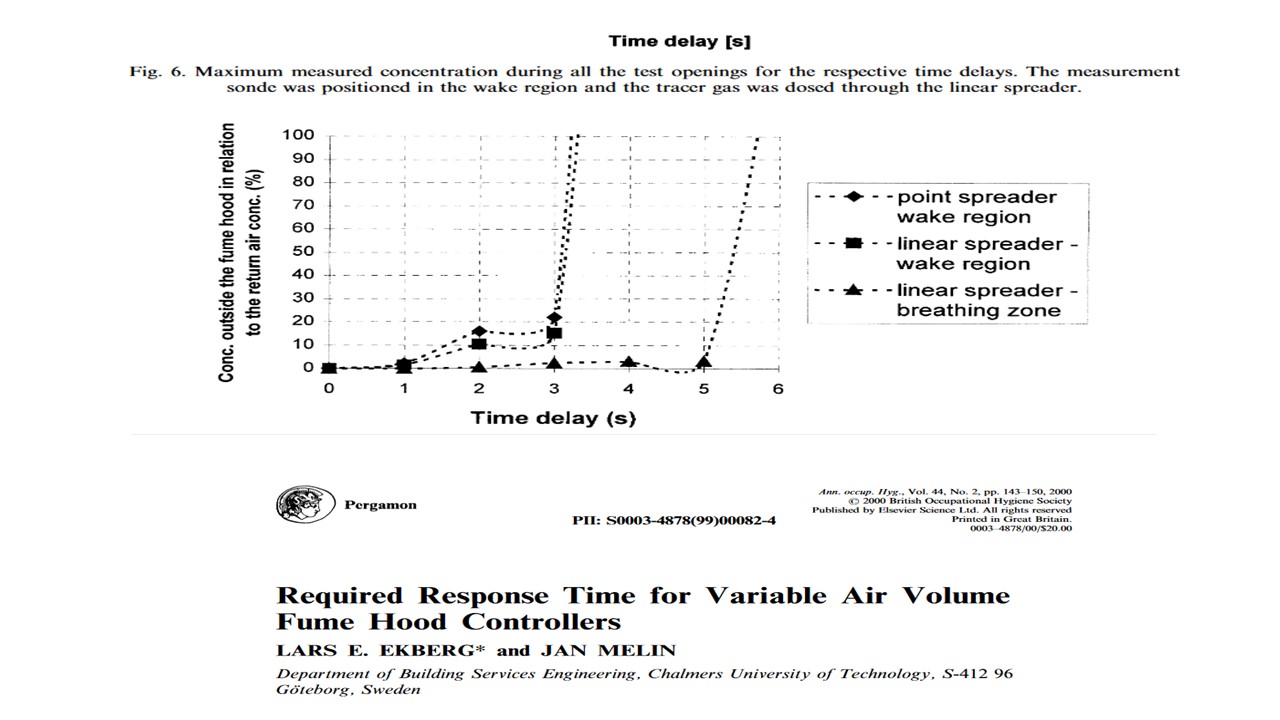 Importance of fast response time
The time in which stable control velocity is reached after the hood opening has a significant effect on the exposure
• Once the response time exceeds 3 seconds (equals 1s in X-axis) the exposure risk increases significantly
• After 5 seconds from the sash movement, the maximum concentrations at the hood opening may reach the exhaust concentration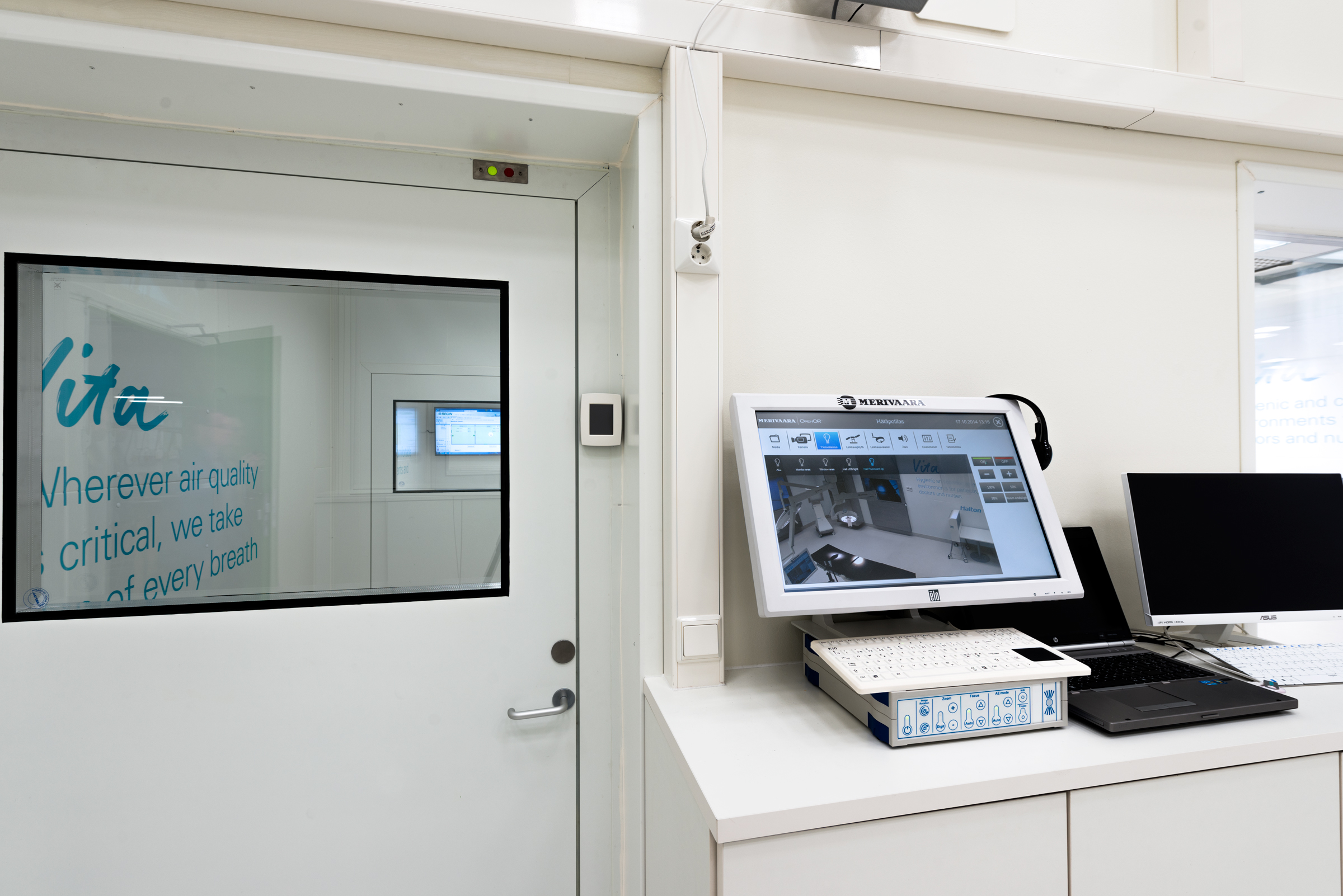 Why visit us?
Concrete presentation of our innovative technologies and of the benefits they represent to you.
Saying it is one thing, proving it is another one. Our Innovation Hub is equipped with means to obviously support the benefits we're talking about.
Possibility to organise visits that are project-specific, to discuss and design with our engineers the solutions that fulfill at best your requirements, based on tests or demonstrations.