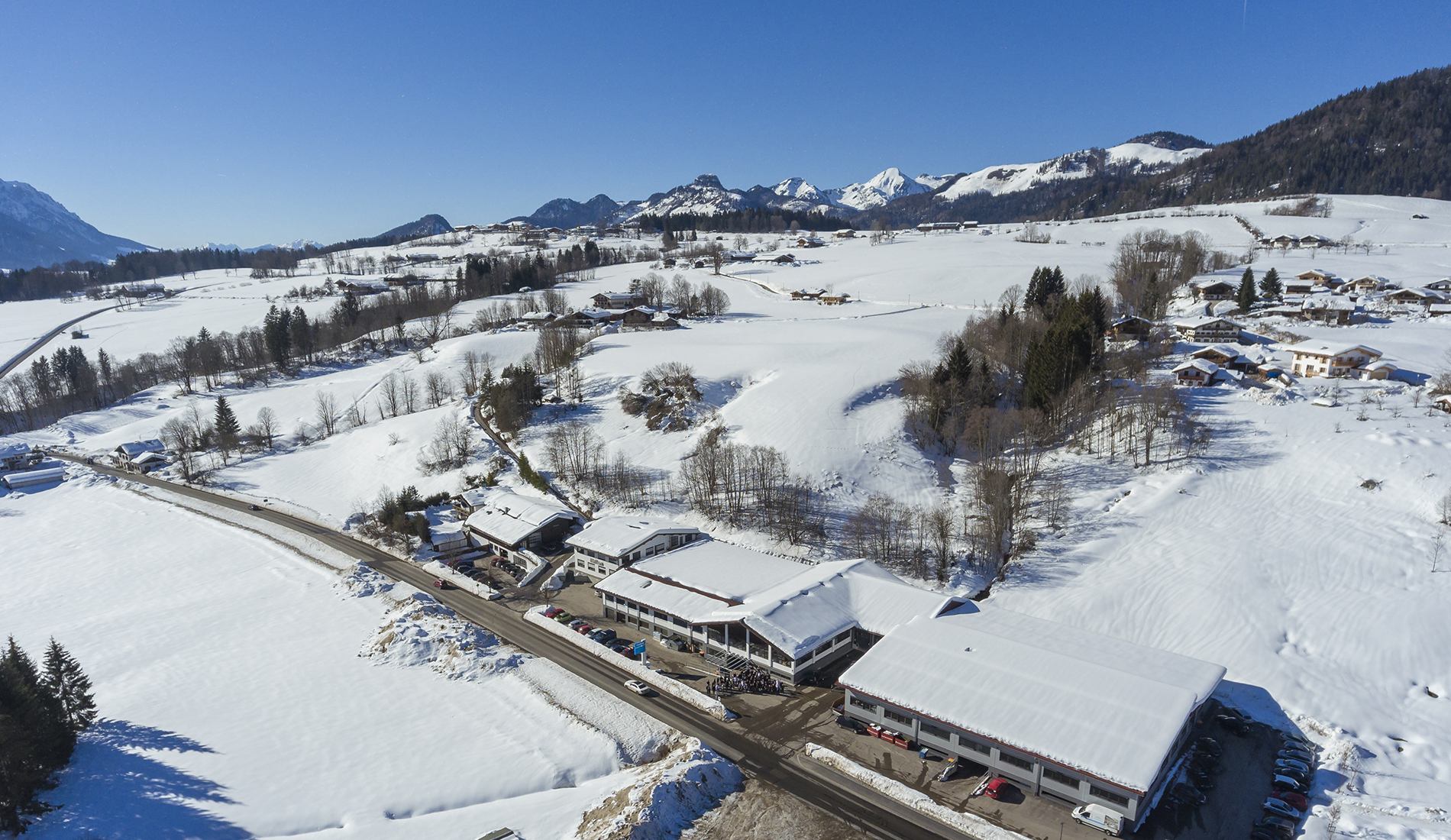 Get a behind the scenes view of the experts in ventilated ceilings creating solutions for front cooking and back of house
Halton Innovation Hub, Reit im Winkl, Germany
Nestled in the natural beauty of the Northeast Alpes, Reit im Winkl Innovation Hub stands alongside our Manufacturing Center of Excellence in ventilated ceilings, front cooking solutions, and lighting technologies for commercial kitchens.
Learn what differentiates ventilated ceilings from traditional systems and the challenges found with front cooking solutions
In particular, with ventilated ceilings and the ventilation for front cooking areas, it is primarily a question of balance and expertise.
There is a balance between the benefits of ideal working conditions and the degree of energy savings when designing a ventilated ceiling. The balance between the exhaust and supply airflow rates and airflow movement within a kitchen and how it may come in contact with cooking appliances are critical considerations for front cooking solutions. Because of the delicate relationship of these elements, it requires deep expertise.
Our engineers' knowledge and understanding in shaping and designing ventilated ceilings and front cooking solutions are forged by more than 50 years of experience. We are pleased to share them with you as part of your projects to address all your needs.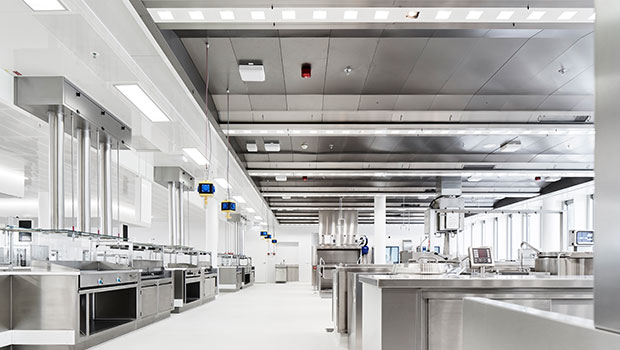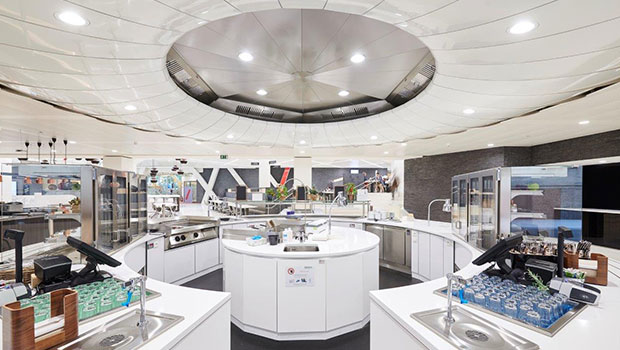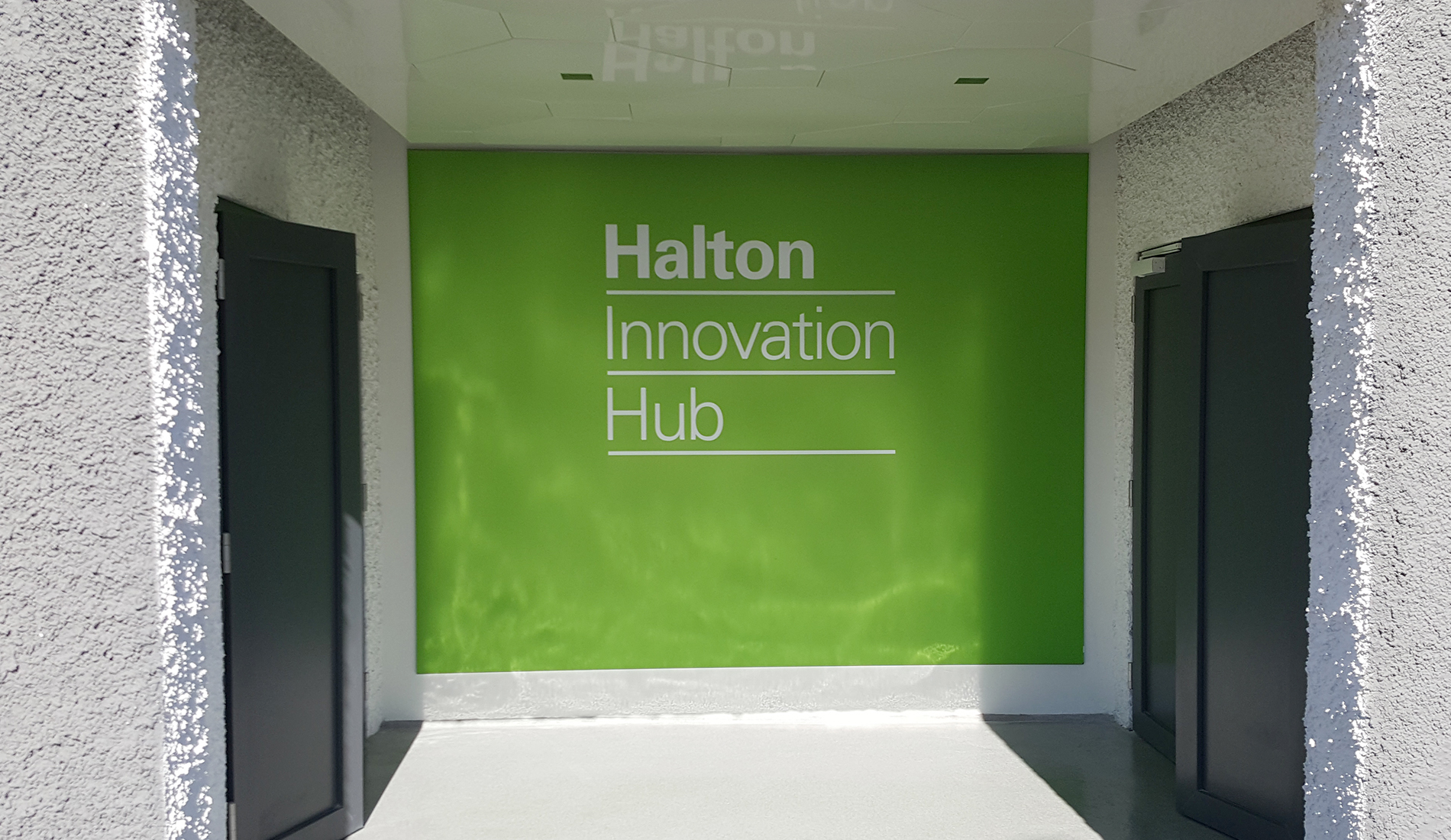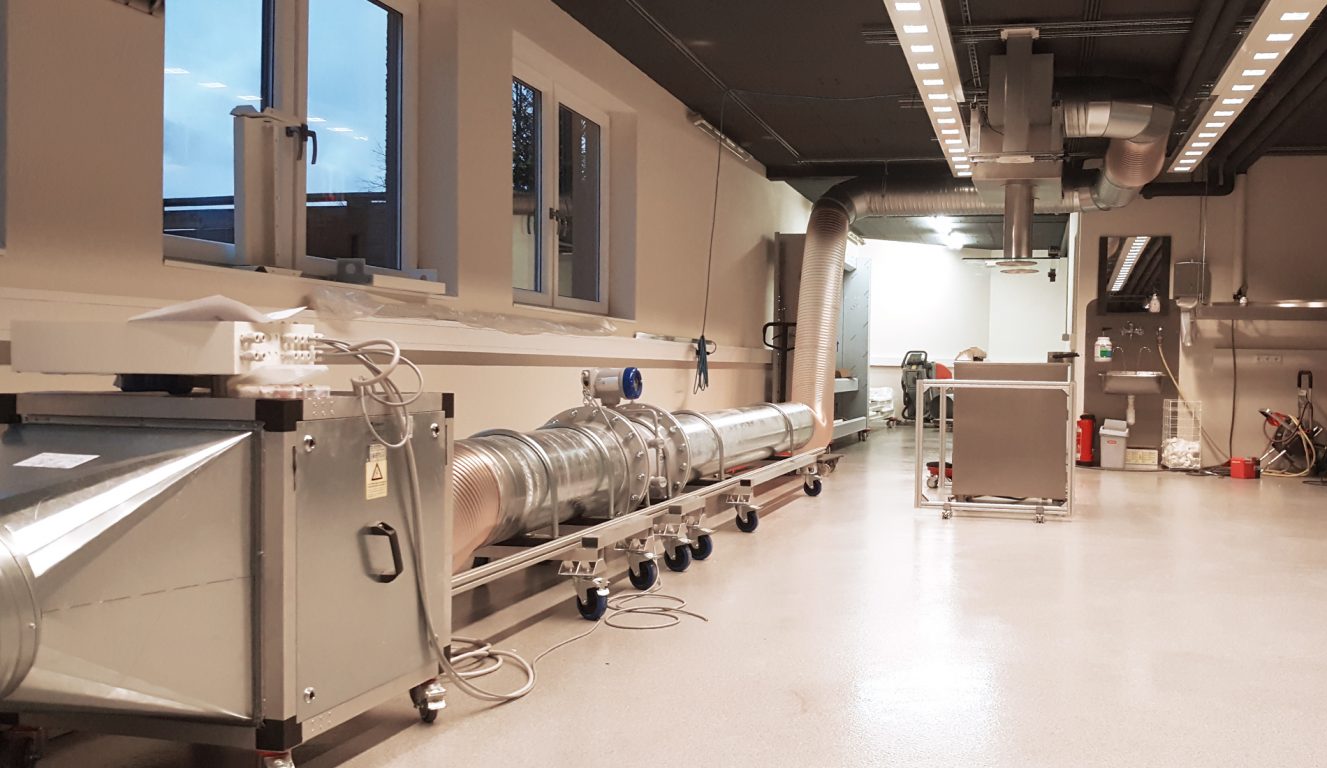 And see where our innovations are created and how we carry out your projects' tests
This Innovation hub is equipped with a new airflow measurement technology based on an ultrasound system. This technology is more compact, covers a wider airflow range, and is more accurate than traditional laboratory systems. It is utilized to carry out project tests and also tests for the development of our innovations.
The hub is also equipped with demonstration benches for M.A.R.V.E.L. energy saving technology, Halton Skyline culinary and human centric light or our Jet Extraction System.
We're looking forward to meeting you there!
In addition, see in real-time how Halton Connect allows you to monitor, our solutions and especially confirm that we have achieved your projects' objectives
Halton Connect is our brand new and state-of-the-art IoT (Internet of Things) platform whose core is an advanced and yet easy-to-use cloud-based portal. It allows you, as well as our engineers to keep an eye on the operation and maintenance of the kitchens' ventilation, for incomparable benefits.
Halton Connect enables Halton Care smart services that directly contribute to the highest value of ownership and to peace of mind.
See how Halton Connect is powerful and reactive, whatever the number of technologies installed during your visit!
Learn more about Halton Connect & Care.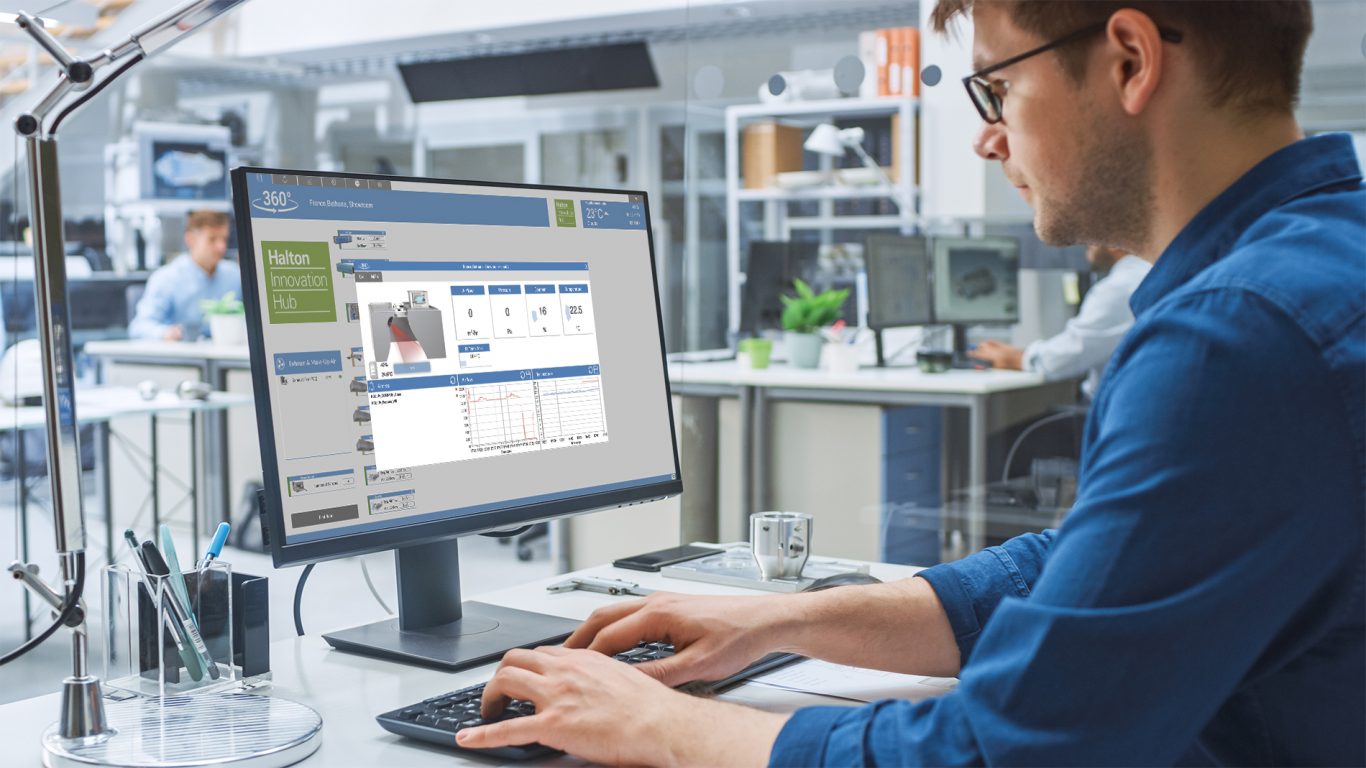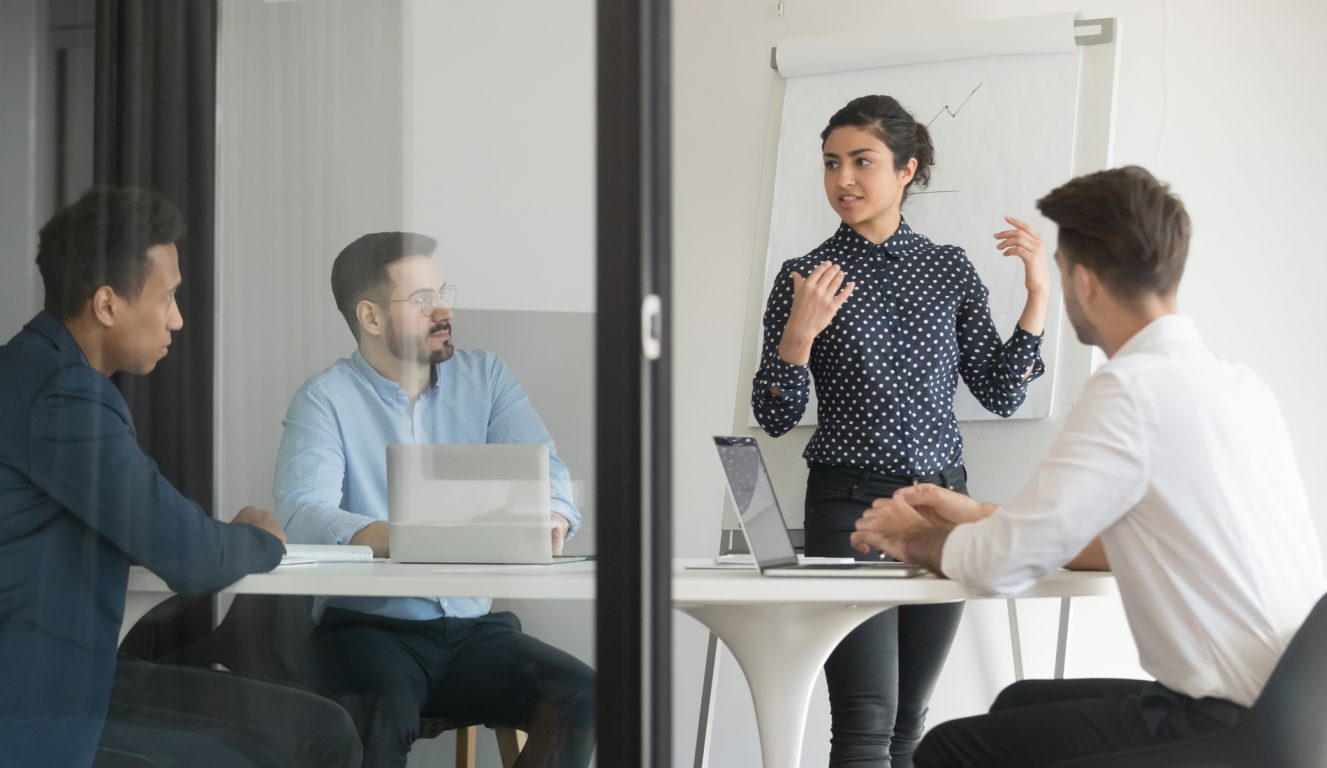 Why visiting us?
The philosophy of each of our customer visit is as much to constructively share our expertise with you as to continuously learn from your projects' challenges, demands and concerns.
Concrete presentation of our innovative technologies and of the benefits they represent to you.
More than 50 years experience in designing ventilated ceiling and front cooking solutions.
Lot of references to visit around.
Possibility to organise visits that are project specific, to discuss and design with our engineers the solutions that fulfil at best your requirements, based on demonstrations and even specific tests.
Reit im Winkl Innovation Hub stands alongside one of three of Halton's European Center of excellence in manufacturing kitchen ventilation solutions.
As part of your visit to our Innovation Hub, you will have the opportunity to visit one of Halton's 3 European Excellence centres to manufacture ventilation solutions for commercial kitchens. This plant has been renovated and expanded by 60% to reach 6380 m², in response customer demand, which has doubled within ten years.
See for yourself that innovation also requires manufacturing and integration precision.