Halton Opens Office in Singapore to Boost Local Service Business
Halton Group continues its expansion in Asia, and has established a new legal entity in Singapore. So far business in Singapore has been led from Malaysia, but in order to develop service and maintenance business it was decided to open a local office there. Thus Singapore became the 30th country, where Halton operates.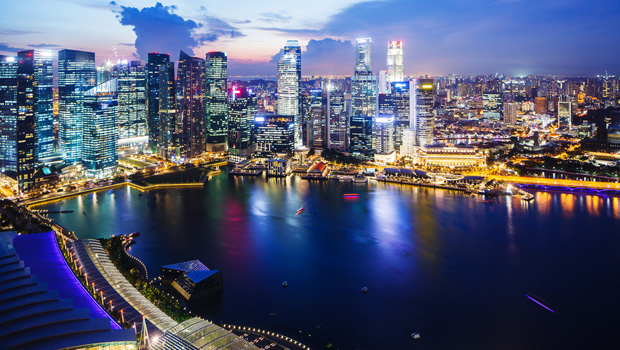 Singapore has been an important market for Halton for quite some time already. The company's significant projects there include for instance several international hotel chains, casinos, and a sports hub.
– Sales in Singapore could still be led from Malaysia, but we deliver a great amount of e.g. foodservice ventilation solutions for professional kitchens and restaurants, and these systems require regular maintenance. Organising services and maintenance from further away is difficult mainly due to logistical reasons, and work permit issues for local staff. Therefore we decided to establish a separate entity in Singapore, because this way it is easier to develop and increase not only sales, but also services, explains Olli Sipilä, Director for Halton Asia.
Asia has a central role in Halton's strategy, as the company is targeting especially the emerging markets. Asian expansion is led from Malaysia, where Halton established its first Asian office and manufacturing facility in 1996. Halton's business in the region continues to grow rapidly, the company has moved its production to larger premises in Malaysia in November 2013. Halton also opened a brand new R&D centre Malaysia in March 2013.
Singapore is now the 30th country, where Halton operates.
For more information
Olli Sipilä
Director, Halton Group Asia
olli.sipila@halton.com