Latest product news from Halton Marine
Latest product news from Halton Marine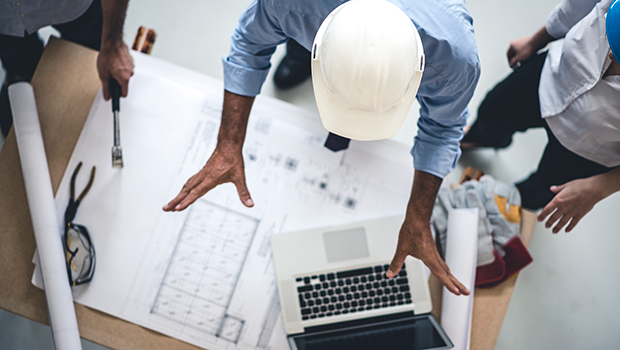 Unleashed from galleys
Halton has released a marine version of the totally autonomous mobile cooking station called Halton Marine MobiChef. The first pieces are already in operation on board.
Halton Marine welcomes to see the Marine MobiChef in action at its stand during SMM 2016 exhibition in Hamburg next week!
Fire dampers
Halton has released a 3D model of its new FDA fire damper on its website. Check out the model and the updated datasheets. The new Halton Marine FDA fire and gas damper will be available later this year.
Halton FDO fire and gas damper has received ATEX type examination certificate from VTT Expert Services. The certificate states that this equipment's have been found to comply with the Essential Health and Safety Requirements in Annex II to European Union Directive 2014/34/EU of February 2014 relating to the design and construction of Category equipment intended for use in potentially explosive atmospheres.
Air intake
A new product has been added to Halton Marine's air intake product category. Check out the Halton Marine Weather Tight Hatch (WTH) that can be used as a cover for droplet separators and outdoor louvres. The hatch is used to shut down the air intake in applications close to the waterline and even on rough seas.
For more information
Salla Ahlberg
Marketing Manager, Halton Marine
salla.ahlberg@halton.com