Halton at the Expo 2020 Dubai
Halton, together with over 100 Finnish companies, participates at Expo 2020 Dubai from 01 October 2021 to 31 March 2022.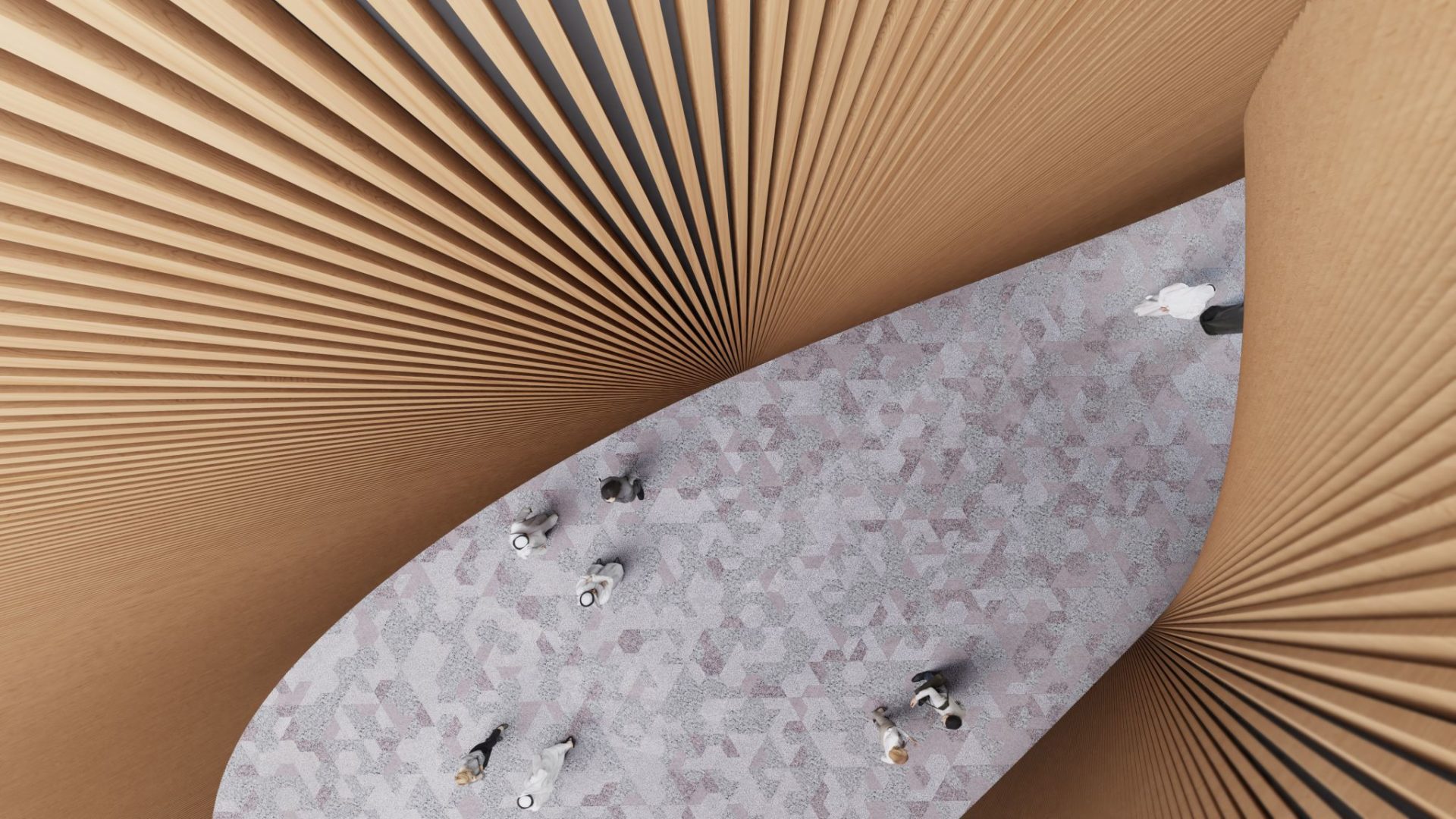 Finland is one of the leading countries in terms of innovation and technology know-how. The Finnish pavilion presents globally leading clean technologies, circular economy with sustainable use of resources, sustainable energy and digital solutions, mobile communications, machinery, education, health & wellbeing, travel, and Finnish design.
The Finnish exhibition shares an in-depth story of Finland, providing visitors with experiences and information to showcase the foundation upon which Finland's happiness is based. This will include: continues development and innovation, sustainable and environmentally-friendly solutions and extensive international cooperation.
Energy savings and comfort in the Finnish Pavilion
Halton's displacement ventilation provides good air quality energy efficiently in the Dubai Expo's Finnish Pavilion. This system is excellent for high and large spaces.
Utilizing displacement will drastically improve HVAC system efficiency and air quality. DubaiExpo 2020 Finnish pavilion is a perfect showcase for Halton displacement system. Space is relatively high and occupied only on a low level. Utilizing displacement system only the low, occupied level, will be ventilated with fresh air. Since the whole space from floor to ceiling is not conditioned, as it was case with traditional overhead mixing system, 30% less air is needed. Especially in hot and humid conditions like in Dubai the 30% less air for the space means huge energy savings.
Warm welcome to Finland's Snow Cape pavilion!