Anti-virus Film for Halton Marine's Touch Screens – Campaign Prices valid until end of October, 2020
Halton Marine offers now anti-virus films for its control cabinet touch screens, room thermostats or in any touchable devices.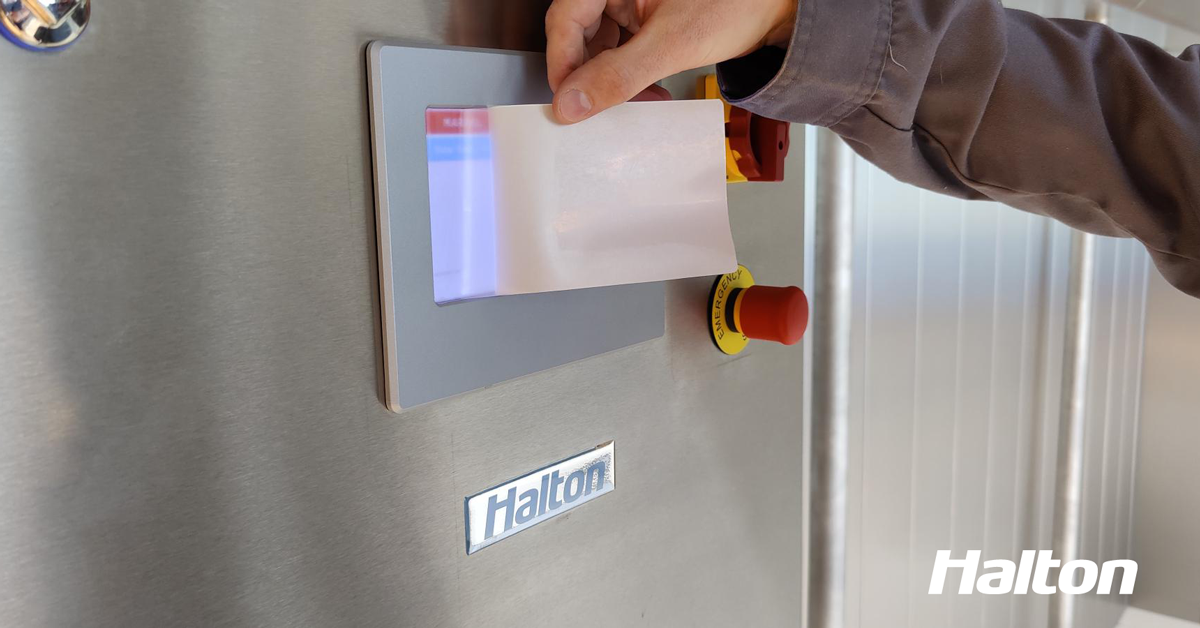 Special campaign net prices valid until the end of October 2020 promoting wellbeing and safety of personnel and guests.
Anti-virus Film for
Control cabinet touch screen: size 154.50 x 84.50 mm
Room thermostat: size 59×89 mm
Note: prices are based on ExWorks Lahti, Finland delivery term and small batch handling fee of 60 Euros applies for orders under 400 Euros.
The unique product has been proven to kill both viruses and bacteria on its surface. The product has a global certificate.
The film's thickness is 150 microns which guarantees its functionality even in heavy-duty use. The active ingredient in the product is copper mixed into the film. According to manufacturer, coronavirus can remain infectious on various surfaces for multiple days: however, on a copper surface the virus becomes inactive in 30 minutes. The continuous back-and-forth movement of electrons triggers an antimicrobial effect in the metal which eventually kills 99.9% of germs.
The film is sticky on one side which makes it easy to attach to different surfaces. It takes functional for long and requires no special maintenance. The product is affordable, harmless for humans and the environment and recyclable.
Contact: haltonmarine@halton.com for more information and placing an order.
More information
Salla Ahlberg
Marketing Manager
salla.ahlberg@halton.com