Entropic Ltd. nominated as Halton's value adding reseller in England
Halton and Entropic Ltd. have signed a resales agreement enabling enhanced value-add for customer projects in England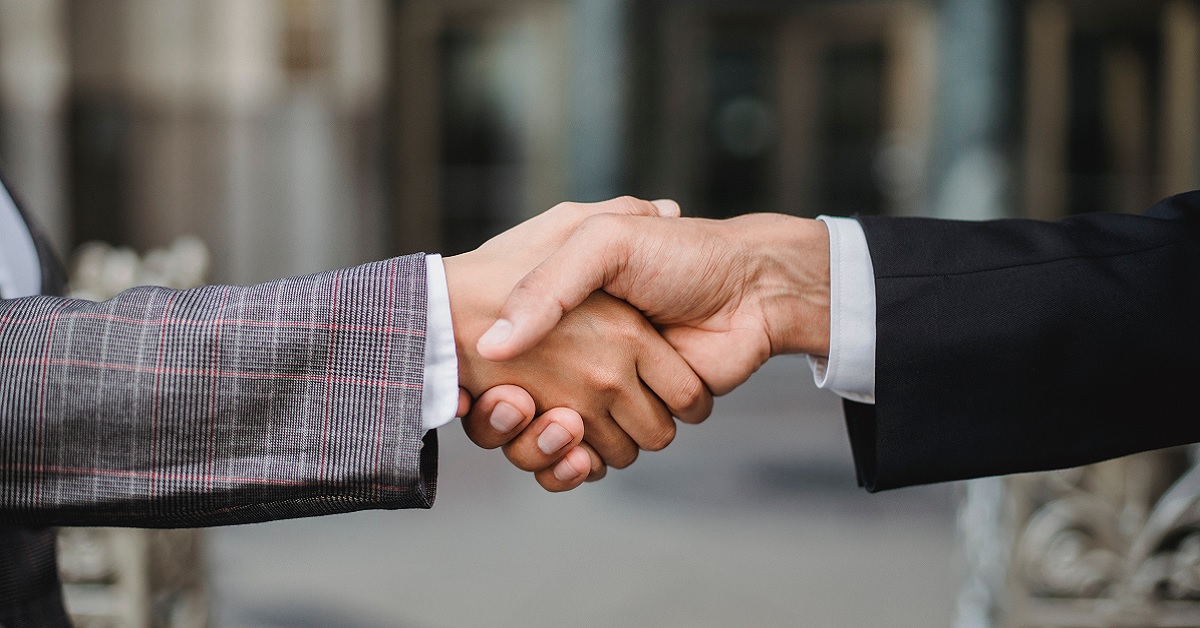 Halton and Entropic Ltd. have signed a resales agreement enabling enhanced value-add for customer projects in England. Cooperation enables high level of combined system level expertise and customer support from design to commissioning and site services. Kitchen ventilation and health care applications continue to have their local Halton sales representatives.
Halton's air diffusion, air flow management, fire safety and air-water products and systems for public and commercial applications will be represented by Entropic Ltd in named regions in the United Kingdom including the Greater London area, Newcastle and Wales – We share the same passion for creating healthy and sustainable indoor environments. We have cooperated with the Entropic team successfully in Ireland and with datacenter projects Europe wide and are happy to bring the value adding concept to England too, says Anu Saxen, Director of Halton Buildings segment.
Target of the cooperation is to bring value to customers' projects through combined in-depth expertise on system solutions, close support to customers' design and contracting teams and through site services. Customer projects will be supported from design stage to commissioning and site services during building life cycle. In addition to commercial and public building projects, Halton and Entropic continue to focus on supporting data centre development projects with advanced system solutions.
In addition to Entropic, Halton commercial and public building offering is represented by Design Air Ltd Yorkshire, Greater Manchester, Lancashire and Cheshire and by Innovent (Scotland) Limited in Scotland. Kitchen ventilation, health care applications, ships, offshore energy, offshore wind and heavy industry continue to have their local Halton sales representatives.
For more information please contact:
Halton:
Anu Saxén, Director, Buildings segment sales and marketing, Email: anu.saxen@halton.com, Tel: +358 20 792200
Jüri Russe, Sales Director, Eastern Europe, Distributors and Datacenters, Email: juri.russe@halton.com, Tel: +358 20 792200
Entropic:
Michael Geraghty, Managing Director, Tel: +44 (0)20 7126 8310, Email: michael@entropic.ie