Halton CaBeam brochure is available now!
Halton has revolutionized cabin ventilation by bringing to the market a completely new kind of patented ventilation solution called Halton CaBeam.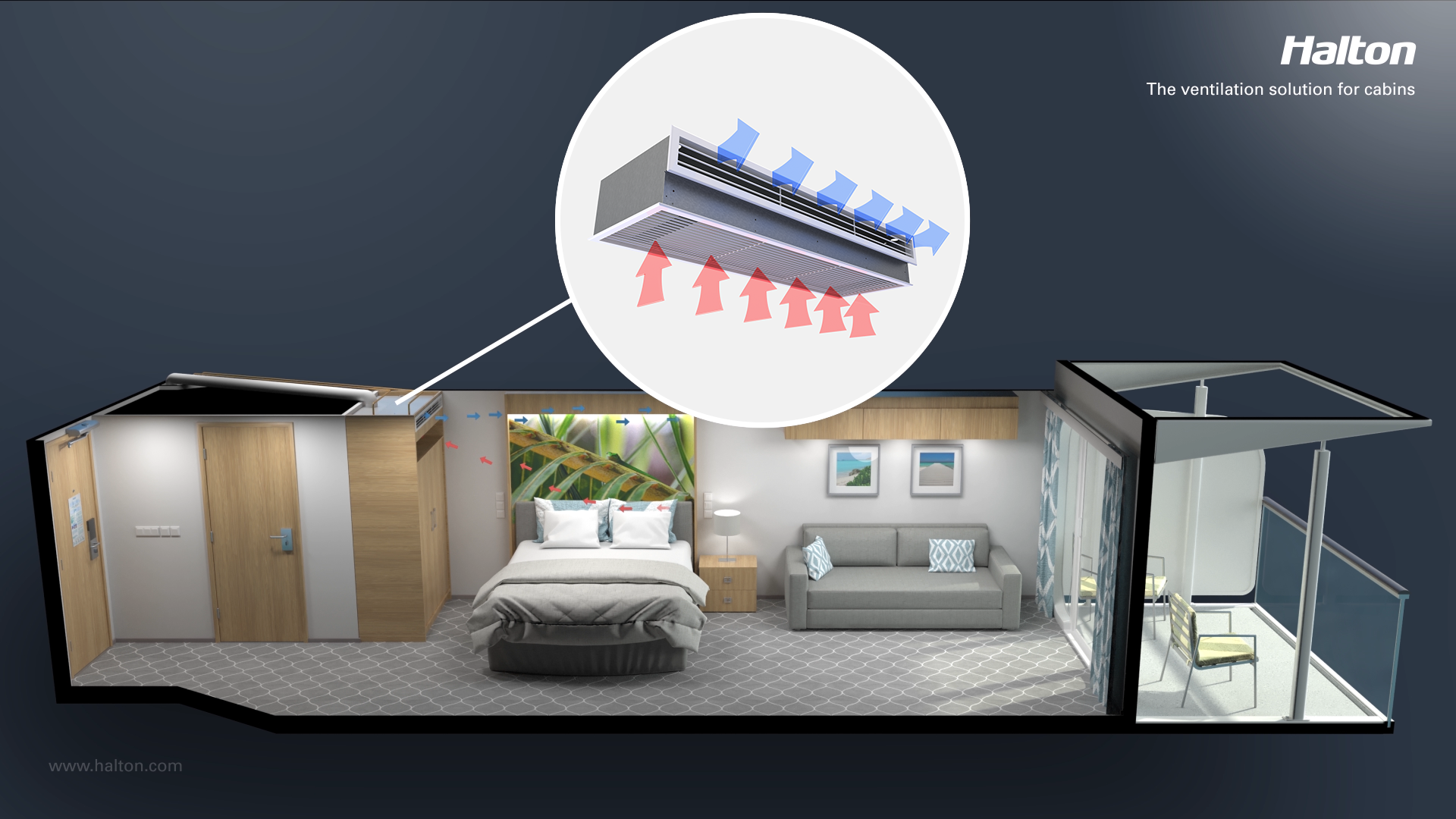 The Halton CaBeam solution is specifically designed for silent cabin comfort with sophisticated air treatment and control. The operating costs for the solution are substantially lower than with any mechanical HVAC solution.
Halton CaBeam is available as a recessed, exposed, or integrated installation.
View the latest Halton CaBeam brochure from here.
View the video to see the Halton CaBeam in operation.
For more information
Salla Ahlberg
Marketing Manager
salla.ahlberg@halton.com