Halton completes the factory extension project for its marine factory
Halton has completed the factory extension project for its Marine factory in Finland. The official opening ceremony was held 27th of May in Lahti, 100 km to the North of Helsinki, where the company manufactures products for shipbuilding, Oil & Gas and energy markets.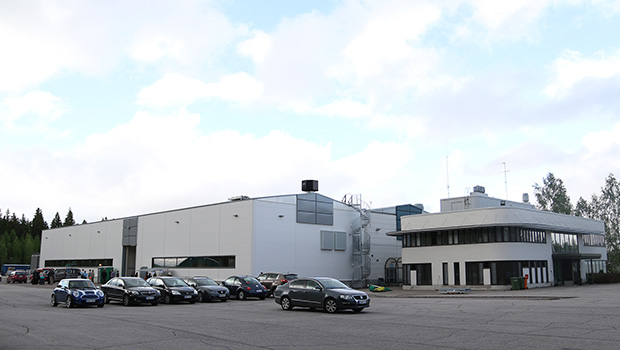 The Halton factory in Lahti was built in 1989. The new extension that increases the production floor area nearly by 25% enables the company to increase operational efficiency and production capacity substantially.
"The voyage for Halton and its personnel in Lahti has been unique", said Mika Halttunen, the Chairman of the Board, Halton Group at the opening ceremony. "Ever since 1989 the personnel in Lahti have shown real pioneering spirit what comes to new ideas and capability of adapting to ever changing market needs and demands.
At the moment the cruise business is booming and the Oil & Gas market is starting to slowly show signs of recovery. At the same time, I see great potential in the energy sector for the Halton factory in Lahti," said Halttunen. He states that the company continues investing in Lahti factory also in the future.
Today Halton operates in over 30 countries worldwide. Just a week before the opening ceremony in Lahti, Halton Group Americas opened a new headquarters and Innovation Hub in Scottsville, USA.
"I believe that Halton Group altogether is today stronger than ever. Our future looks bright as long as we stay hungry – we keep constantly improving our operations around the world, we are humble in our way of working and most of all in our way of serving our customers and we keep being agile in our operations in the ever changing world", concluded Halttunen.
No more scissors from 1989 – The proper way to cut the ribbon for the factory extension at Halton Marine factory in Finland!
For more information
Salla Ahlberg
Marketing Manager, Halton Marine
salla.ahlberg@halton.com