Halton Foundation is now accepting grant applications from August 15th to October 15th. Apply today!
Halton Foundation focuses on indoor air quality, thermal conditions, breathable particulates, and illnesses that may result from sub-standard indoor environmental quality.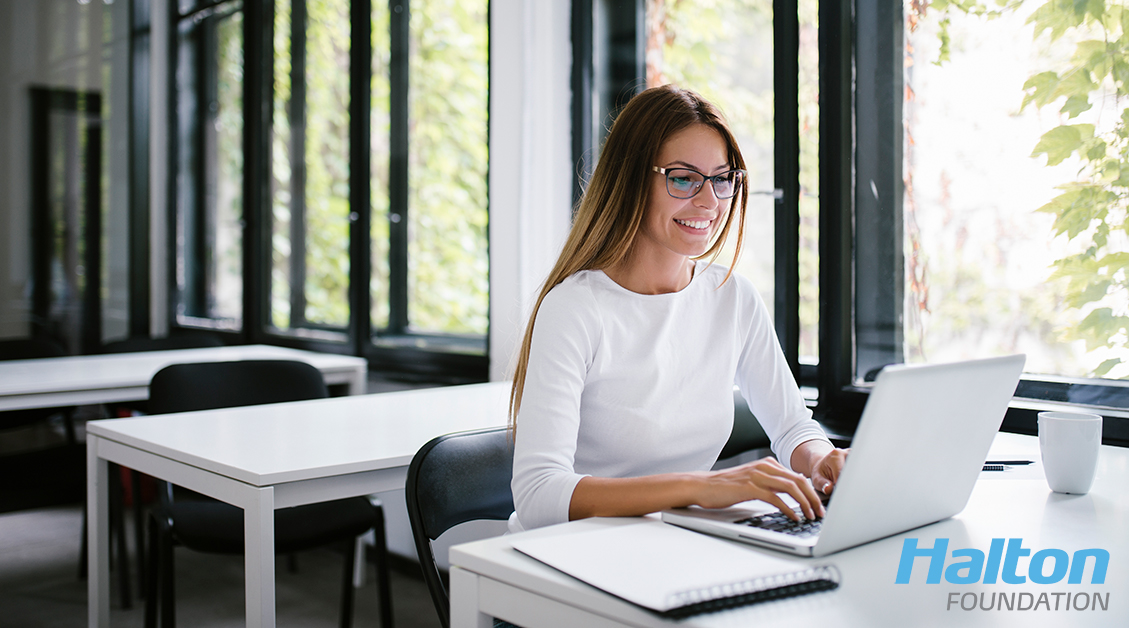 Halton Foundation has awarded grants and research grants in the past six years totaling over $175,000 USD. Grants have been awarded in several areas, including helping children with asthma, funding for the Himalayas Stove project, and grants to universities that research indoor environmental quality.
Grants are typically awarded to non-profit organizations researching and developing systems that improve human wellbeing in indoor environments.
What kind of grants are awarded?
One-time grants, which are single-year grants for a specific purpose
Multi-year grants for no longer than three years
Start-up program grants; and,
Challenge or matching grants.
Depending on the scope and nature of the project or program, the grant amount may vary between thousands of dollars and tens of thousands of dollars. Grants shall not exceed 30,000 USD per year.  Find out more about Halton Foundation. 
Apply today!
Requests for grants may be made by filling out and submitting the grant application form. All applications must be submitted electronically with all attachments listed.
If your organization or project reflects these priorities, you may submit a grant application using our online form.
Propose a grant candidate
If you know an organization that works to improve indoor environmental conditions and people's health and wellbeing, please tell us about it.
Need more information? Complete the form below, and we will be in touch!
Contact Form (News, Articles, Events)