Halton Marine cabin units now available with 36% lighter construction – enabling substantial savings in weight
Halton has had a privilege for supplying silent, user-friendly and energy-efficient ventilation solutions for well over 150,000 cruise ship cabins.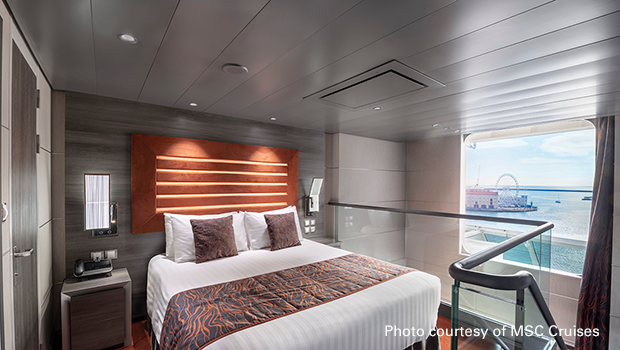 Halton Marine offers HVAC solutions for different types of cabins and rooms. Cabin units with an intelligent automation and a thermostat can operate as stand-alone units or in a network which enables the indoor air conditions to be controlled, monitored and adjusted by a supervision system.
As a result of a continuous product development, Halton Marine has updated its cabin ventilation unit types HMF, HMM, HME with a possibility to choose lighter construction for them. This enables 36% savings in weight without compromising any technical features or passenger comfort.
Halton Marine wants to offer this possibility for the customers who are looking for savings in weight. As an example, it means savings of 13 000 kg in a ship with 2000 cabins. Halton Marine still offers the cabin units also with the thicker material for those customers who prefer to use that.
For more information, please contact Halton Marine Design Chain Manager Jukka Maksimainen at jukka.maksimainen@halton.com.
The updated cabin unit certificate is now available at: https://bit.ly/2INcqKp
For more information
Salla Ahlberg
Marketing Manager, Halton Marine
salla.ahlberg@halton.com