Welcome to "Breathe," your window into the world of Halton. In each issue, we'll share insights from different business areas, celebrate our achievements, and offer a word from ownership. Get ready to dive into the heart of our organization and breathe in the essence of what makes us who we are.
"Breathe" is published every half year. As we follow our company's sustainable principles, we publish the magazine only online.
Thank you for being a part of this journey.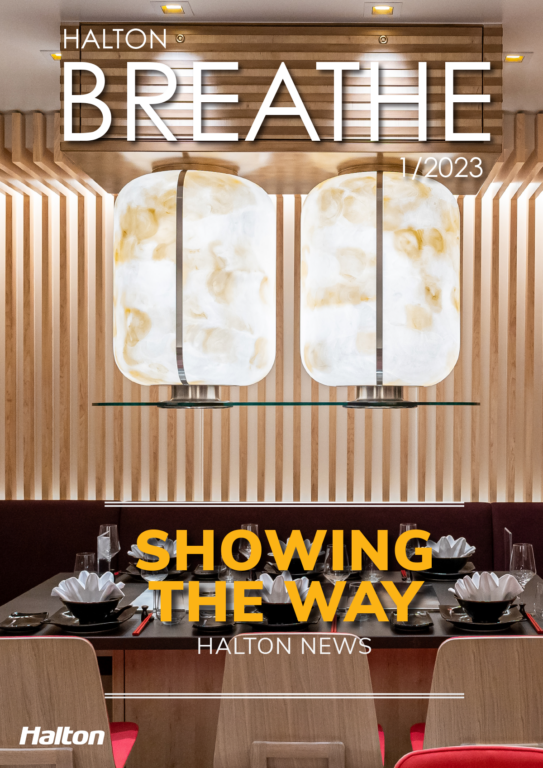 Kind regards,
Salla Ahlberg
Editor
salla.ahlberg@halton.com