Stepping up ventilation standards for underground travel
Underground and enclosed environments pose unique health and safety challenges, especially when it comes to ventilation. Where tunnels are used for travel, it is crucial that exhaust gases are efficiently removed and that consistent airflow brings in clean air to enable safe transit for passengers and site staff.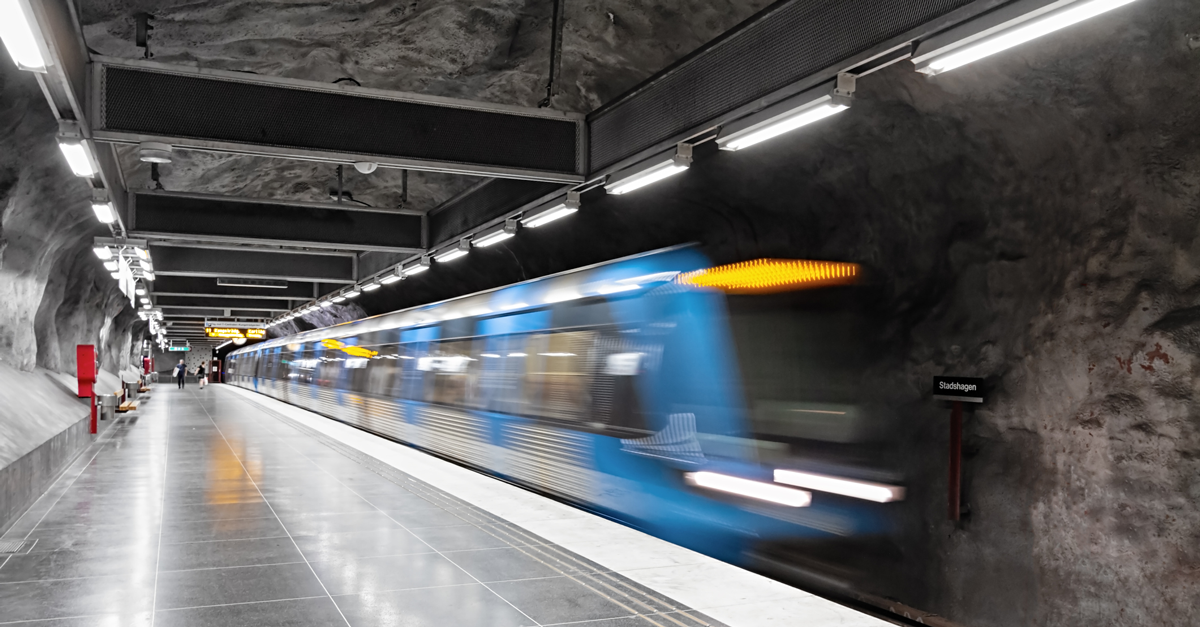 Driven by falling costs and advancements in technology, the tunnelling sector is growing rapidly. Around the world, increasingly ambitious underground projects are being commissioned, engineered and completed – and when it comes to tunnel applications, each operation poses unique fire and smoke safety challenges.
It is crucial that underground environments remain well ventilated, and that air quality is maintained for both users and personnel. HVAC equipment plays a pivotal role in ensuring safety during day to day operation as well as in emergency situations.
Tunnel dampers help maintain volumetric airflow in tunnel applications, so that air quality remains in line with acceptable standards. In the event of a fire, tunnel dampers facilitate the removal of smoke and other toxic gases, allowing time for controlled evacuation and entrance of emergency services where necessary.
Effective fire dampers also help to prevent the spread of flames through ductwork, minimising damage and danger wherever possible.
Flamgard's tunnelling sector success
Flamgard's CFD-02T tunnel damper has been designed specifically for underground applications, offering a series of invaluable credentials:
Guaranteed to perform up to 400oC for up to 2 hours
High-temperature pressure tested: 400oC for 1 hour at 4,000pa
Endurance tested for 100,000 electrically actuated cycles
Complies with fire integrity testing UL555 and BS746, and EN1751 qualified for low pressure drop and low case/blade leakage
The CFD-02T damper is available in a range of sizes, and is optimised for containerised shipment at maximal sizes. The largest multi-modular size that has been supplied to date is 4.8×4.8 metres.
Flamgard Calidair recently reinforced its profile in the tunnelling sector, providing over 300 multi-module units of its flagship tunnel damper for use in the new Riyadh Metro System. Flamgard's CFD-02T dampers were installed throughout lines one and two of the metro, which predominantly run underground.
For more information
To discuss ventilation solutions for your project, contact the team today by emailing sales@flamgard.co.uk or calling (+44) 01495 757347.
_____
Halton is the majority owner of Flamgard Calidair