The Wellbeing Experience Centre, London
The space in London's famous Building Centre was created jointly by Halton, EDGE, Well FM, Helvar, Clivet, the Building Centre and Tieto Empathic Building, a human centric workspace concept developed by the Nordic IT company Tieto, bearing the joint project name The Wellbeing Experience.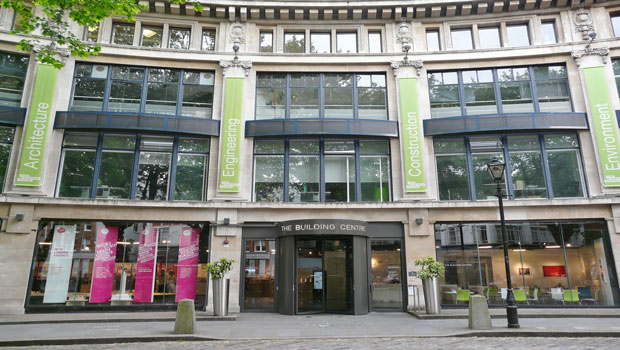 The Wellbeing Experience is an exhibition directed at everyone passionate about how the built environment affects our health. It aims to serve as a benchmark for responsible stakeholders involved in the design, development, decision making, construction, management and occupation of public and commercial real estate.
It's a curated collaboration by responsible manufacturers, Wellbeing design experts and service providers, designed to educate visitors on the meaning and benefits of wellbeing in the workplace. Based on eight main pillars that affect the human body in the built environment, the exhibition demonstrates various solutions that help buildings enhance the wellbeing and comfort of occupants.
You can read more from https://www.thewellbeingexperience.org/