Welcome to Halton Heavy Industry 3D World
With over 50 years of experience in manufacturing HVAC products and solutions for demanding indoor environments, Halton is inviting you to see its offering for Heavy Industry applications.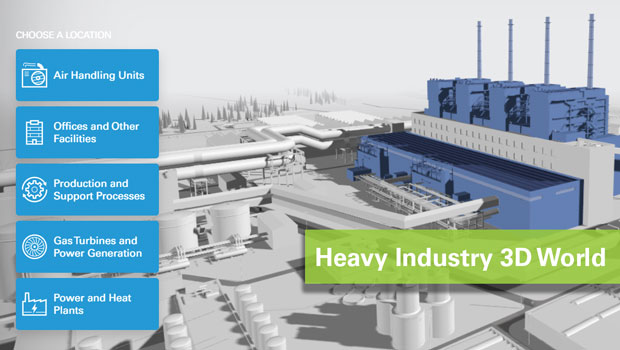 Visit the Halton Heavy Industry 3D microsite at https://heavyindustrysolutions.halton.com/ where we are introducing Halton's HVAC products and solutions offering for:
Power and heat plants
Gas turbines and power generation
Production and support processes
Offices and other facilities
Air handling units
Please note that the microsite does not support Microsoft Explorer.
Watch a short introductory video below!
For more information
Timo Kohtaniemi
Sales Team Manager
timo.kohtaniemi@halton.com
Toni Setänen
Sales Manager, Heavy Industry
toni.setanen@halton.com