Calgary, Alberta, Canada
North Trail High School, located in Coventry Hills, Calgary, Alberta, Canada, is a secondary educational institution currently serving students in grades 10-11, with plans to expand to include grade 12. This school, which is a part of the public school system administered by the Calgary Board of Education, has a total enrollment of approximately 1,200 students.
Construction of the school commenced in 2021 and concluded in July 2023. The doors of North Trail High School officially opened to students and staff on August 31, 2023.
Find out more information about North Trail High School at https://school.cbe.ab.ca/school/northtrail/Pages/default.aspx
Discover Halton's comprehensive Kitchen Ventilation Solutions tailored for educational facilities.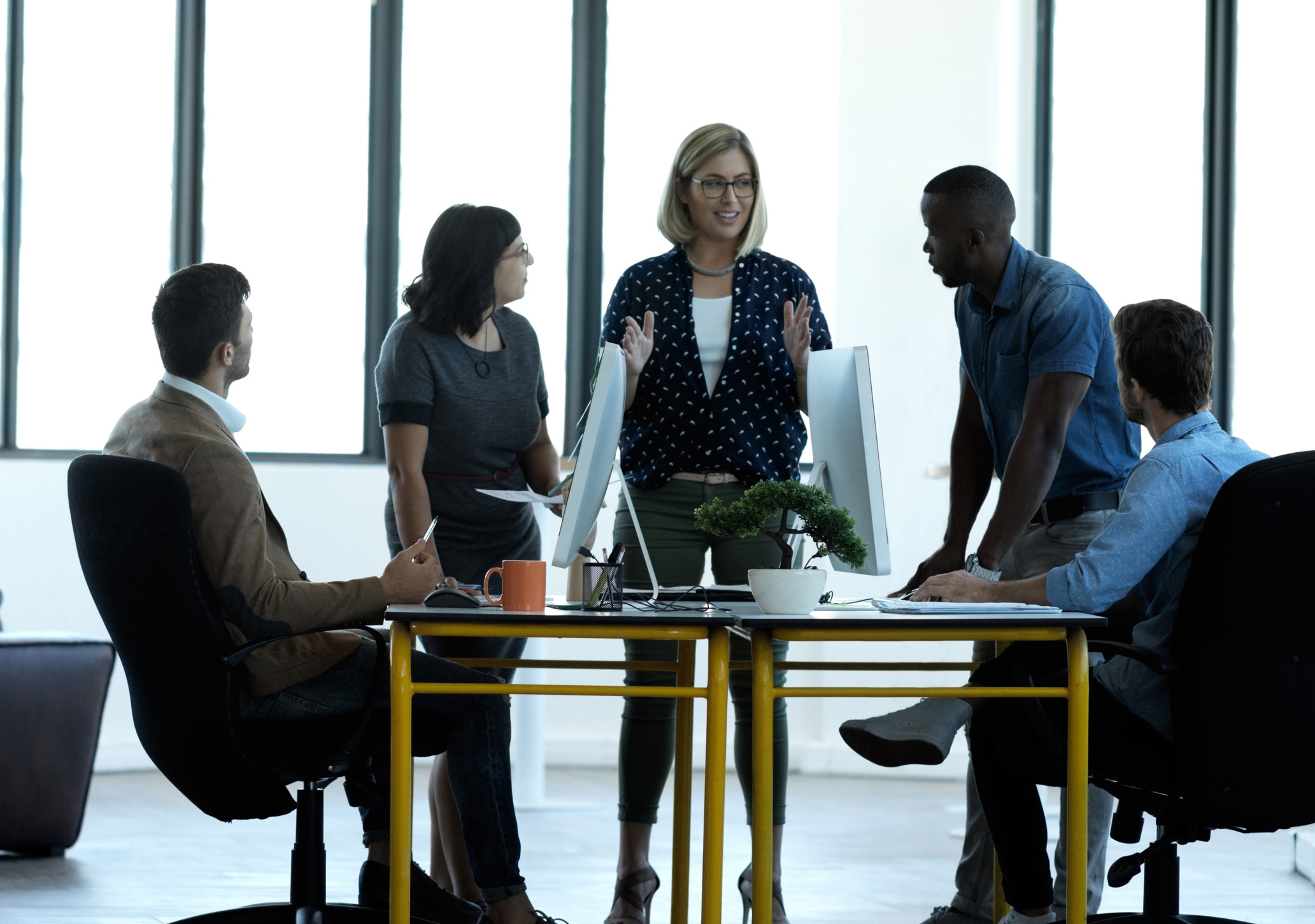 The Project Team
Manufacturing Rep:
Montpellier & Associates
Foodservice Consultant
Brad Salter Designs Ltd.
Visit: http://www.bsdltd.ca/
Kitchen Equipment Contractor
Geanel Restaurant Supplies
Visit: https://geanel.com/
Need more information?
Our team looks forward to hearing from you. Please give us a call, send us an e-mail, or fill in the form with your questions. We'll be in touch with you shortly.
From inquiries to asking our team specialists, we are here for you!
Contact Us