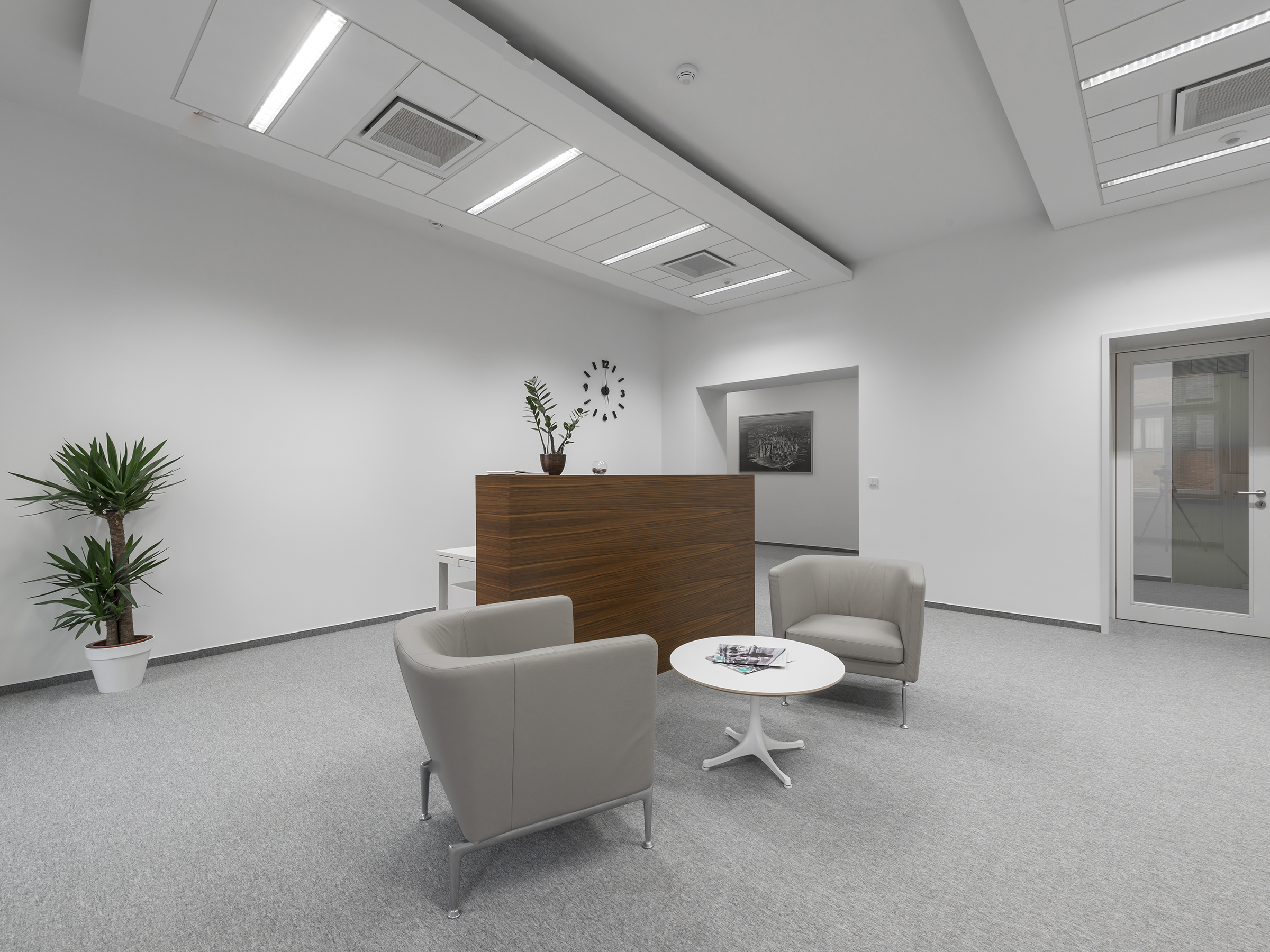 Halton Product Selection Tools
Halton eHIT is our new online product selection tool, optimized for finding the perfect product for your needs.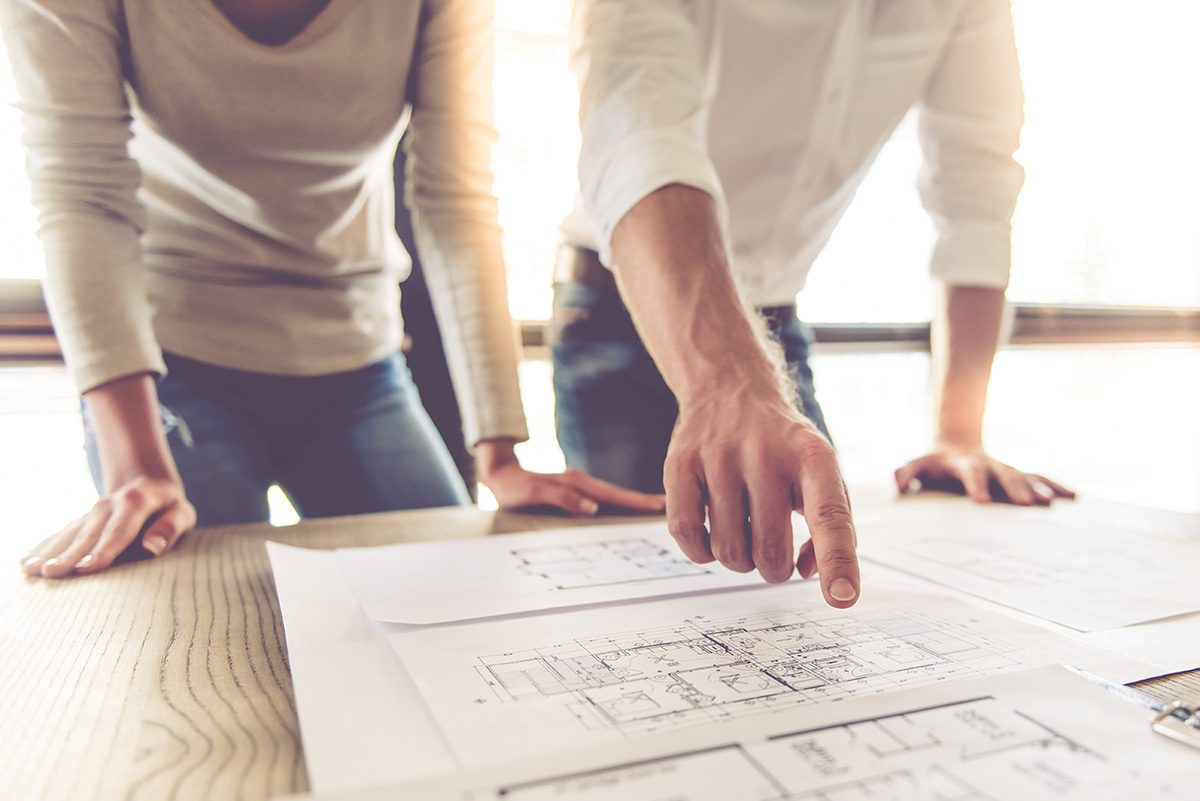 Quick and easy product selection
Halton eHIT (beta) is the first version of our new online product selection tool. Halton eHIT offers a complete view of Halton's product assortment for public and commercial buildings.
Halton HIT Design – our desktop product selection tool, is available for download. With Halton HIT Design, you can simulate the performance of products for factors such as air velocity, cooling/heating capacity, throw pattern and sound level, to match to the space of your choice.