Halton enters Africa – The company is now present in 31 countries around the world
Halton Group, a provider of high-quality indoor climate solutions, has opened a sales unit in Morocco's biggest town Casablanca in April. The company strives after growth in the African market.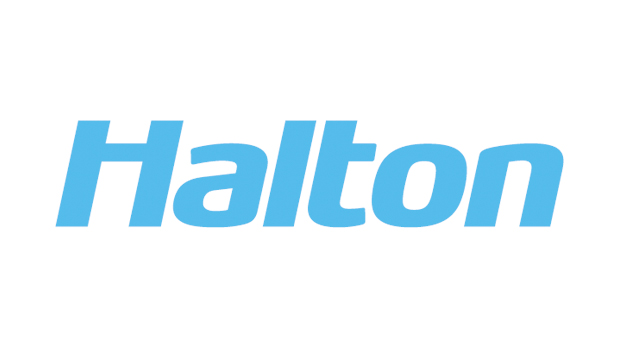 "After a couple of years of social stir in North Africa Halton's growth within the region has become stable again. We now want to consolidate our business and develop our local customer service by opening a sales unit in a central location in the area", says Petri Juosila, Sales Director at Halton.
"Our aim is to be as close as possible to our clients to provide them fast and reliable service. Having our own employees locally makes a massive difference for our customer satisfaction", he adds.
For the moment, Halton's African business focuses on commercial kitchen environments for hotels. The company strives to double its sales on the continent within the next couple of years.
"We have a 25-year history of cooperation with international hotel and restaurant chains. They are excellent partners for us", Juosila says.
Halton has provided indoor climate solutions for African markets since 1995 via its French sales unit. Halton's customers in Morocco and Algeria include many prestigious resorts such as Palace La Mamounia, Royal Mansour, Sofitel, Pullman, Four Seasons or Banyan Tree.
At present, the company's African sales come mainly from the French speaking countries in the north of the continent. However, during the last couple of years Halton has delivered an increasing number of projects in other African countries, too, such as Kenya, Nigeria, Ghana, Djibouti, Chad, Congo and Tanzania. Since 2006, Halton is also actively represented in South-Africa through its licenced partner in manufacturing, Alex Murray Metal Systems (AMMS).
During the last three years, Halton Group has founded company operations in nine countries outside Europe: Indonesia, Philippines, Singapore, Hong-Kong, Brazil, Russia, Turkey, Mexico and now in Morocco.
"The fact that Halton operates in several international markets around the world has balanced the impact of economical fluctuation within different markets in the course of time", Juosila remarks.
2014 was a record-breaking year for Halton Group. The operating result of the company's each strategic Business Area improved, the total sales of the Group grew by 9% and the business profit by 34% compared to 2013. The first trimester of 2015 also shows strong growth for the company.
Further information
Petri Juosila, Sales Director, Halton
petri.juosila(at)halton.com
Mobile +358 (0)40 543 2006