21 of Halton Marine's most sold spare parts now listed online
Halton Marine has now listed 21 of its most sold spare parts on a separate document that is now online the website.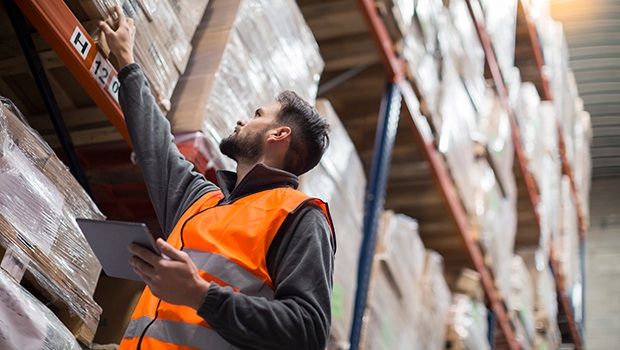 The document includes both descriptions and photos of the items as well as Halton ITEM code that can be used when ordering spare parts.
Download the document here.
Spare part inquiries can be sent to Halton Marine main factory via e-mail: marine-spareparts.fi@halton.com.
For more information
Salla Ahlberg
Marketing Manager, Halton Marine
salla.ahlberg@halton.com