Connecting stand-alone cabin units into network made easy – enabling advanced energy saving features
We now offer a trouble-free way to connect the stand-alone cabin units into a network.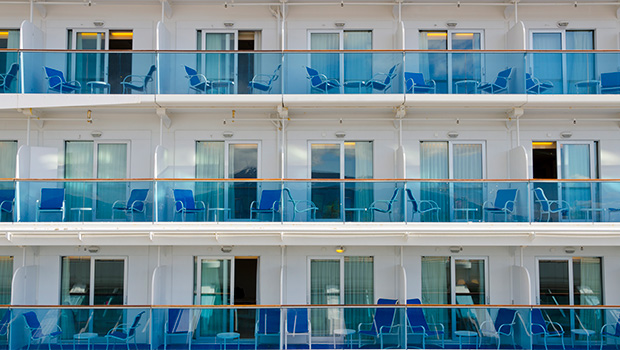 Halton Marine, one of the world's leading suppliers of cabin ventilation for cruise ships, is bringing to the market a wireless communication adapter that enables stand-alone cabin units to be connected to a network.
Connecting a cabin ventilation system to a network offers many advantages such as efficiency in energy consumption; an active operation between air handling unit and terminal units opens a possibility to adjust fan operation to optimal level and minimize the need to cool down the air inside air handling unit. Network also enables to control, monitor and adjust cabin indoor climate and savings in trouble shooting time.
– We now offer a trouble-free way to connect the stand-alone units into a network, said Timo Husu, Technology Director of Halton Marine. No network cabling is required as the system can utilize the existing wireless network that is set up for the cabins. This ultimately saves in material and installation costs. In fact, the installation is so easy and fast, that it can be done while the ship is in service, commented Timo Husu.
The new wireless communication adapter is available for almost all Halton cabin units installed on board.
For more information
Salla Ahlberg
Marketing Manager, Halton Marine
salla.ahlberg@halton.com