Exploring petrochemical opportunities
While the sector does not anticipate radical changes over the new few years, a shift towards more sustainable processes is undoubtedly on the horizon.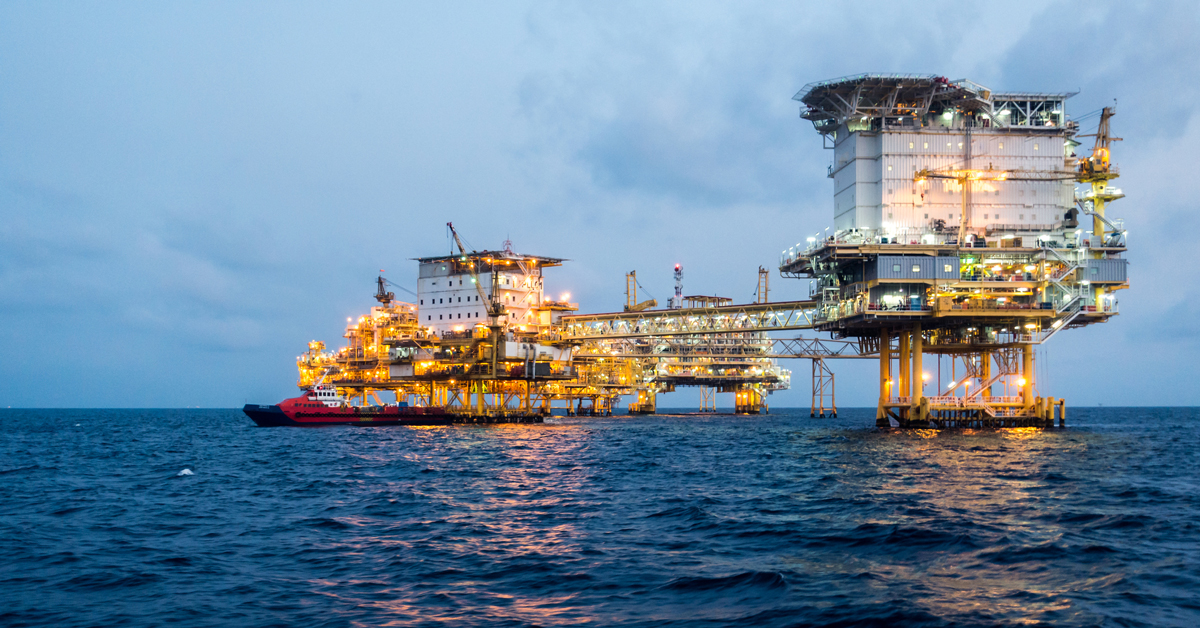 The importance of the petrochemical industry can hardly be overstated. Petrochemical products are essential for the creation of countless consumer goods, not to mention medicines, agricultural products and much more besides.
While the sector does not anticipate radical changes over the new few years, a shift towards more sustainable processes is undoubtedly on the horizon. In this blog, we will explore how Flamgard Calidair, as part of Halton Group, will support petrochemical clients and the wider industry with the transition towards sustainable practices and quality of life enhancements throughout society.
Hydrogen power and the low-carbon energy pipeline
Hydrogen is a by-product of refining operations, and the petrochemical industry is currently one of the largest consumers and producers of hydrogen. Hydrogen may have an additional role to play in the coming years, however…
Large-scale hydrogen power is still relatively conceptual, but it is being explored more and more. Some of the world's largest energy companies are planning for a future involving hydrogen power, which will rely on the development of a complex hydrogen economy. In turn, this will require significant infrastructural investment which Flamgard Calidair and Halton Group are well-positioned to support.
Flamgard has a wealth of experience supporting petrochemical sector clients, and versatile solutions such as the BS 15650 accredited CFD-01 ICB Insulated Fire Damper support fire safety in a wide range of applications.
What's more, it is now easier than ever for heavy industry stakeholders to leverage the entirety of Halton Group's range using the new and improved Heavy Industry 3D World. The Heavy Industry 3D World showcases the group's comprehensive offering across numerous sectors through a dynamic, easy-to-use 3D experience.
The journey to an extensive hydrogen power rollout is far from clear. It may be that new tunnels, hydrogen pipelines and unforeseen infrastructural solutions are required. Or, there could be methods of adapting existing infrastructure – and there's more to it than what lies beneath the surface. When hydrogen power becomes a realistic prospect, for example, are we ready to see mostly hydrogen-powered cars on our roads?
Supporting sustainable movement within the petrochemical industry is in direct accordance with Flamgard and Halton Group's commitment to upholding net zero objectives in heavy industry sectors, and both companies are striving to find new ways to improve the liveability of urban and rural areas.
Currently, there are more questions than answers – but most importantly, Flamgard and Halton Group remain in regular contact with petrochemical clients and industry experts, keeping a finger to the pulse of the sector's requirements.
Moreover, collaboration will be key to managing change in the petrochemical sector, and at Flamgard we are ready to leverage our cross-industry expertise and R&D capabilities to help clients solve new challenges. No matter the size and scale of your project, get in touch today to see how we can help: sales@flamgard.co.uk or haltonmarine@halton.com.