Halton 50 years
Halton has made life better in indoor environments for years and decades. People around the world spend more and more time indoors, up to 90% today. Healthy and safe indoor air is needed everywhere. Talented people can turn good ideas into functional, technical solutions, but big races are won with heart.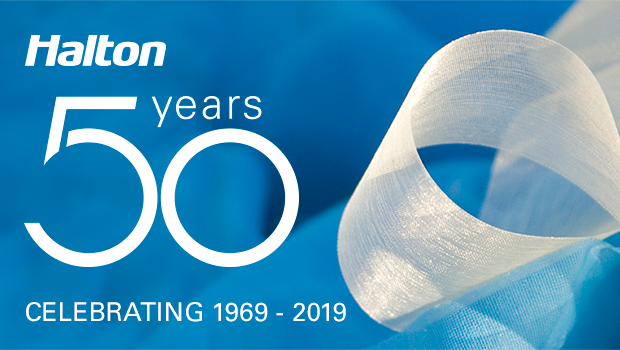 We wanted to tell the story of Halton's journey from humble beginnings to global success—as best we can tell it, in all of our voices, with no secrets. Welcome to Breathe in – 50 Stories about Halton!
Read and download the book here.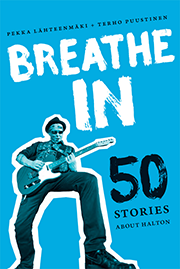 For enquiries concerning the printed book, please turn to anne.koskela-marie@halton.com, Halton Group.