Halton Marine opens an office in Istanbul, Turkey
Istanbul faces the Golden Horn and the Bosporus strait. The Bosphorus connects the Black Sea and the Sea of Marmara, and separates Europe and Asia.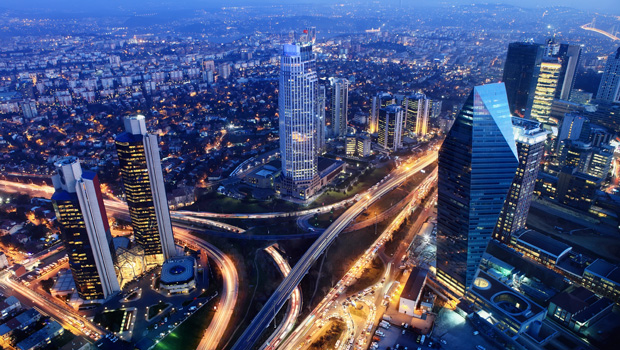 Halton Marine opens a new regional office in Istanbul, Turkey 1st March 2015, which will cover Turkey and the areas of Black Sea and Caspian Sea.
Halton Marine warmly welcomes Mr. Ulku Ortac to Halton Marine team to work as a Sales Manager for the Area.
Address and telephone
Halton Marine
Tünel Yolu Cad. Yalı Yolu Sok.
İsmail Ergin İş Merkezi No:54, B Blok Kat:3 Da:6
ÜstBostancı / Istanbul
TURKEY
Tel: +90 216 410 61 74
Fax: +90 216 410 61 75
Mob: +90 541 282 69 32
For more information
Ulku Ortac
Area Sales Manager
ulku.ortac@halton.com