Halton offers blast protection in demanding industrial applications
In the past two years there has been over ten severe accidents around the world in petrochemical industry. The industry is predicted to grow rapidly in the following decades due to continuous economic growth especially in developing countries. How can we reduce the risk and at the same time prepare for the worst?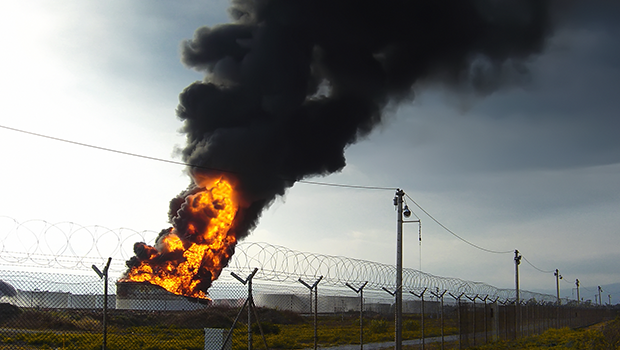 Read our first article about Blast Protection in Halton's "Protecting People, Surroundings and Assets in Demanding Industrial Environments" article series focusing on protection solutions.
Click the picture.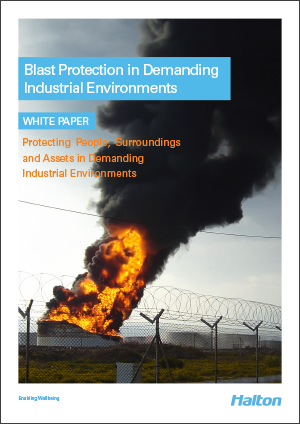 For more information and questions, please do not hesitate to contact the author Toni Setänen.
For more information
Toni Setänen
Sales Manager, Heavy Industry
toni.setanen@halton.com