Read the latest issue of SEATEC International Maritime Review
Marine technology publication Seatec has been published almost 20 years. It has established its status as a high quality, international marine publication.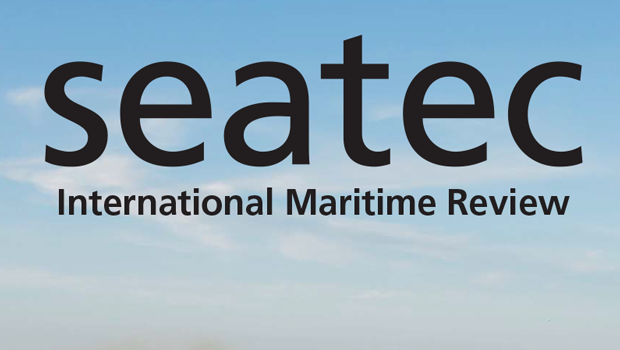 Featuring in Seatac International Maritime Review 2/2014
European marine industry is going through interesting times, as there is talk about the potential sale of the Turku shipyard to Meyer Werft. The German shipyard is in fine form, presently putting the finishing touches on Quantum of the Seas at the Papenburg shipyard. Even a bigger giant is in the works in St. Nazaire, France: Oasis 3 is the first Oasis class ship built by the French, but not without the Finns. We talked with the Finnish marine cluster players who are contributing to the construction of this magnificent vessel.
Read the latest issue by clicking the link.
For more information
Salla Ahlberg
Marketing Manager, Halton Marine
salla.ahlberg@halton.com