RMRS certificate for Halton Marine FDO
Halton FDO is available with electrical, pneumatic or spring actuated operation system. Limit switches or proximity switches communicate the position of the damper blade. Halton also offers a wide range of eex-proof accessories for the damper.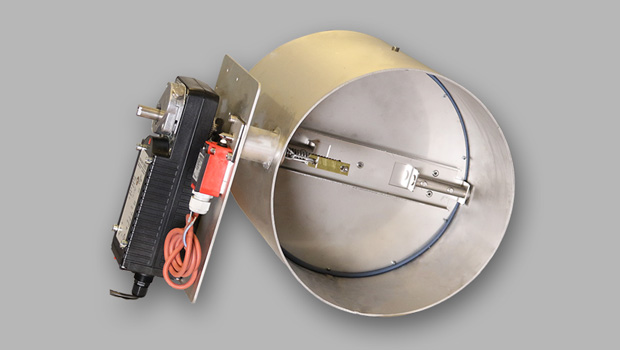 Halton Marine new circular fire damper FDO is now type approvad by Russian Maritime Register of Shipping. The certificate is available for download on Halton Marine website's download section.
FDO fire damper is also approved by ABS, DNV, Lloyd's Register and Bureau Veritas (MED).
The deliveries of the new fire damper have started in the beginning of the year.
For more information
Salla Ahlberg
Marketing Manager, Halton Marine
salla.ahlberg@halton.com