Halton delivers fire dampers and shut-off dampers for the Tanap Gas Pipeline project
Halton will supply gas-tight fire dampers and gas-tight shut-off dampers for the compressor and measuring stations of the 1,850 kilometre-long Trans Anatolian Natural Gas Pipeline being built across Turkey. Slightly under a half of the dampers made at Halton's Lahti factory were delivered by the end of November 2017 and the rest will be delivered during 2018.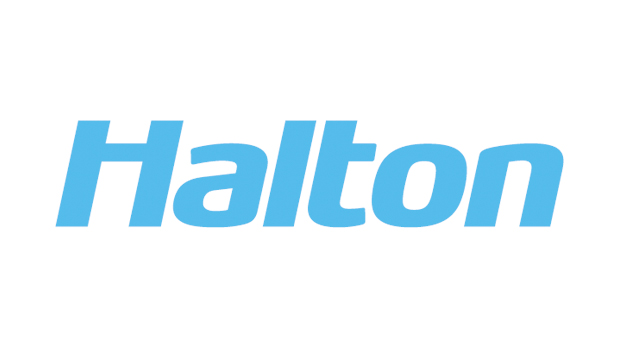 The delivery in question is the largest one ever for Halton's Marine business to the area of Turkey and the Caspian Sea. A delivery by Halton that was comparable in terms of its size and products was supplied to Southern Italy a year ago.
The TANAP shipment includes 2,000 fire and shut-off dampers which have been designed and manufactured in accordance with the special requirements of the site. The products, which are being delivered to explosive areas, are also ATEX-certified. The ATEX designation relates to legislation and standardisation which concerns devices meant for explosive areas, amongst other things.
"Getting the order took over a year of hard work from our sales and project teams and we're really excited about this significant opening of a door into the market area in question," says Sami Piirainen, the Director of Halton's business division.
The subcontractor in the project to whom Halton is delivering the products is Enefcon Engineering Ltd., a technology provider of HVAC, fire suppressing and sanitary plumbing solutions and related control systems.
"Our high expectations towards our HVAC solution partner in this project included flexibility in many areas in order to meet the needs of demanding project specifications as well as to manage the overall tight schedule. We considered Halton to meet these requirements best and their production quality and quality control system to be the assurance of the success of this delivery," says Ertaş Erzincan, Project Coordinator at Enefcon.
TANAP in brief (Trans Anatolian Natural Gas Pipeline)
The object of the TANAP project is the construction of a natural gas pipeline westwards from the Turkish-Georgian border, through 20 Turkish provinces and all the way to the Greek border. The length of the gas pipeline is 1,850 kilometres, and along it there will be seven compressor stations, four measuring stations, 11 pigging stations, 49 block valve stations and two off-take stations. Further information: www.tanap.com.
Further information
Sami Piirainen, Director, Halton Marine
Phone: +358 40 527 9278
sami.piirainen(at)halton.com