CCW – Water Wash control cabinet (CE)
Model for additional Cold Mist on Demand management
CE Marked (UKCA pending) – CCW control cabinet complements Halton's Water Wash hoods and ventilated ceilings. It manages the automatic washing cycles of their filters and exhaust plenums.
In addition, the CCW-MOD model manages the activation of the Cold Mist for Halton's Cold Mist on Demand hoods.
Both models are equipped with Halton Connect IoT (Internet of Things) platform with advanced 24/7 distant monitoring capabilities.
Overview
Constructed from 1.5 mm AISI 304 stainless steel. Separate compartments for the electrical and hydraulic components.
One CCW control cabinet manages up to 16 exhaust plenums or more, depending on their length.
Equipped with Halton Connect IoT (Internet of Things) platform with advanced 24/7 distant monitoring capabilities.
Highest value of ownership thanks to Halton Connect & Care smart services available as an option from kitchens commissioning.
Manages automatically the washing cycles for filters and exhaust plenums of Halton's hoods and ventilated ceilings.
Up to 2 cycles a day on a weekly base. Depending on the washing intensity required, possibility to select 3 preprogrammed cycles or create a customised one.
Optional booster pump for hot water distribution circuits of long lengths.
Possibility for manual washing cycles.
 CCW-MOD  – Additional management of the cold water supply for the Halton's hoods equipped with the Cold Mist on Demand technology.
Connection of the exhaust plenums' solenoid valves by cable or possibility of distant control through Halton Connect IoT platform.
Optional fire mode that opens all solenoid valves on receipt of a fire alarm signal.
CCW – Hoods supported :
KWF, KWI, UWF, UWI
CCW – Ventilated ceilings supported:
KCW, KCW-UV, KCV-WW
About Halton Connect & Care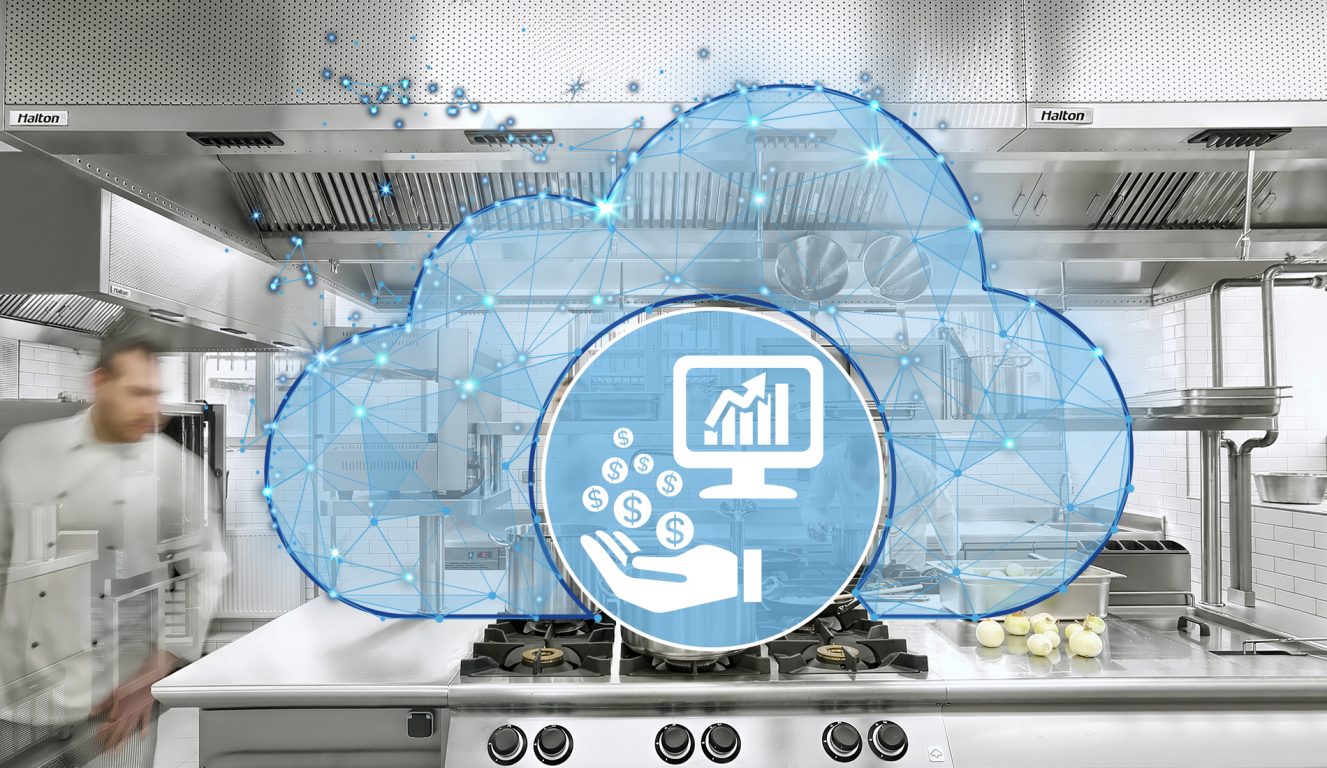 Halton Connect is a state-of-the-art IoT (Internet of Things) platform whose core is an advanced cloud-based portal. It enables 24/7 remote monitoring of the solutions designed by Halton. It allows access to important and useful information along with powerful data analytics to the end users. It also provides crucial information to our engineers. In return, they can remotely and safely control all systems and their settings when required.
This digital "two directions" technology opens the way to Premium Services that are vital to keep the performance of the systems and technologies at the initial design level and during the entire lifecycle. Even better! They enable continuous optimisation of your systems, resulting in even lower operating costs.
Dimensions
 CCW  Water Wash only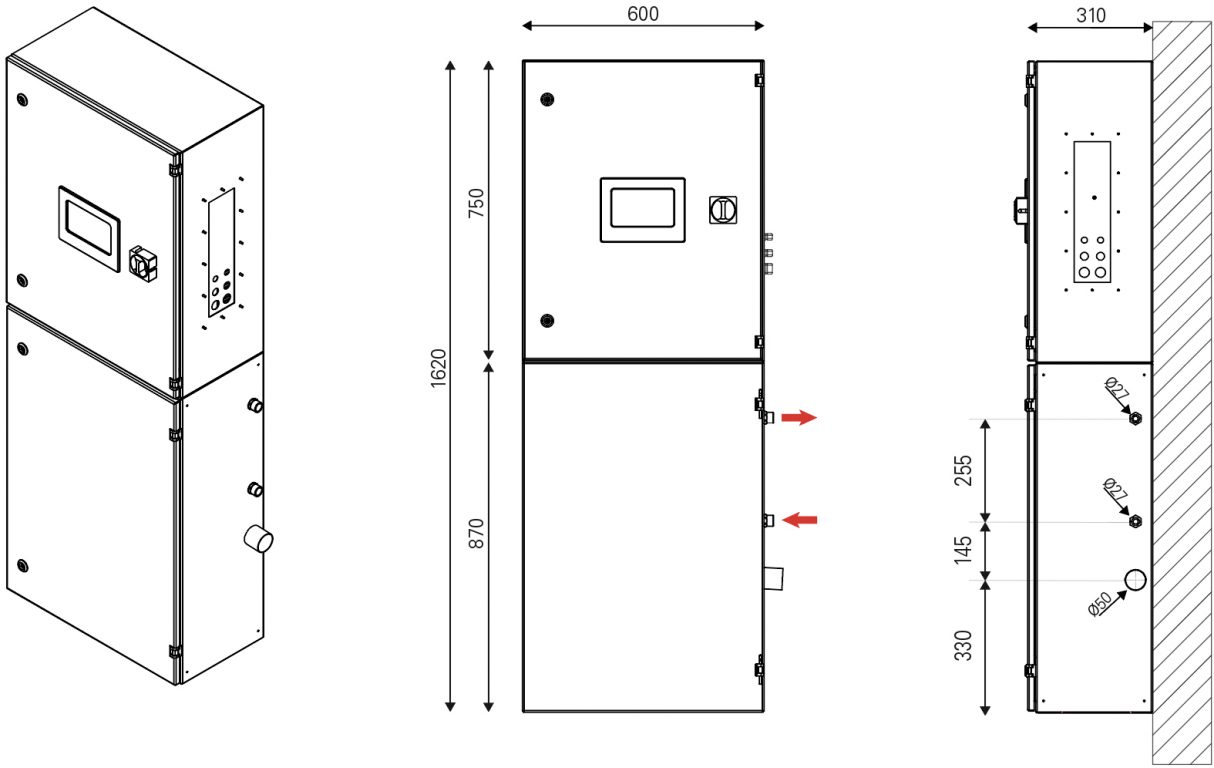 CCW-MOD  Water Wash and Cold Mist on Demand