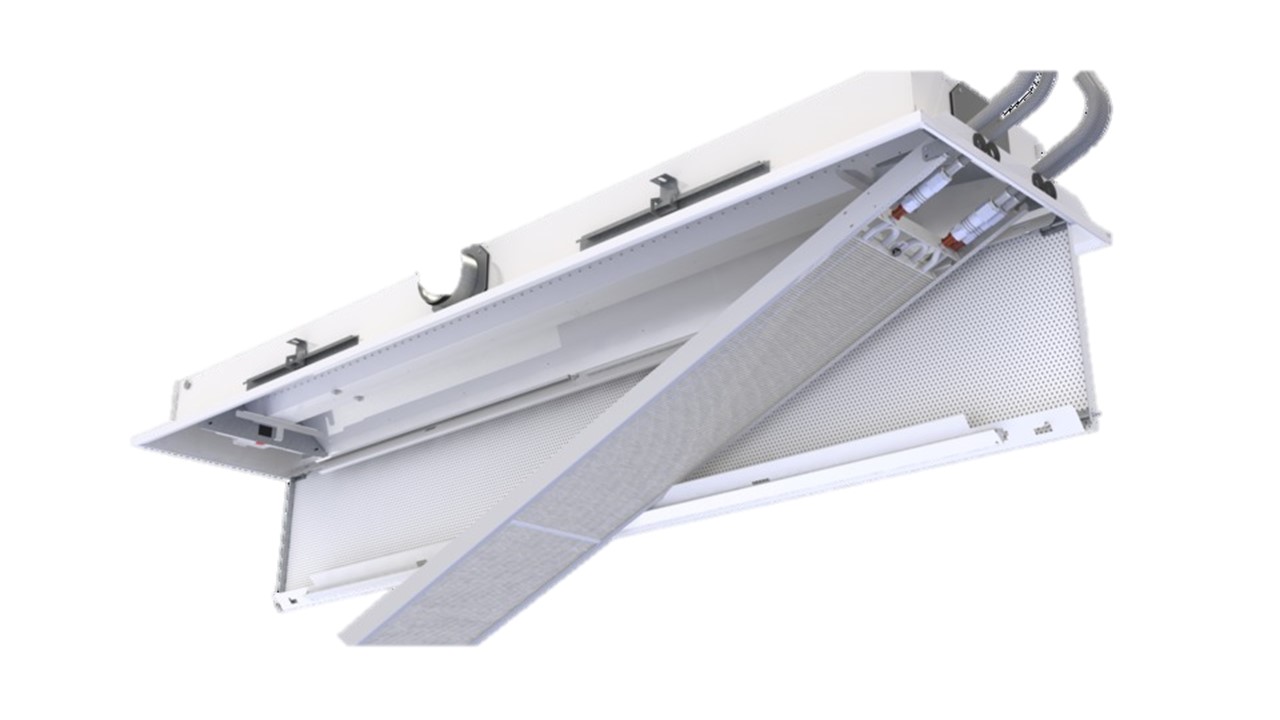 Patented features of Halton VPR chilled beam reduce the maintenance costs in hospitals
Chilled beams are considered energy-efficient solution to create excellent indoor climate conditions in several types of rooms. Chilled beams have been uses in offices for several decades to control the air temperature and air quality.
For environments with high hygiene requirements, like hospitals, a standard chilled beam is not the best option. Halton has developed a specific hygiene chilled beam VPR (Halton Vita Patient Rex), in which collection of dust is remarkably reduced. Halton VPR beam includes several patented features, which reduce the maintenance costs. Due to those features costly special cleaning of the chilled beam is needed infrequently.